1950 Champion Studebaker Clock

Would also fit 1951 and 1952.
Great condition. No cracks or scratches.
Photos show there is no globe or globe assembly.
As found, and is untested.

I am unsure of what it may be worth but will consider all offers.
Located in South Australia.
Click on the images to see larger view in new window.
Close the window to return to this page.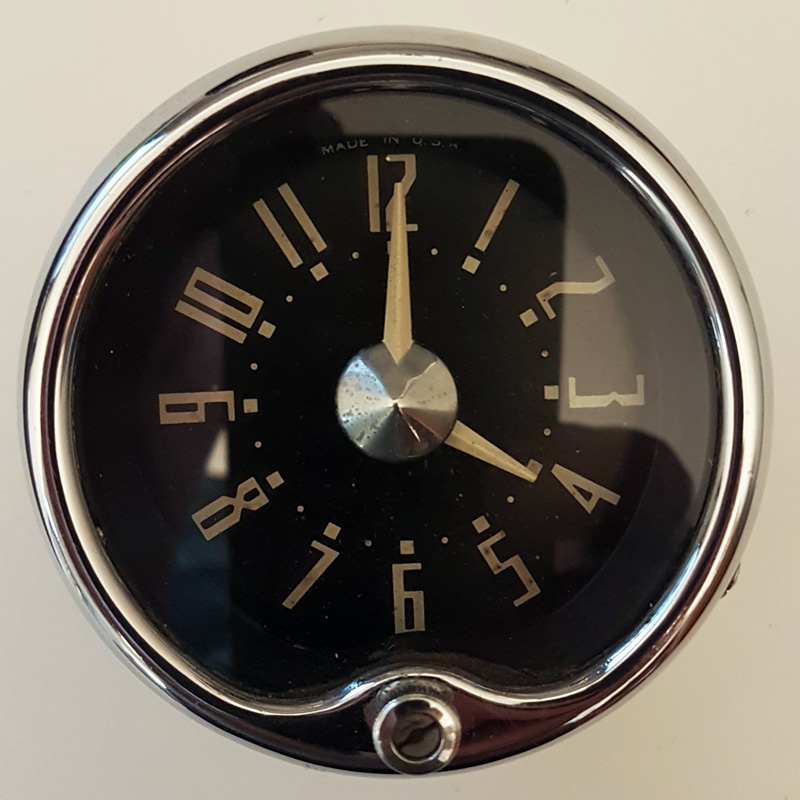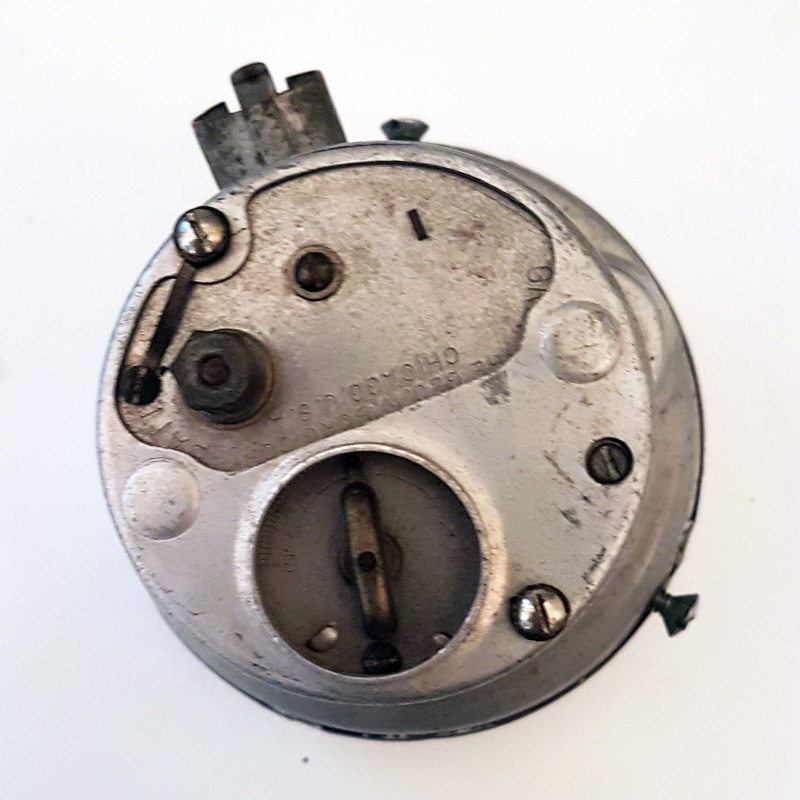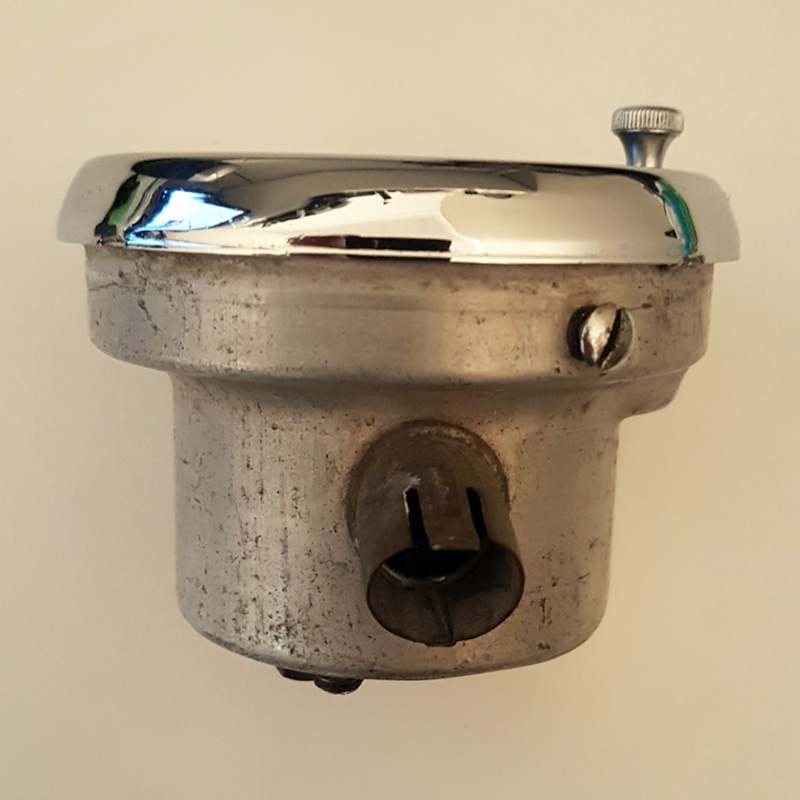 Contact
Steve
Mob: 0434 886 871
Email: steven.niejalke@gmail.com
Listed 13/04/20.