These images are scans from prints of photo's taken with an Instamatic camera,
and we baby boomers know how good they were.
Below are photos of a gymkhana at Caddies Park 27th November 1977. I doubt any one has ever returned, in the middle of nowhere, hot, dry and dusty. I wonder if it still exists? It was so dusty that on the gymkhana course when you turned around to come back through the course you could not see a thing.
The windscreen in the 73 HQ just blew out in the hot sun.
The photos arenít that great but better than nothing.

Arthur.
This shot looks a bit like a wrecking yard....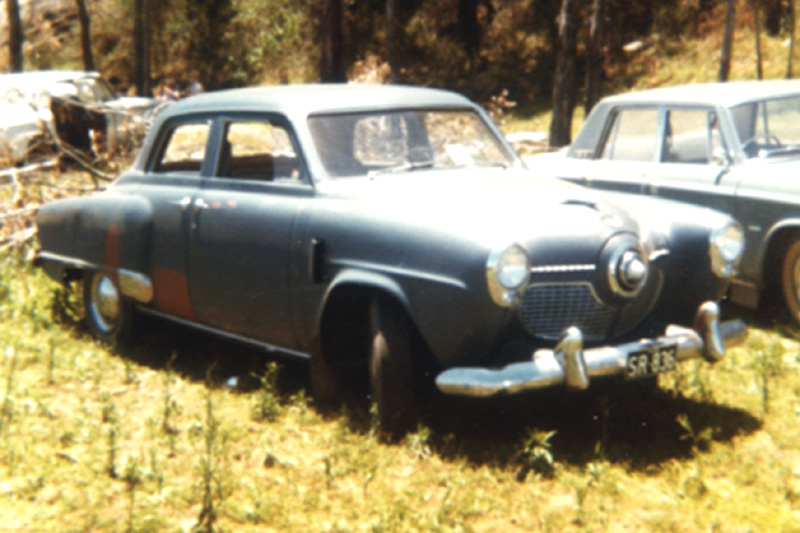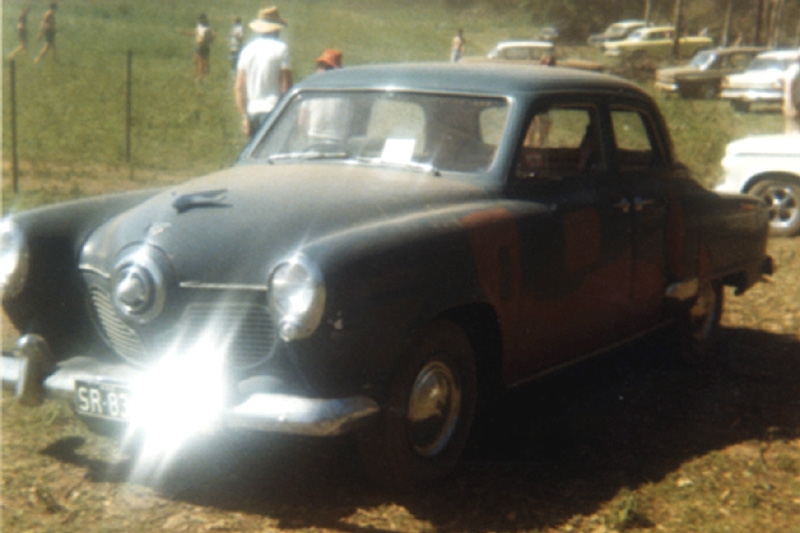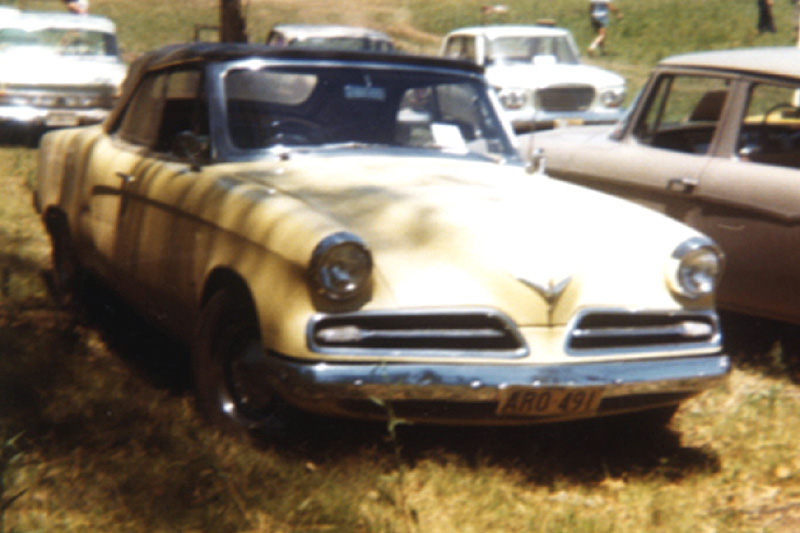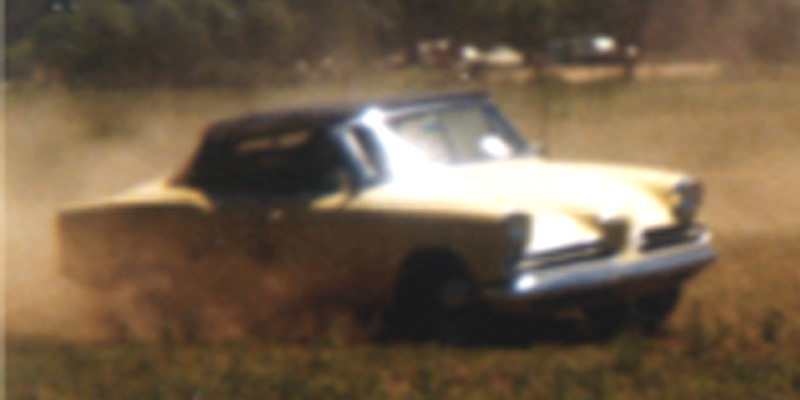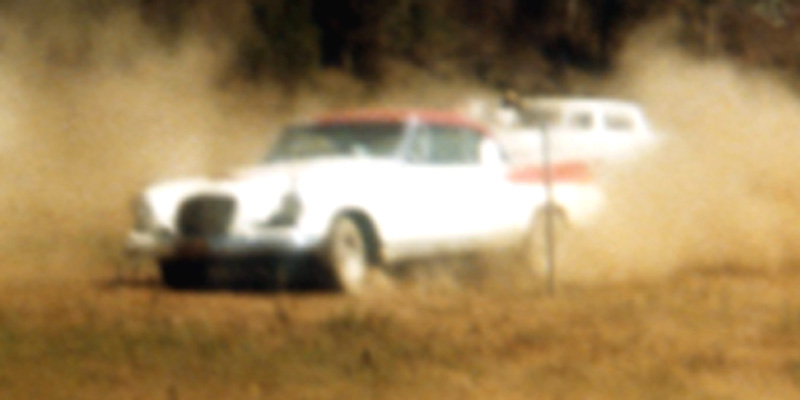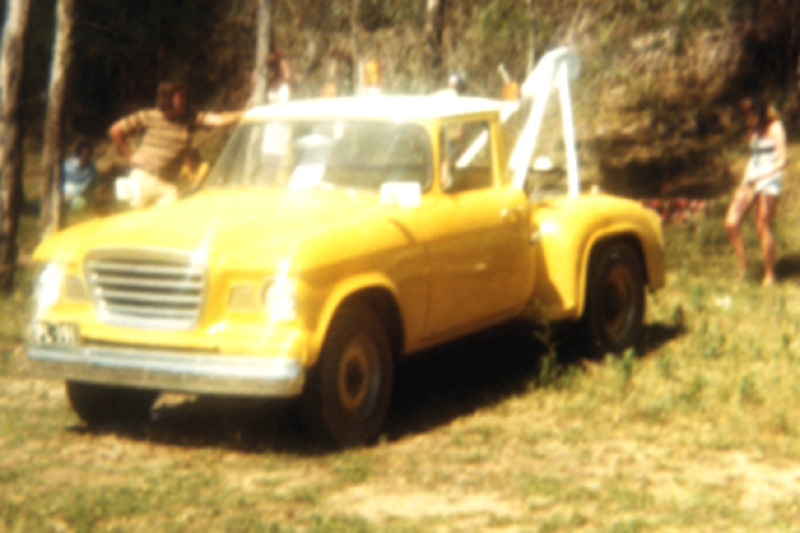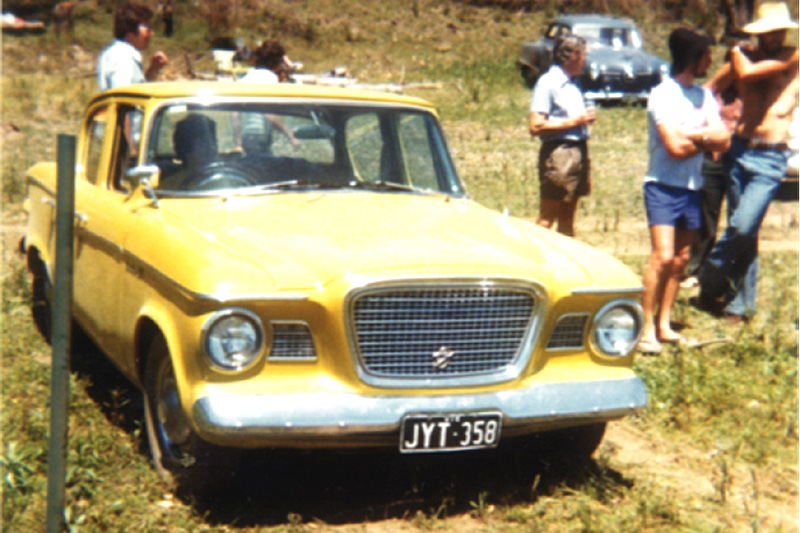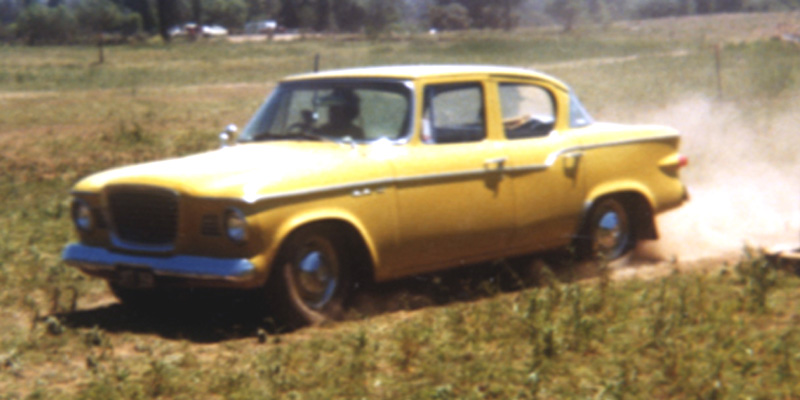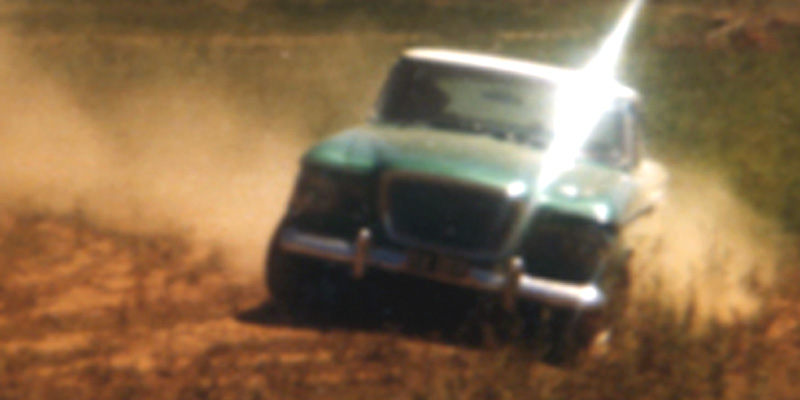 Hang on to it Dave...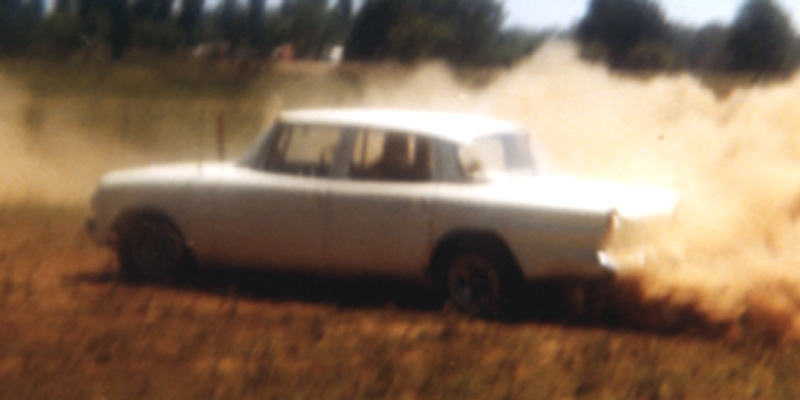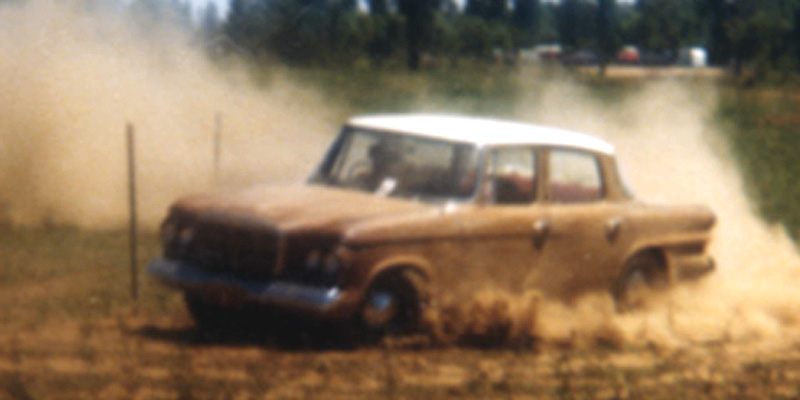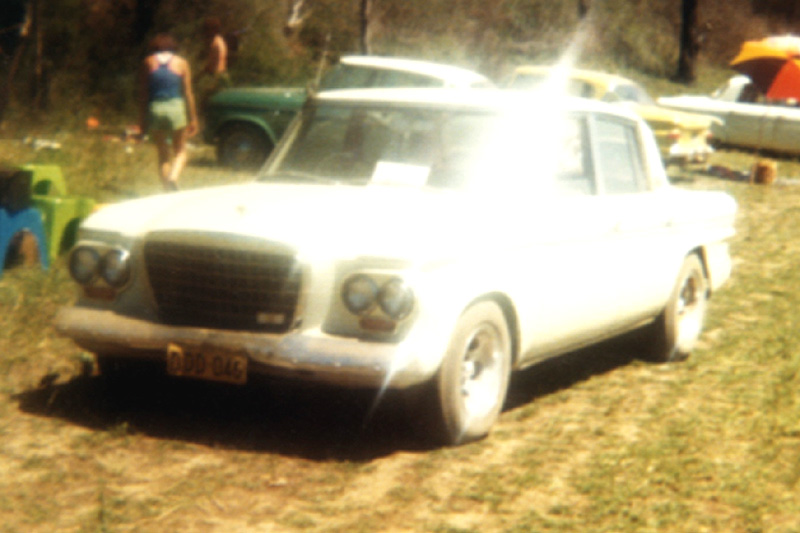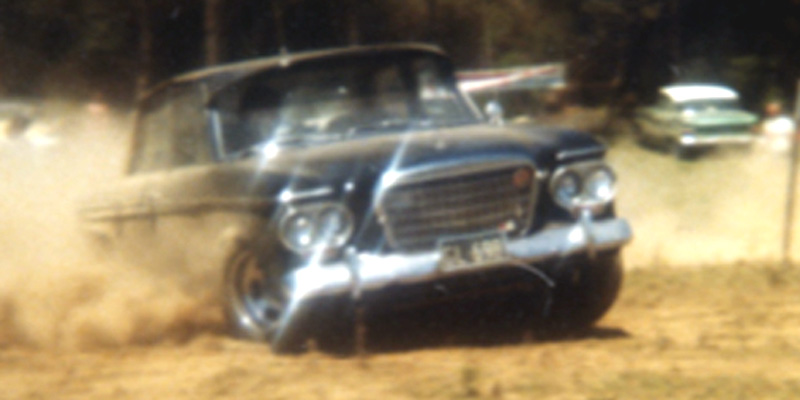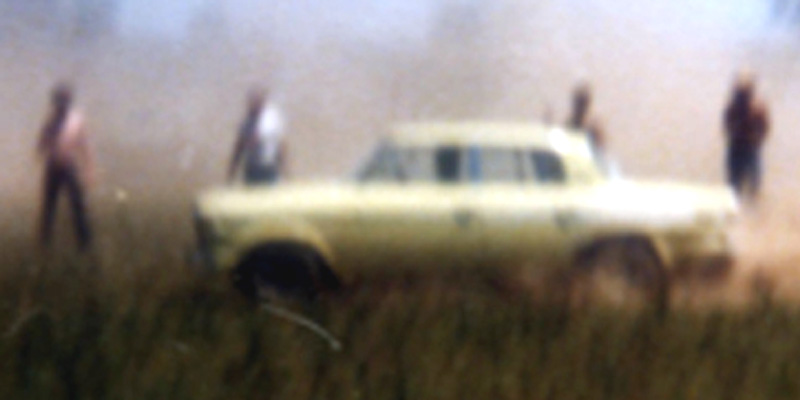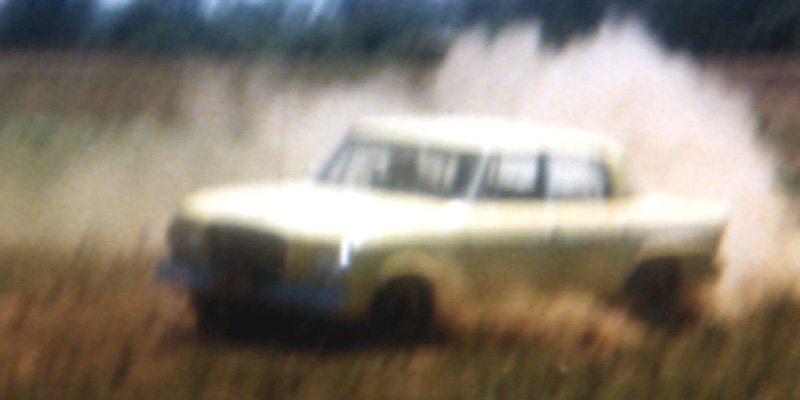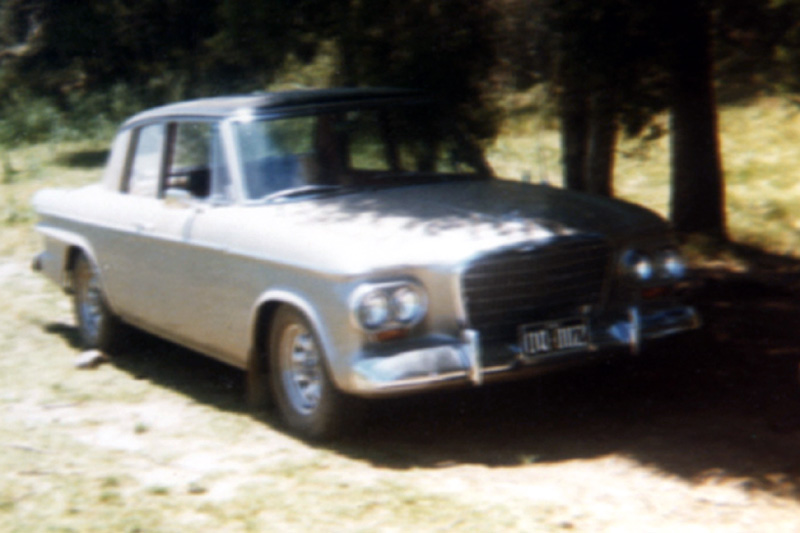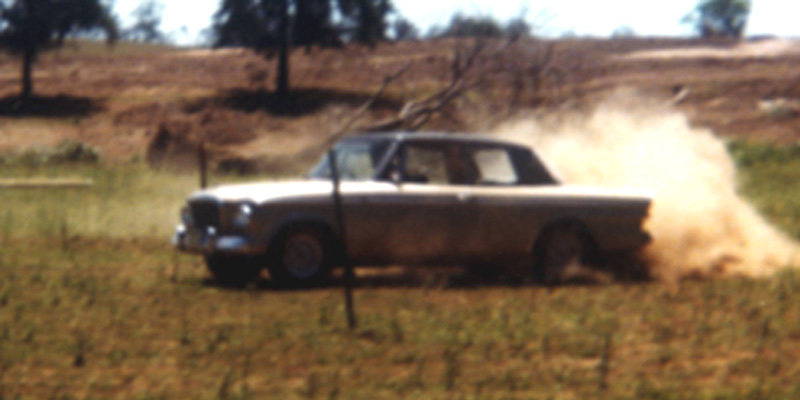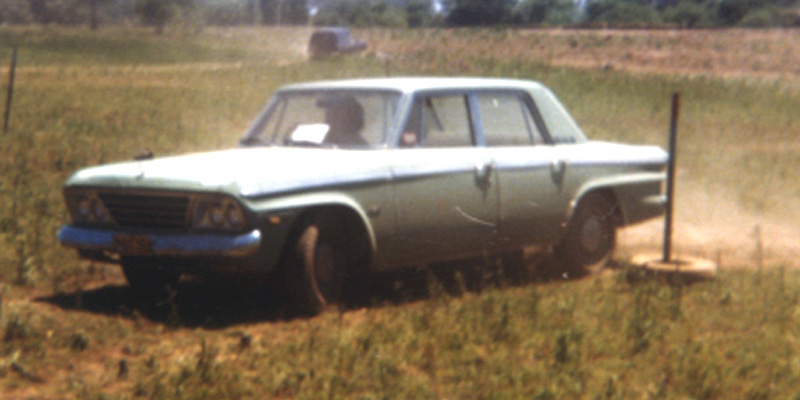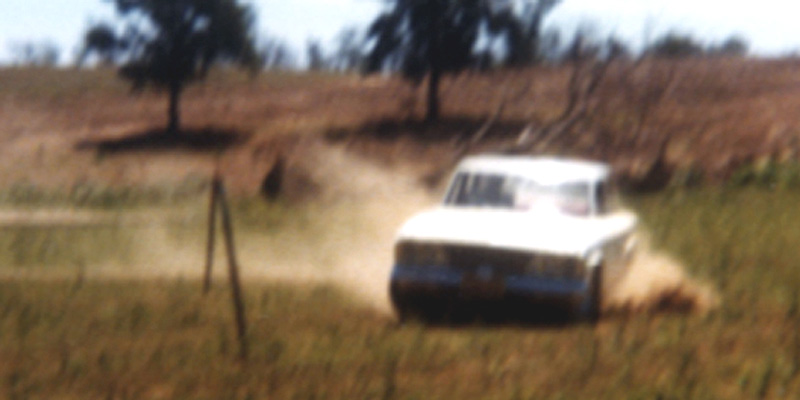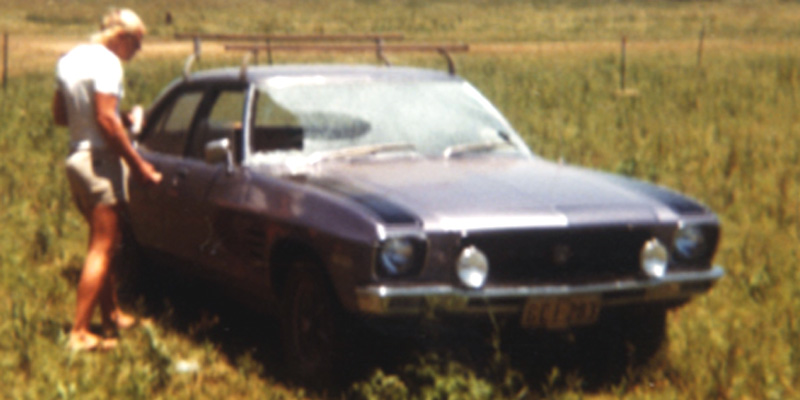 It was a hot day. Hot enough to pop a windscreen.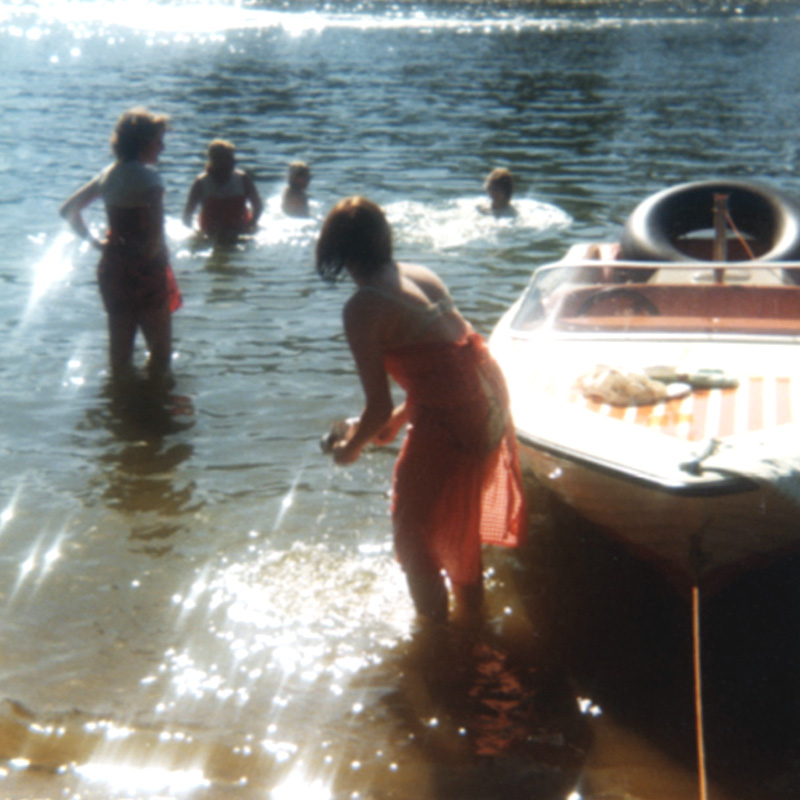 Aaahh.. a bit of cool relief.