What a great way to finish our year!
Many thanks to Doug and Vivian for inviting our club to their tremendous home,
and for putting on a magnificent Christmas Lunch.
This is our first event where the pre-war cars out numbered the post war cars.
A fantastic display of historic Studebakers at the 'National Studebaker Museum of Australia'.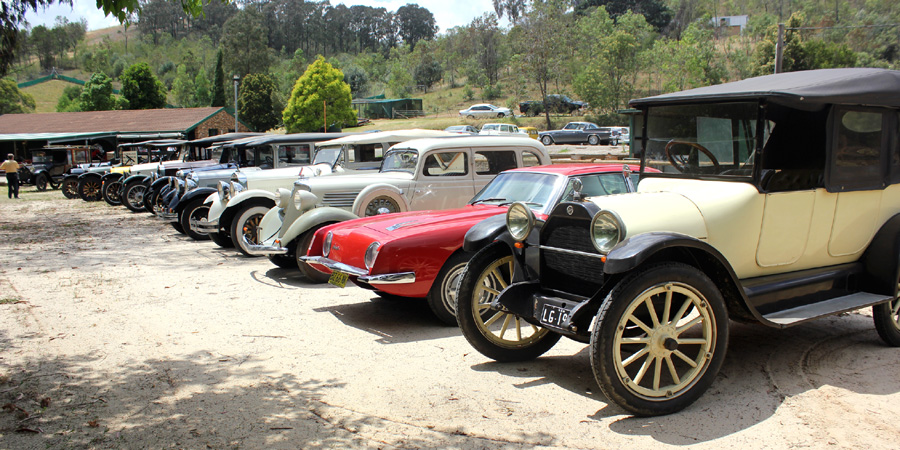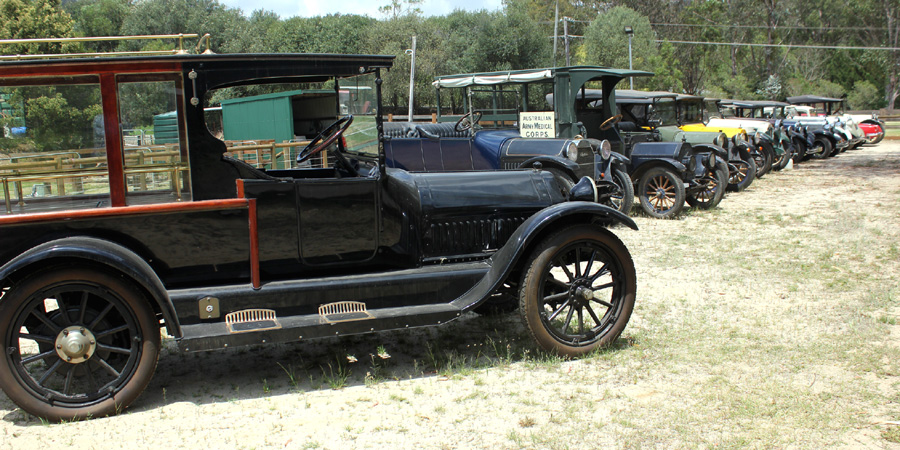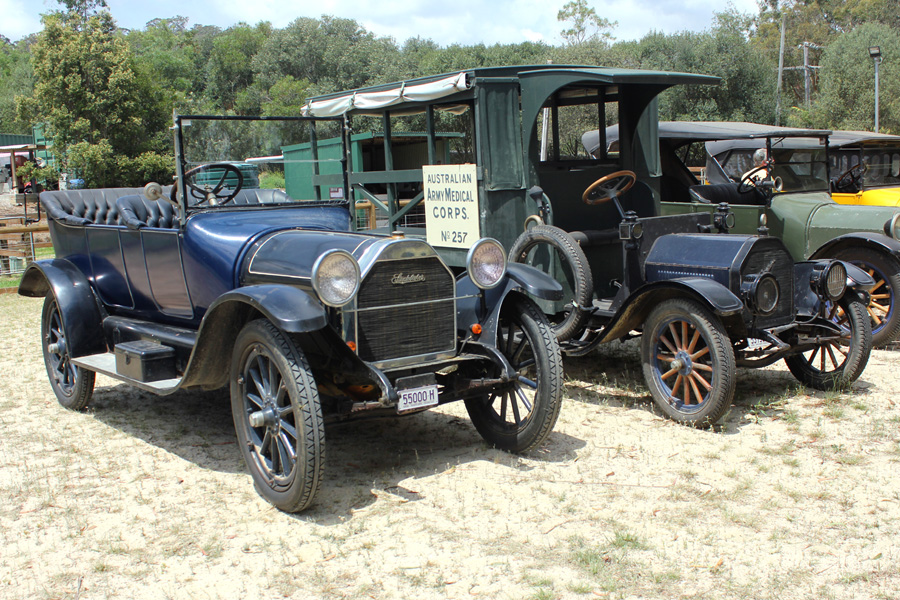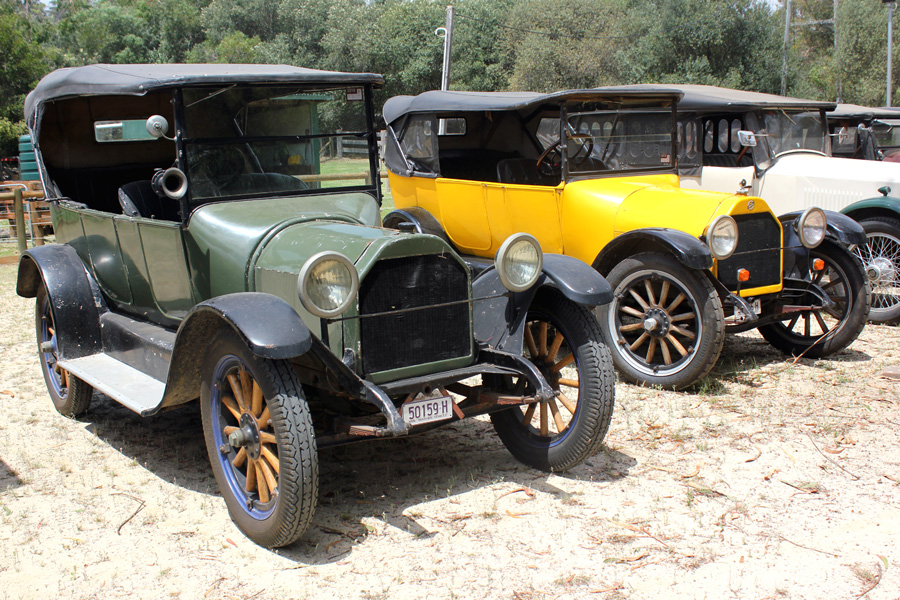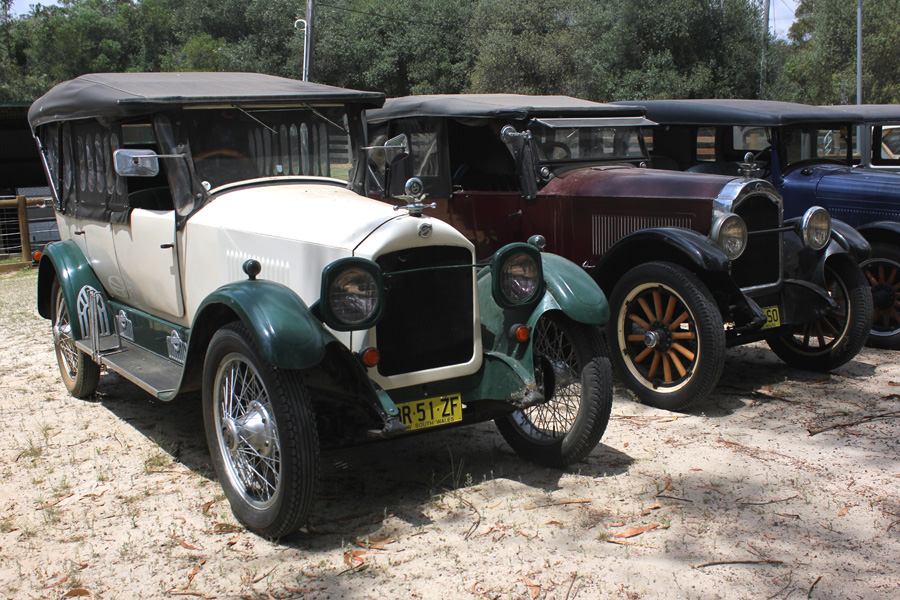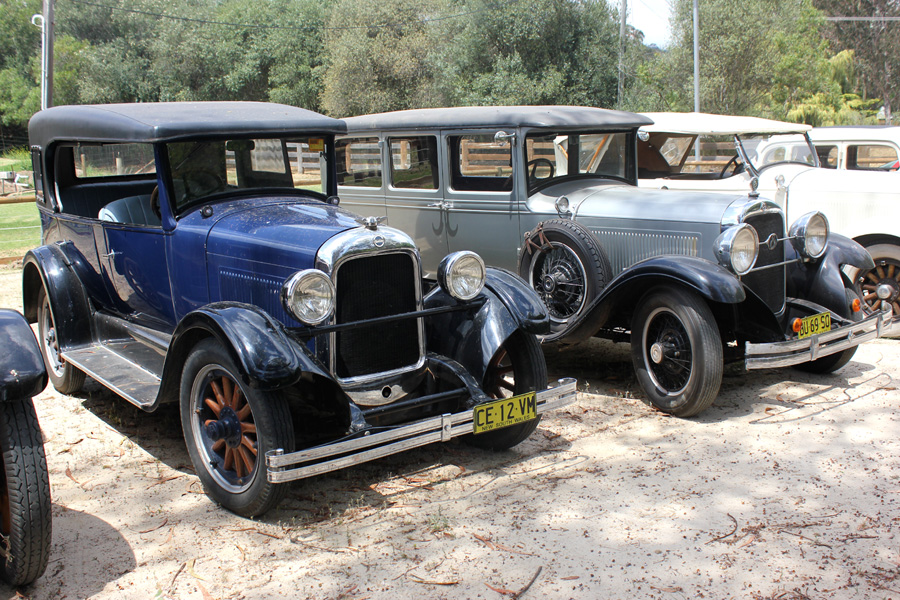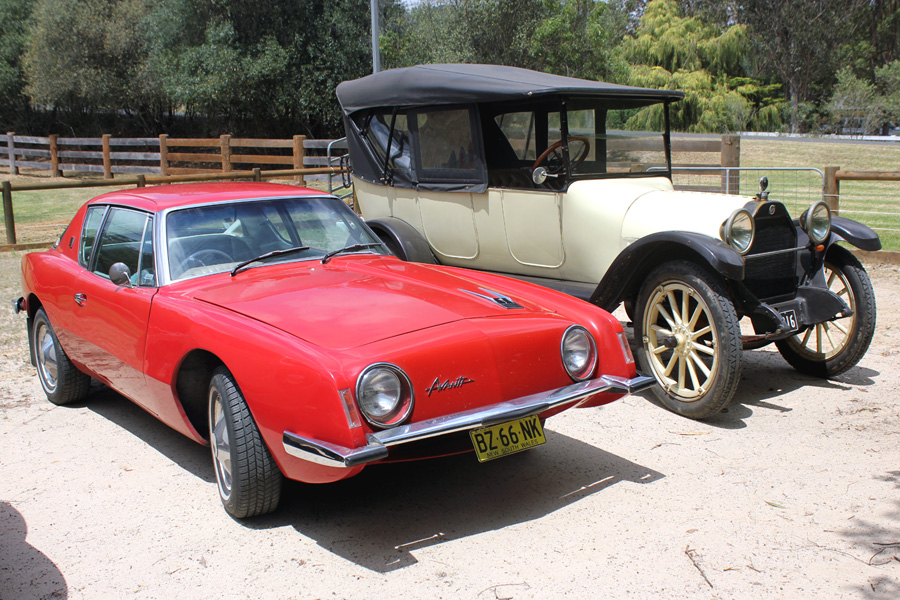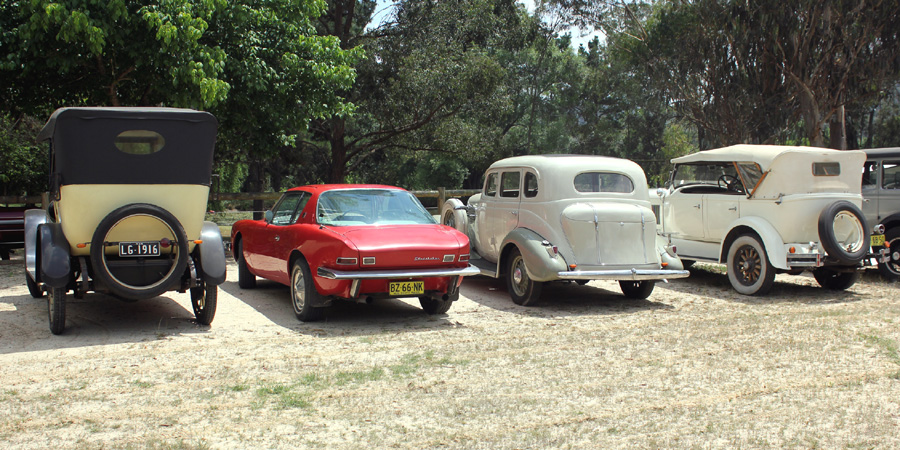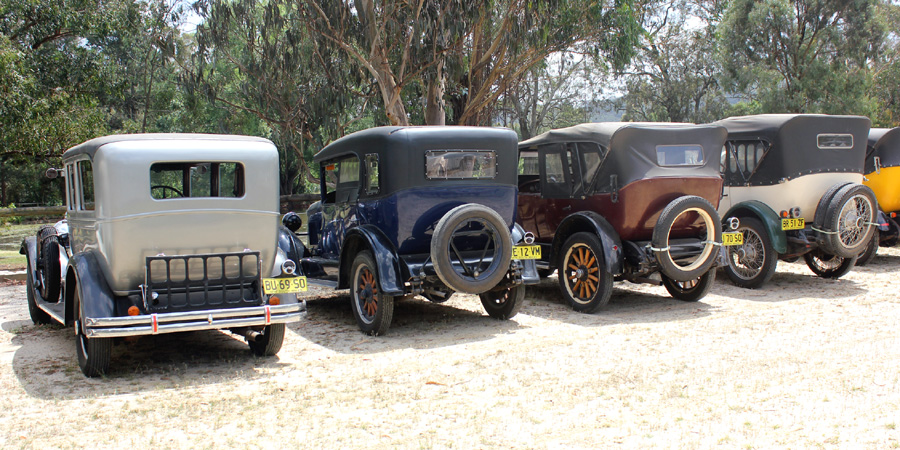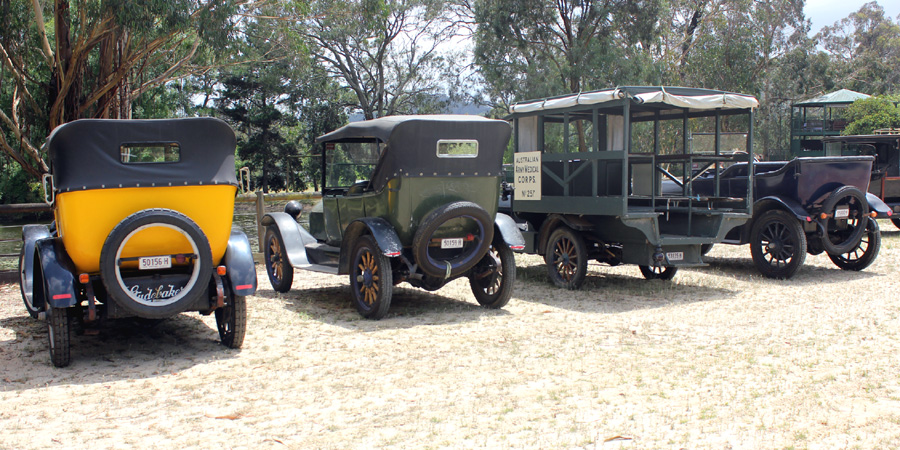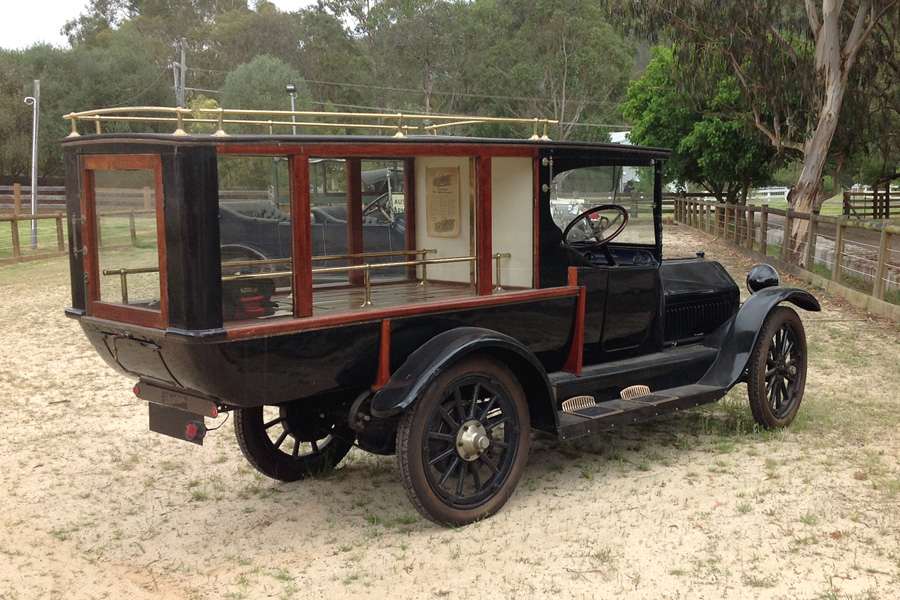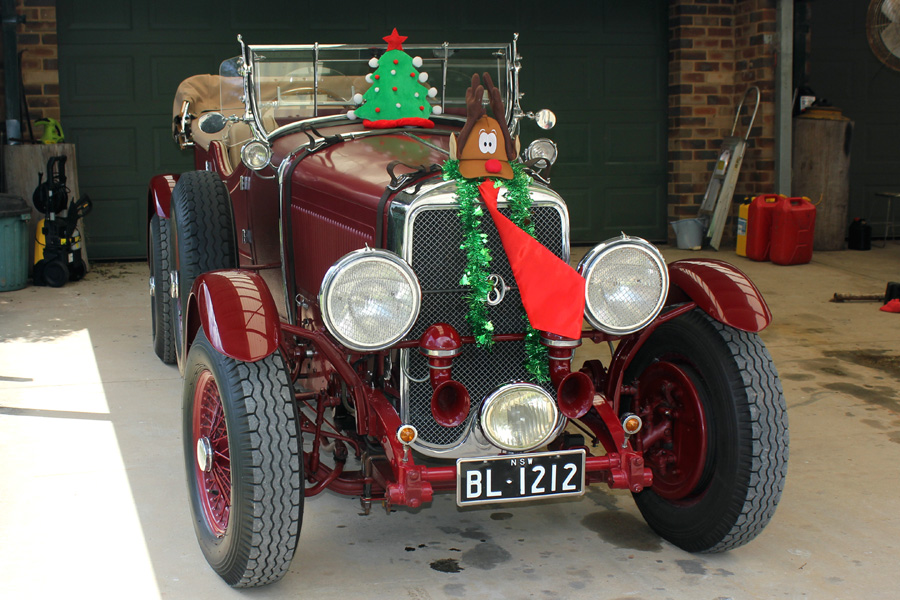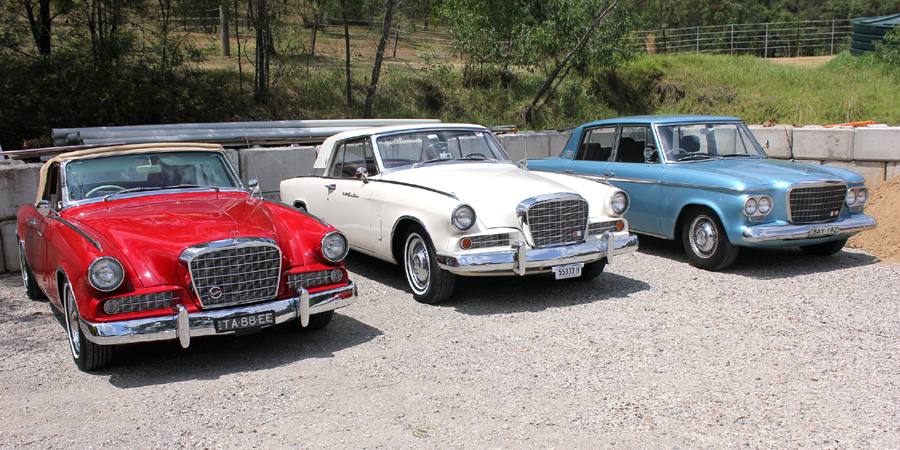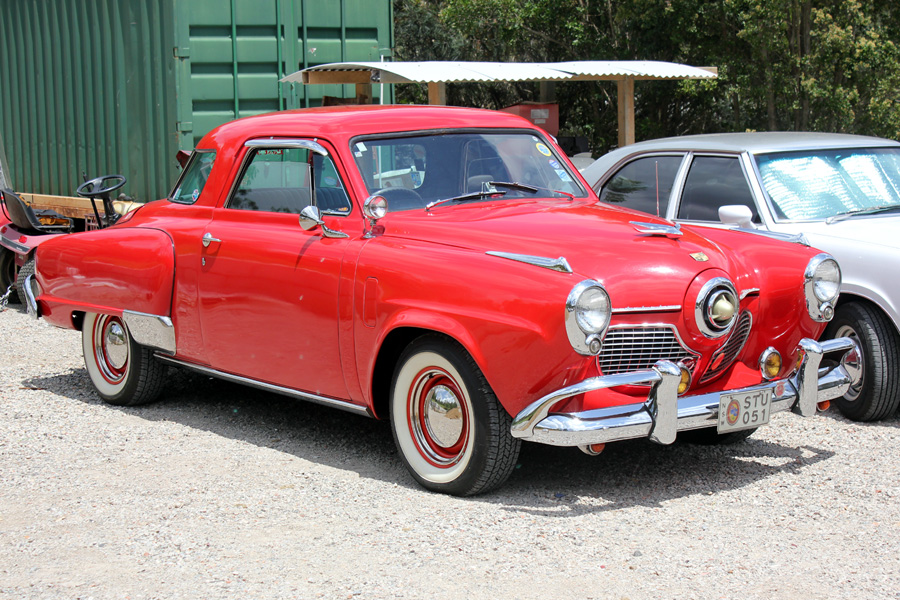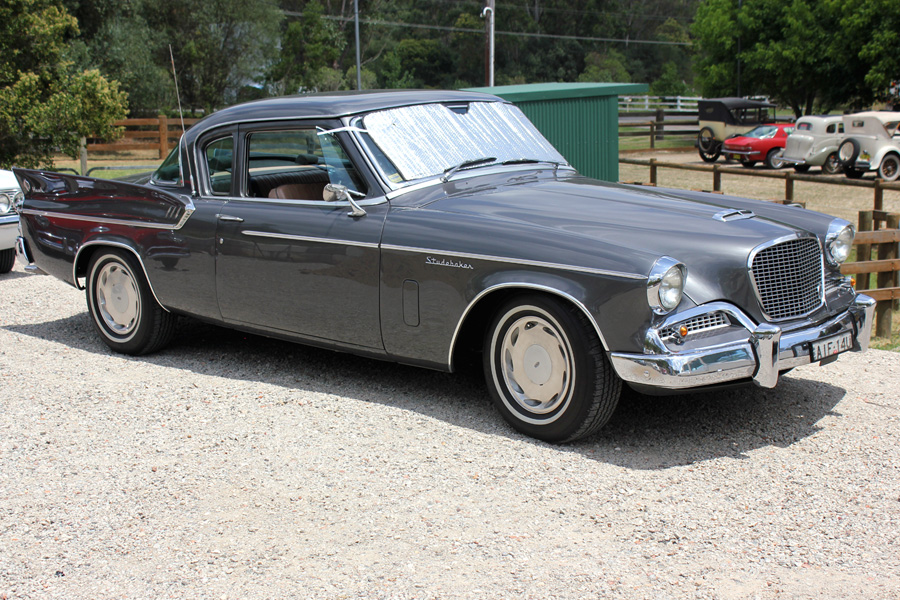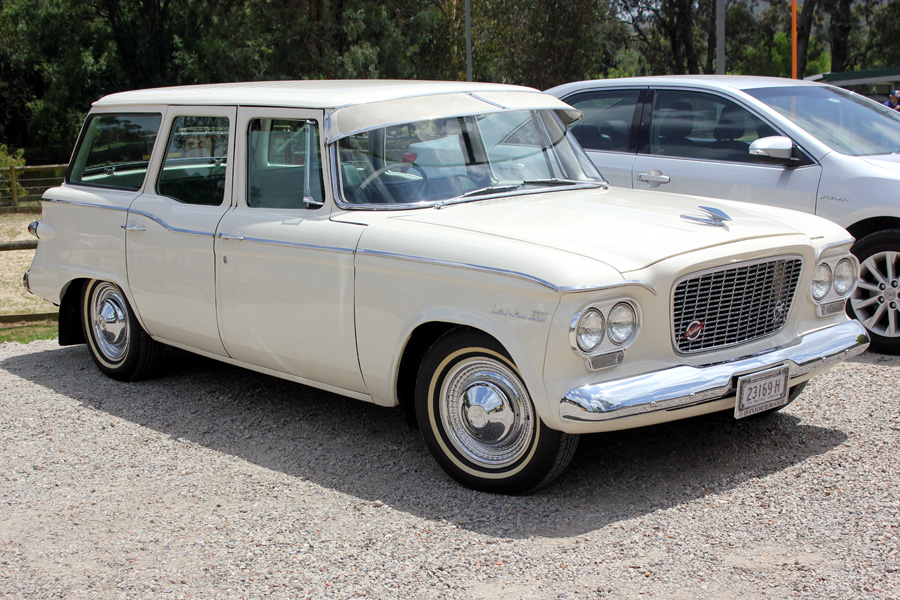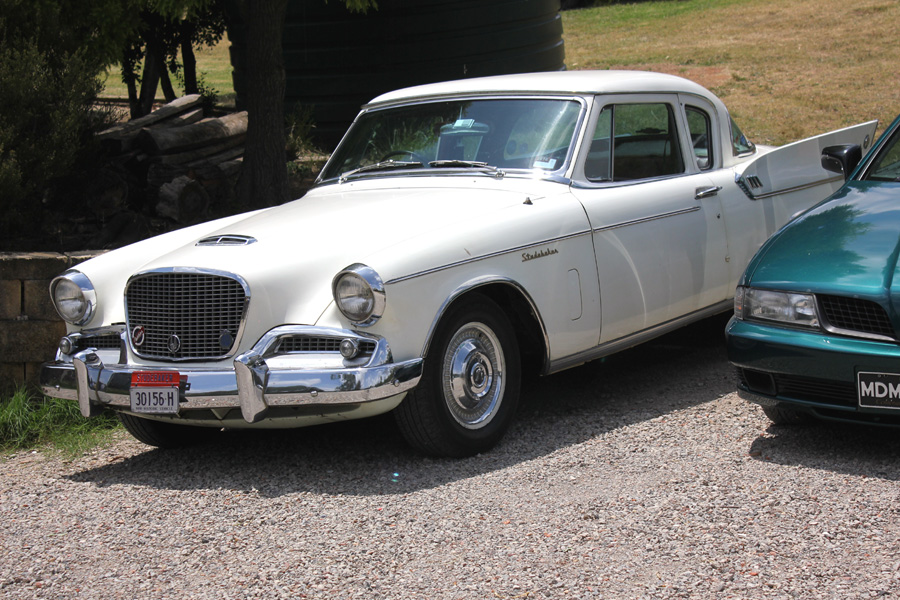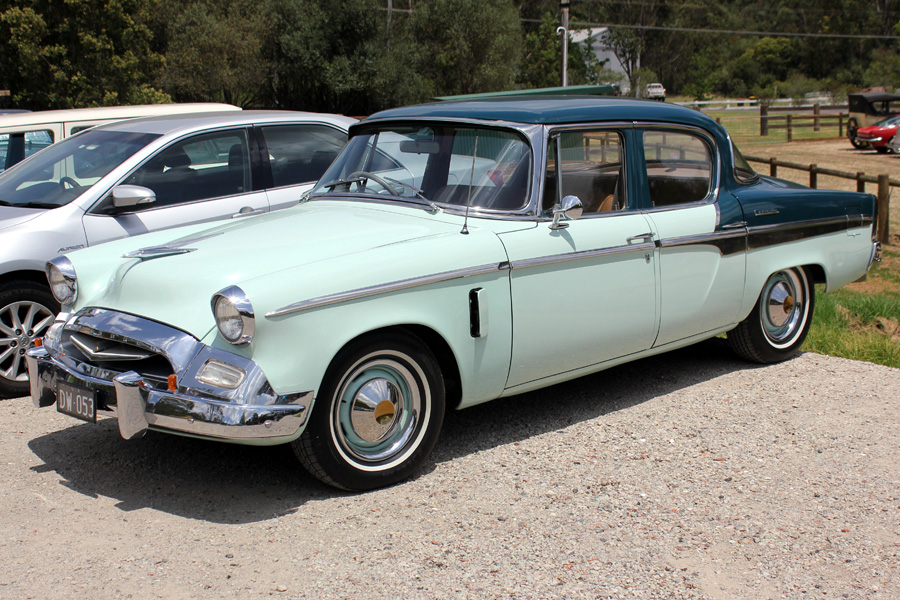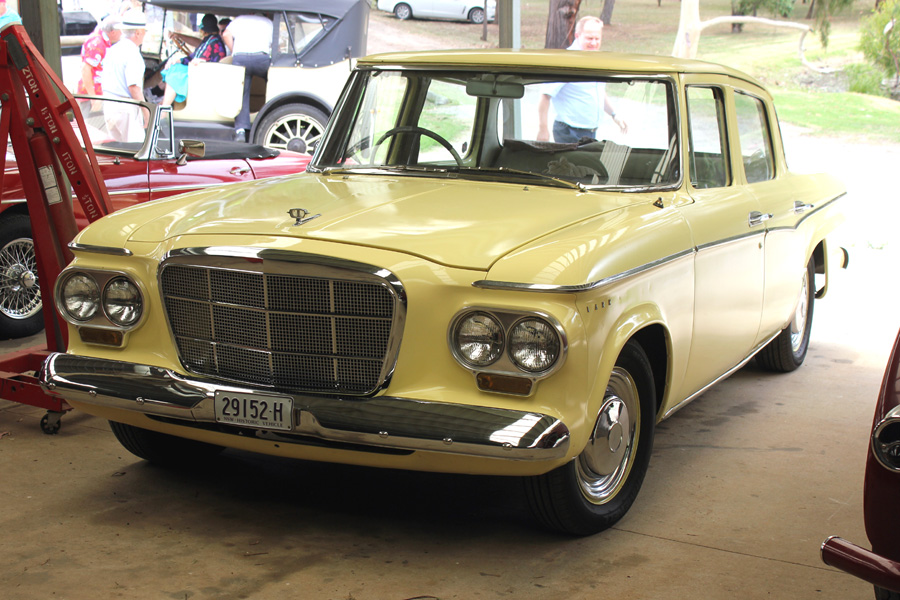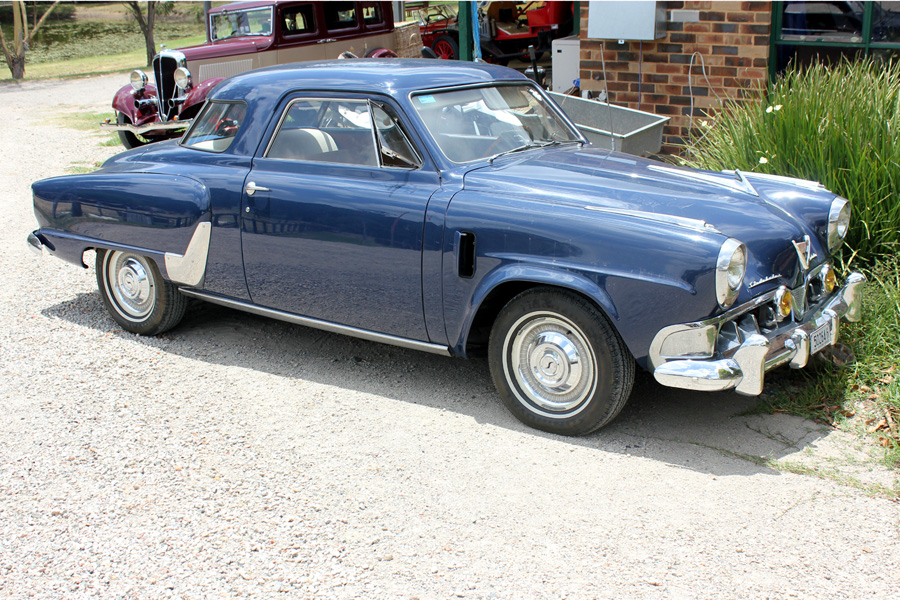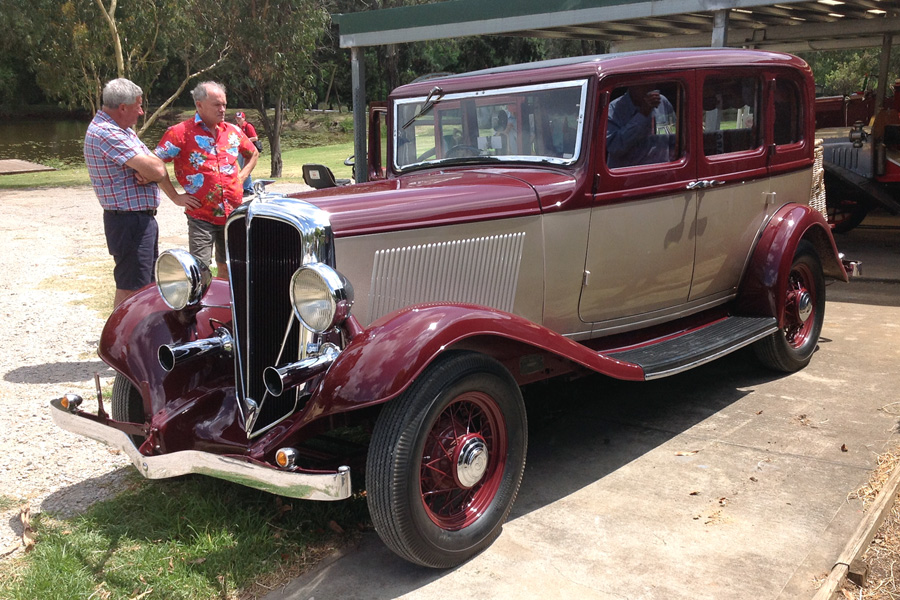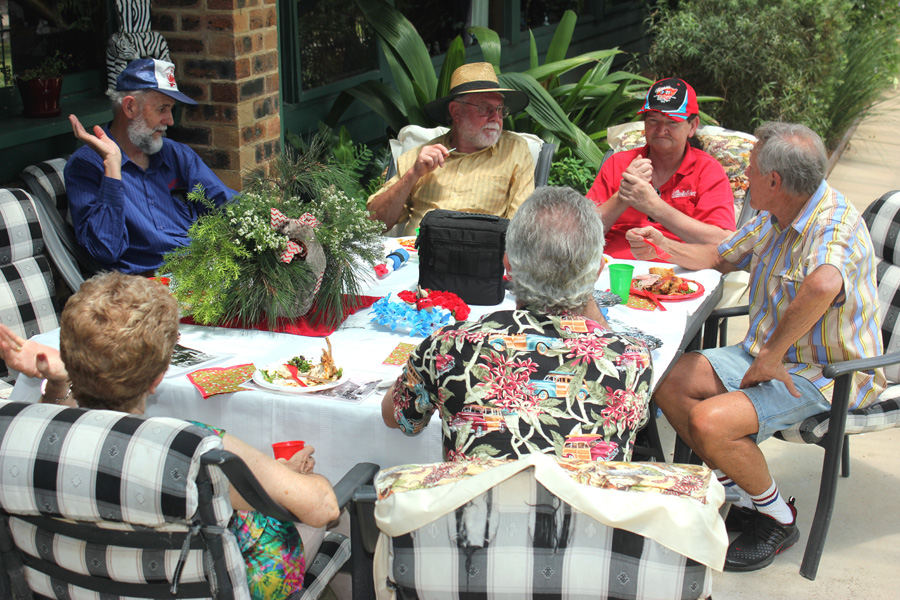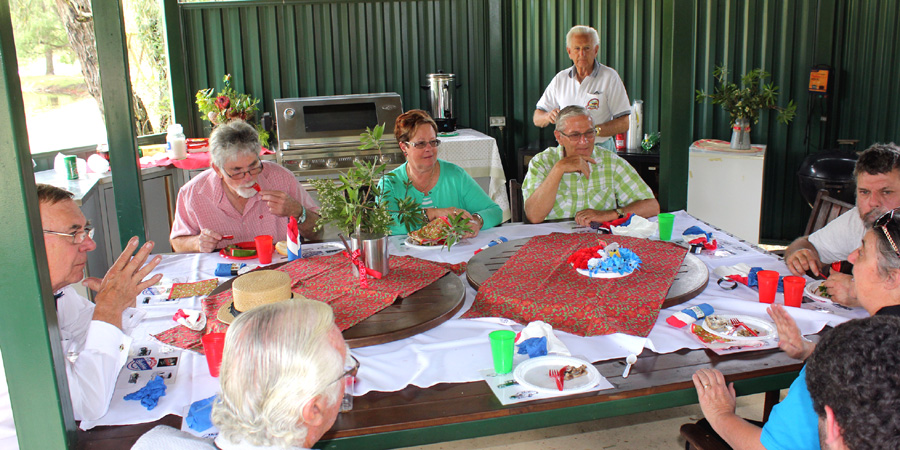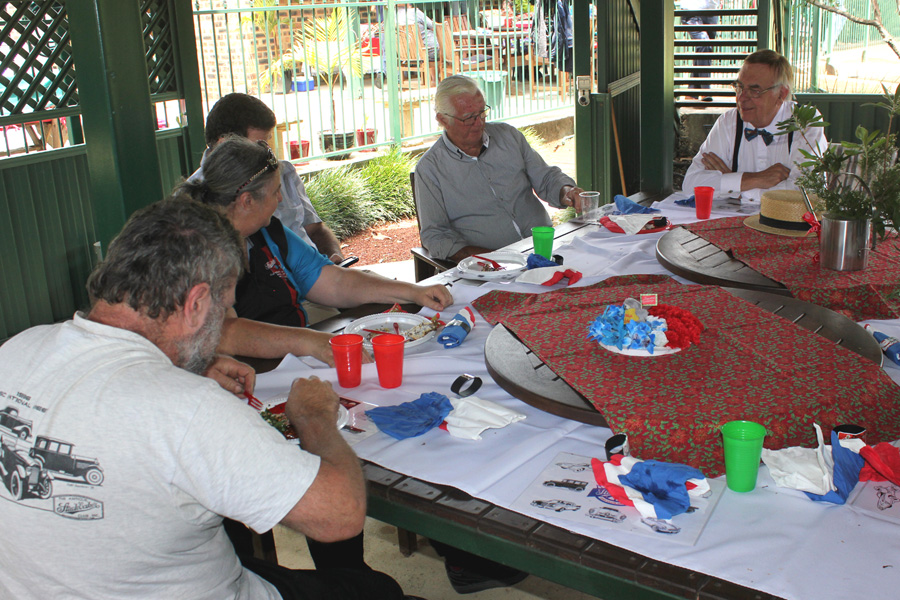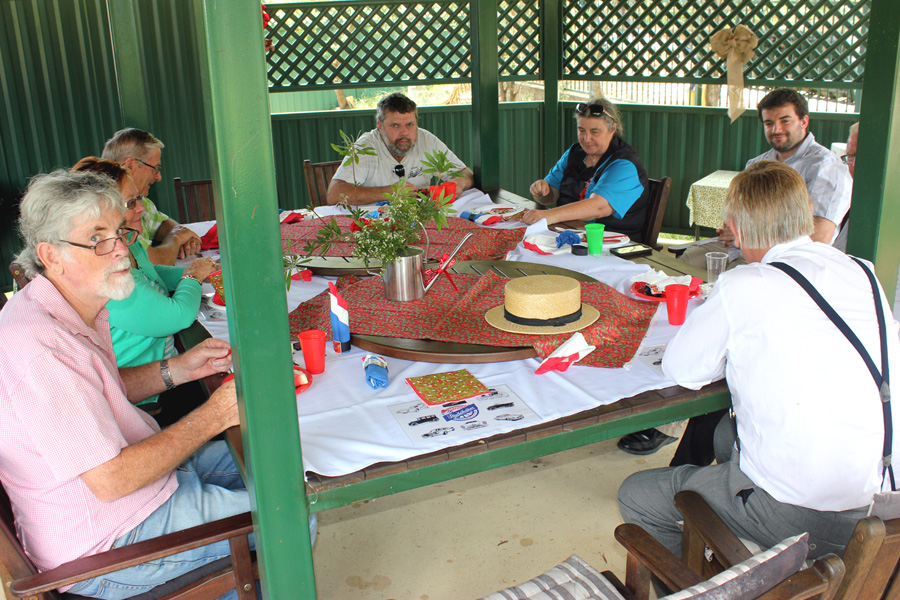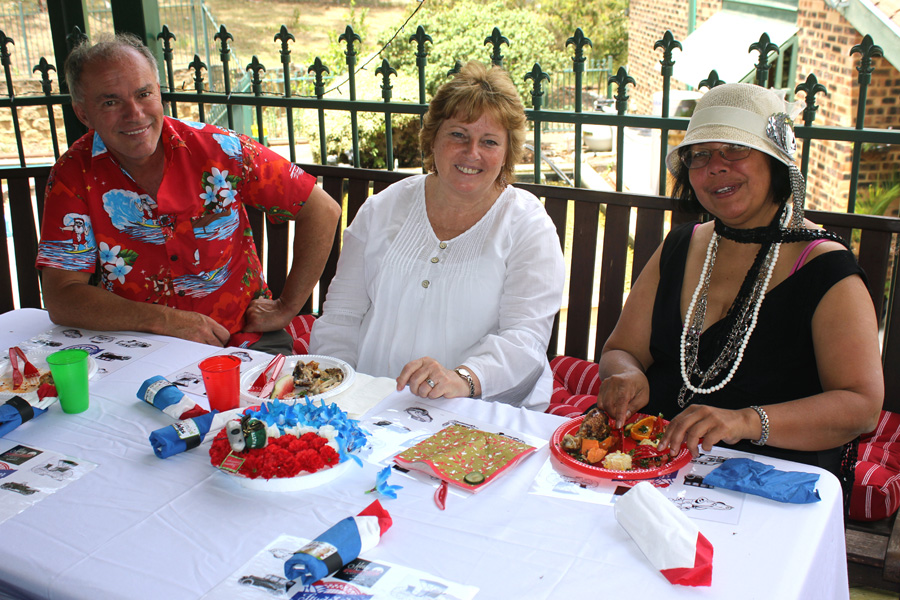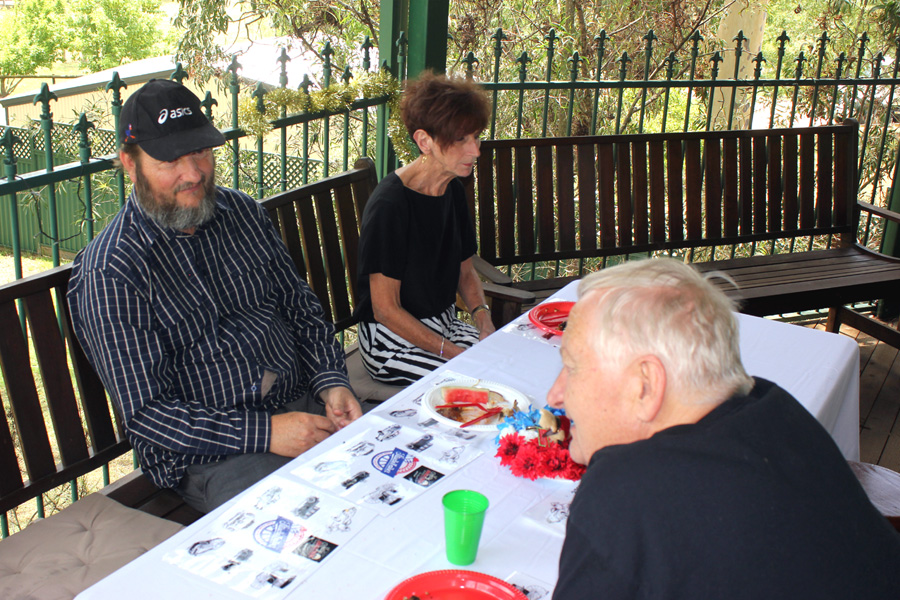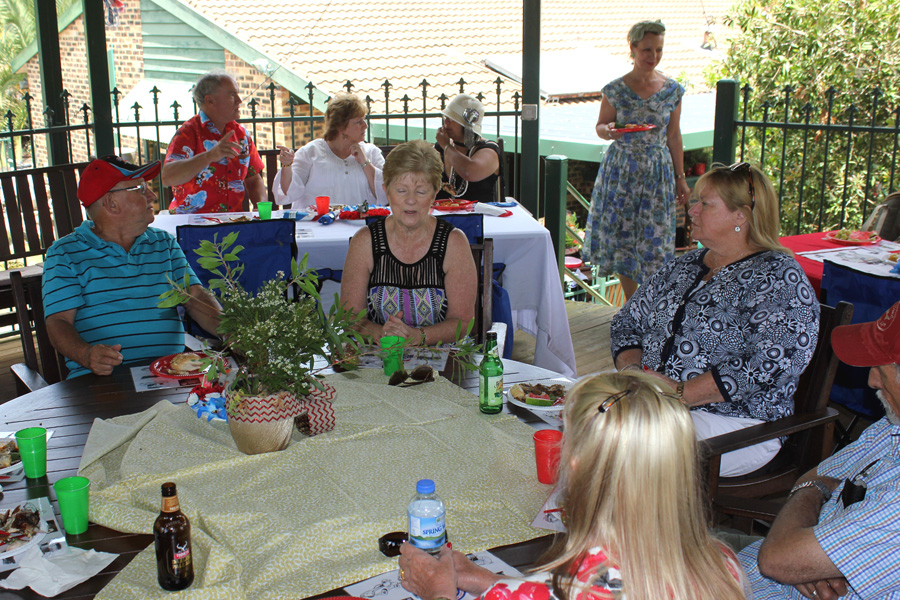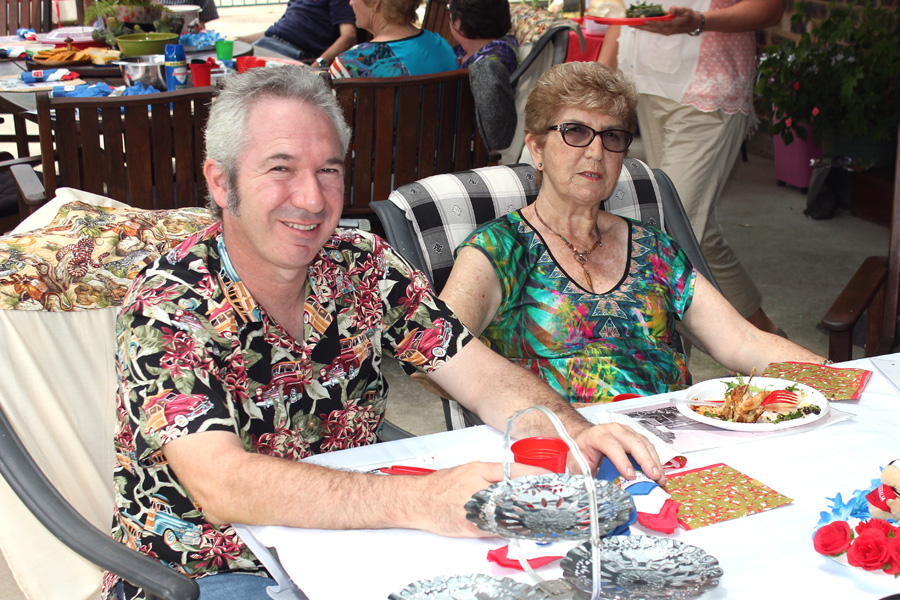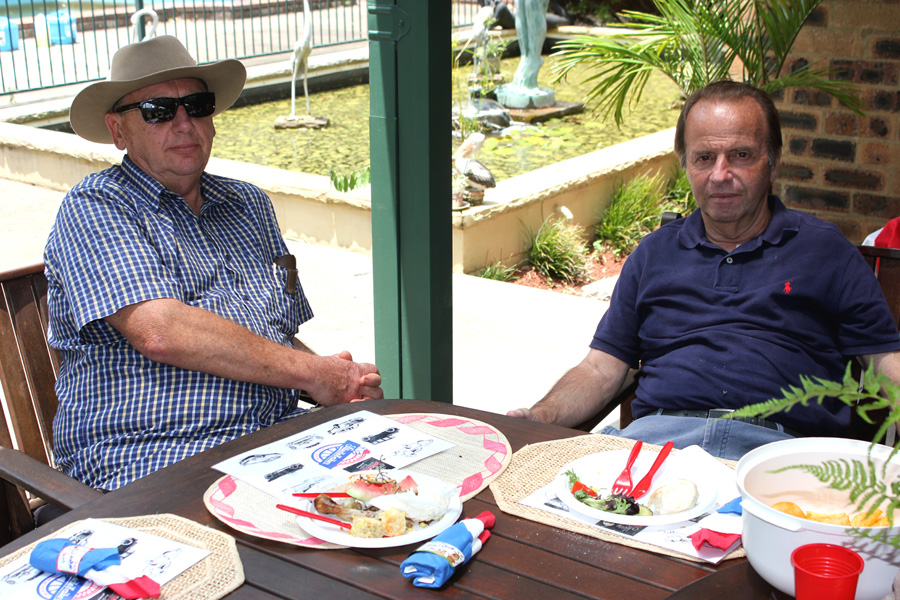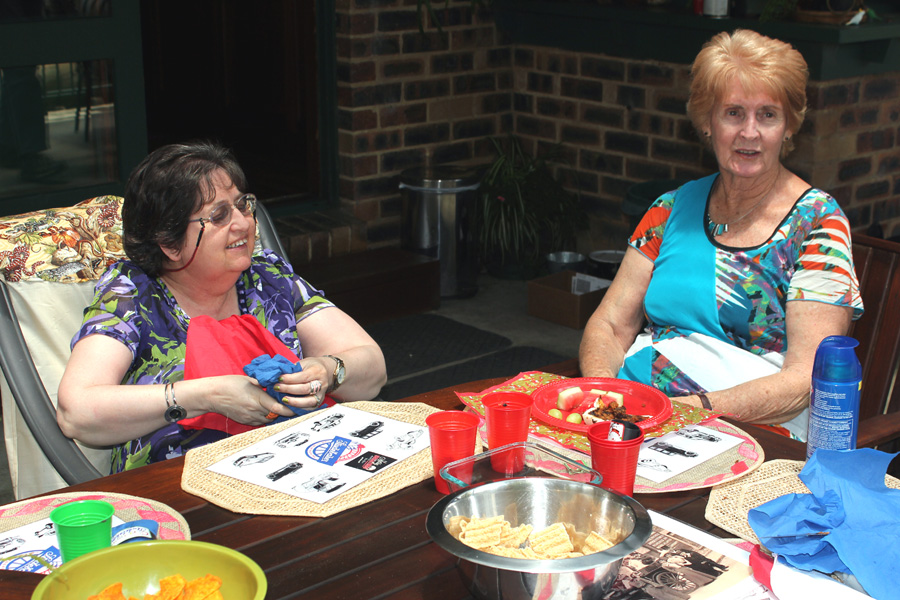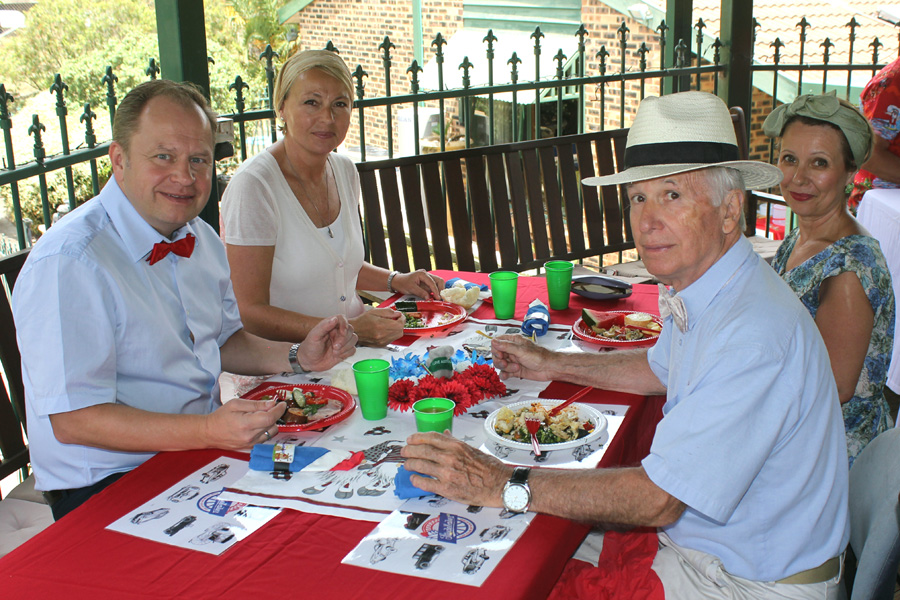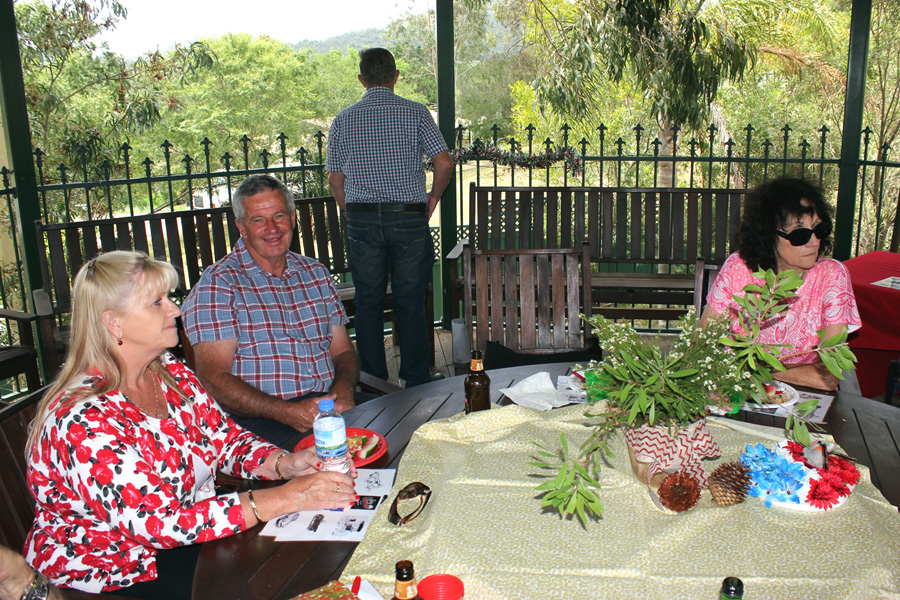 Hey Phil, over here.