We inadvertently had 2 venues for the day.
Graham, Phillip and Ansie went to the previously advertised venue, at
Pioneer Tavern, Penrith.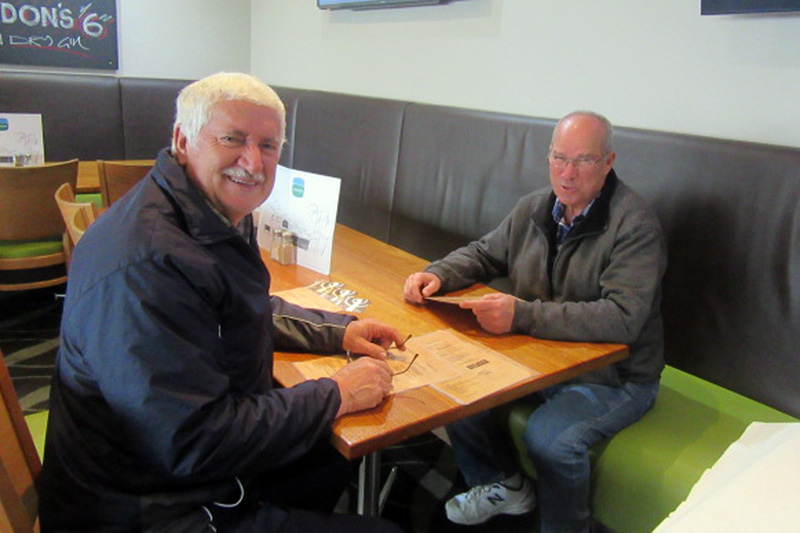 .... and others went to the revised venue, at
Nepean Rowing Club, Penrith.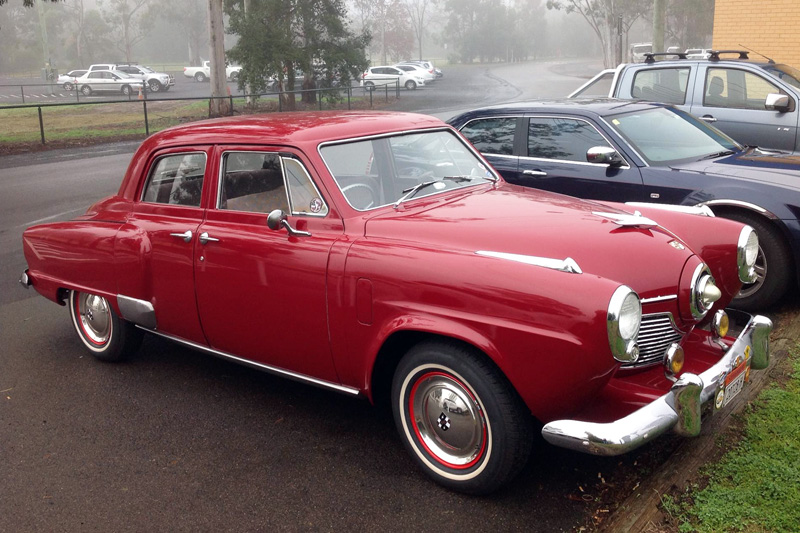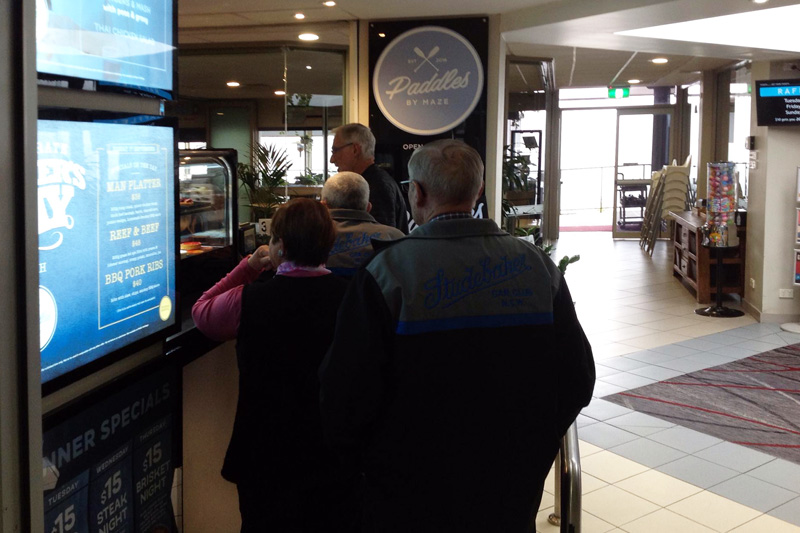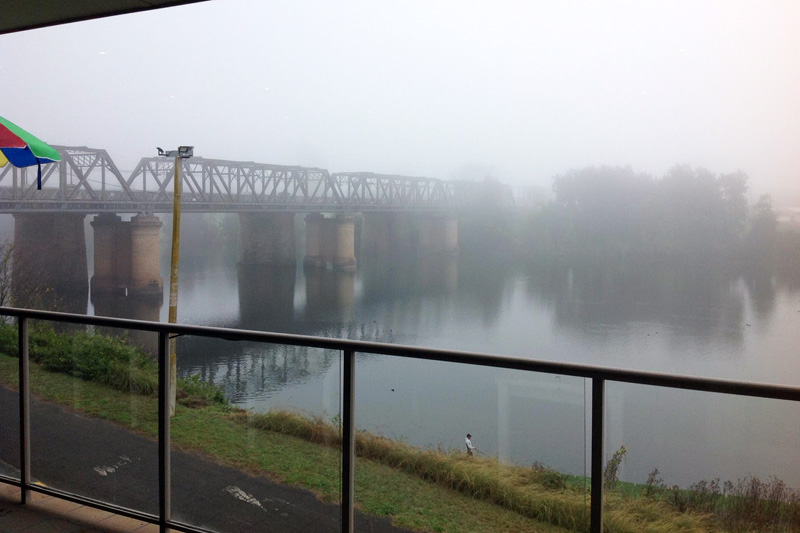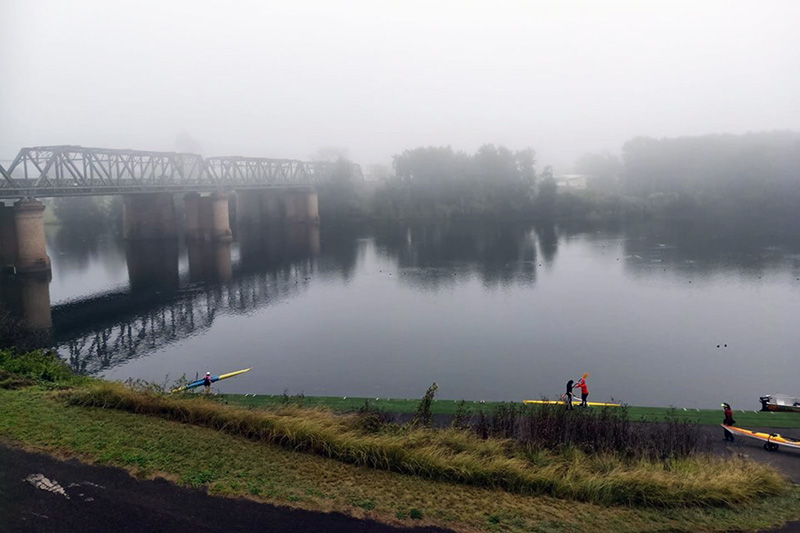 Despite the mix up, looks like everyone had an enjoyable day, albeit a foggy one.