Our official Club Run for NMHD this year was to East Kurrajong,
but our member Ray H went to the display at Berry.
Click >here< to see a few of Ray's photos.
East Kurrajong School of Arts.
Organised by the Magic Metal Motoring Club Inc.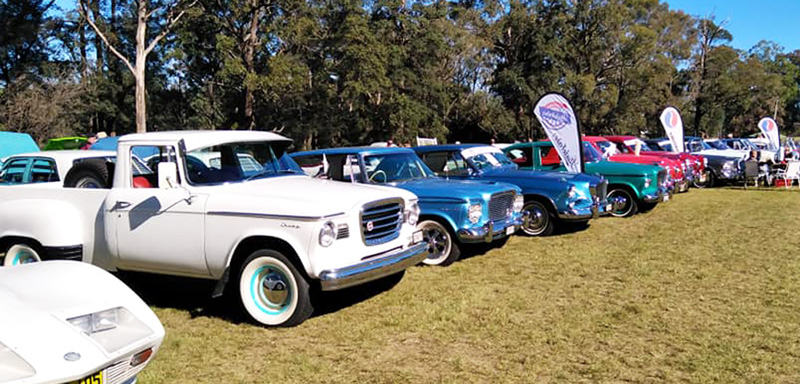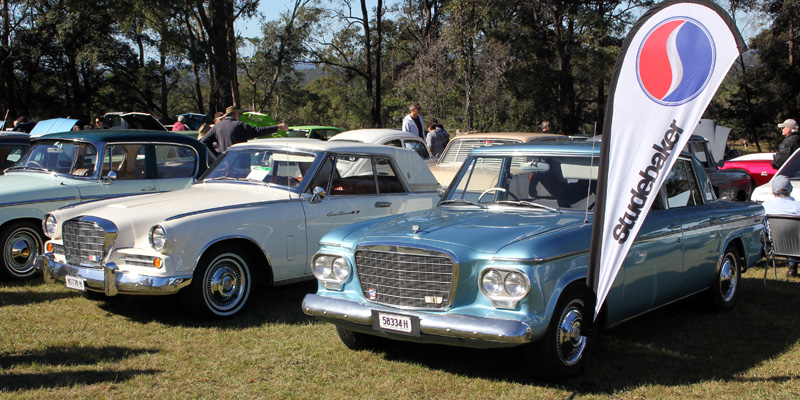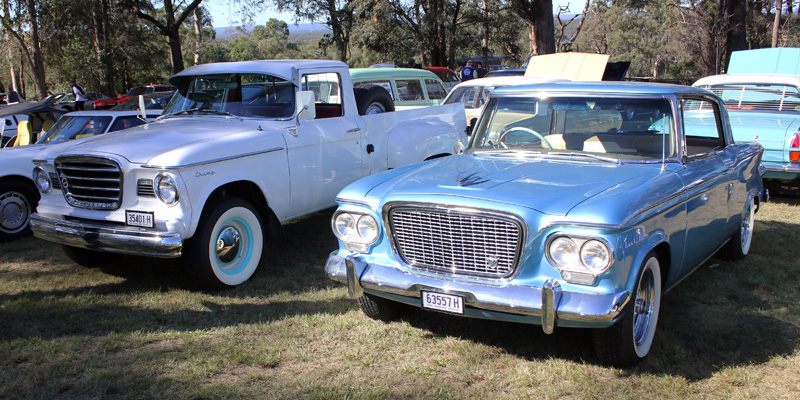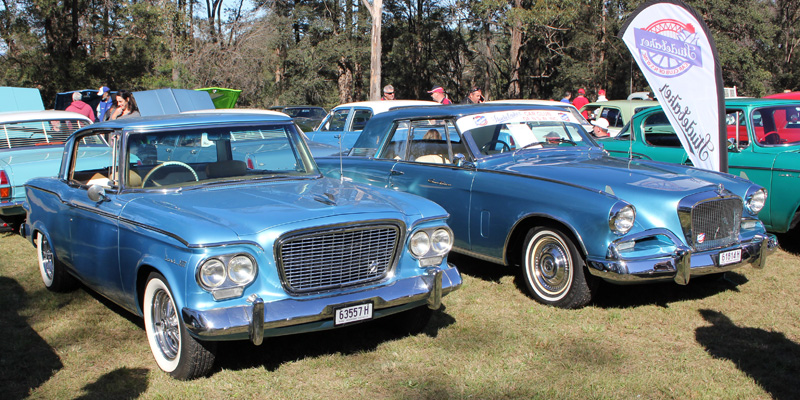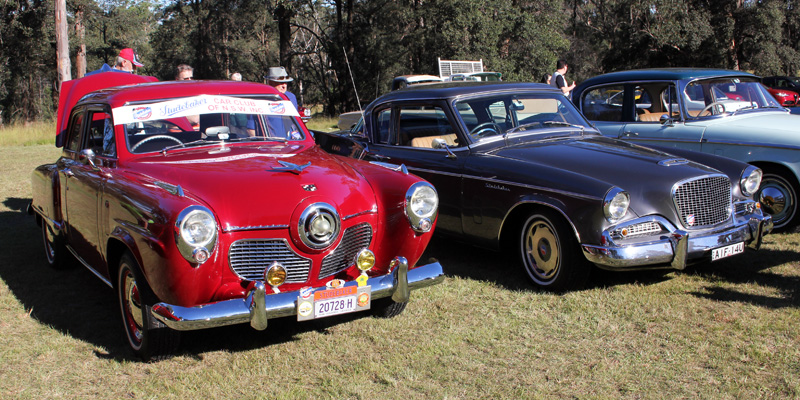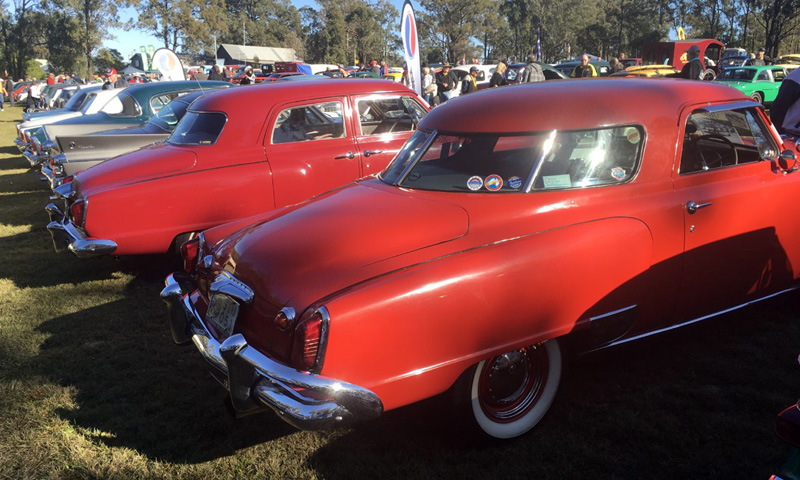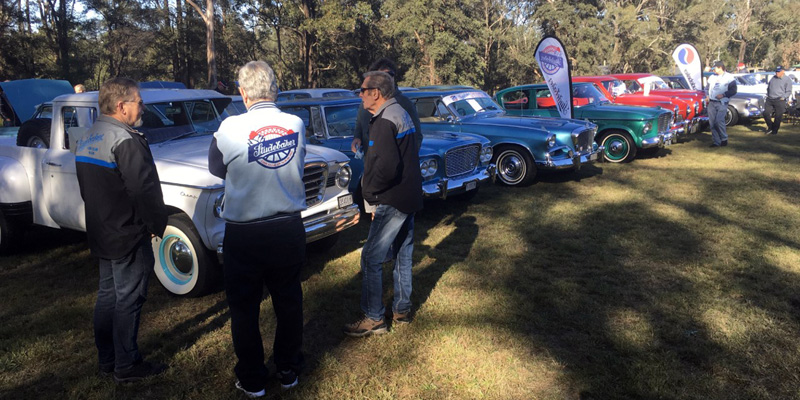 Rocker Cover Racing
Our Club fielded 3 entries.
Jeff Potter, Dennis Barbuto, and Steve King.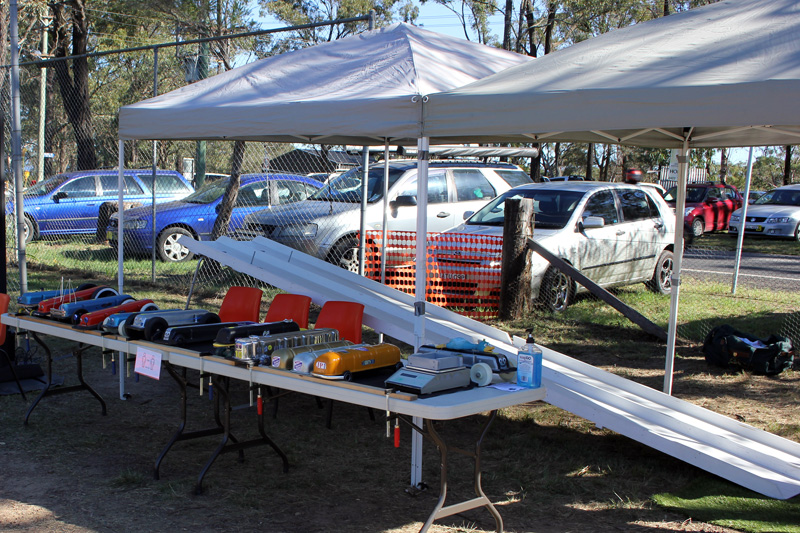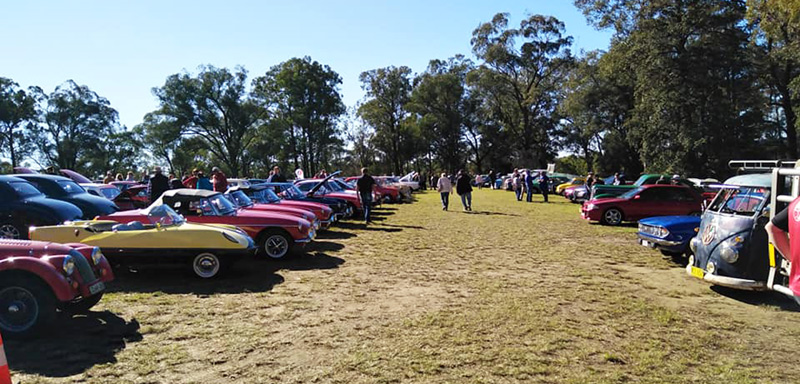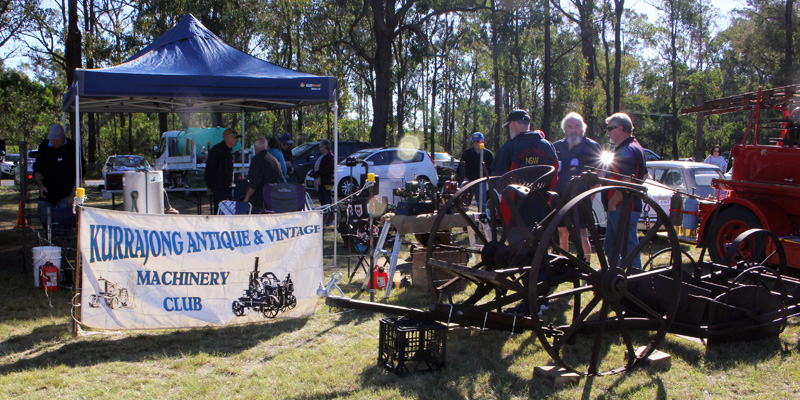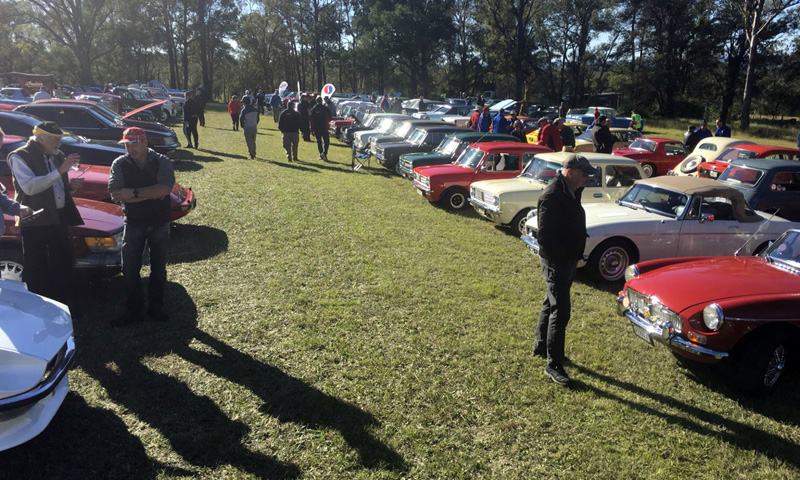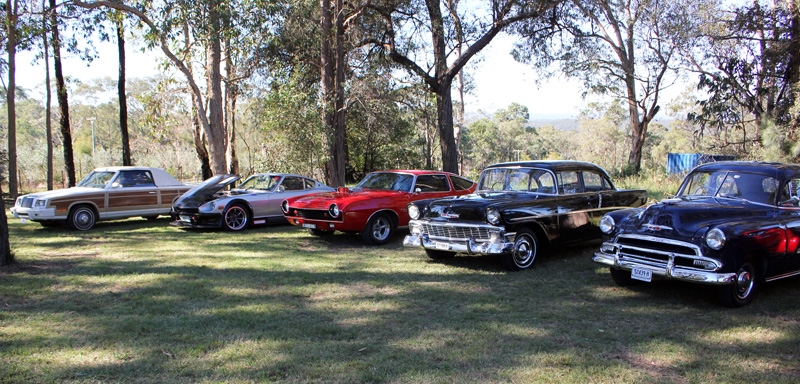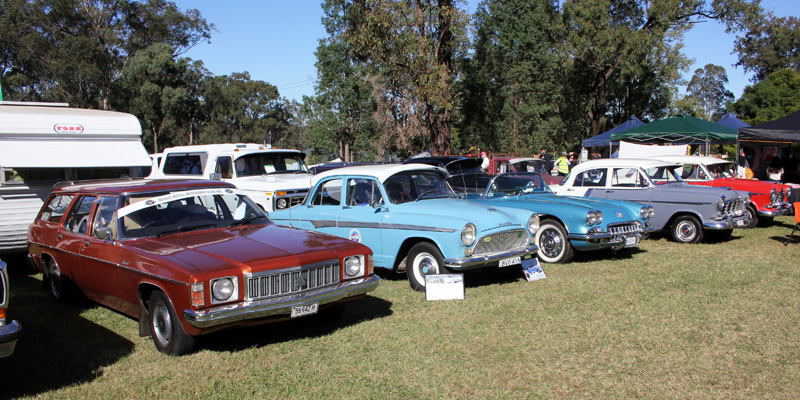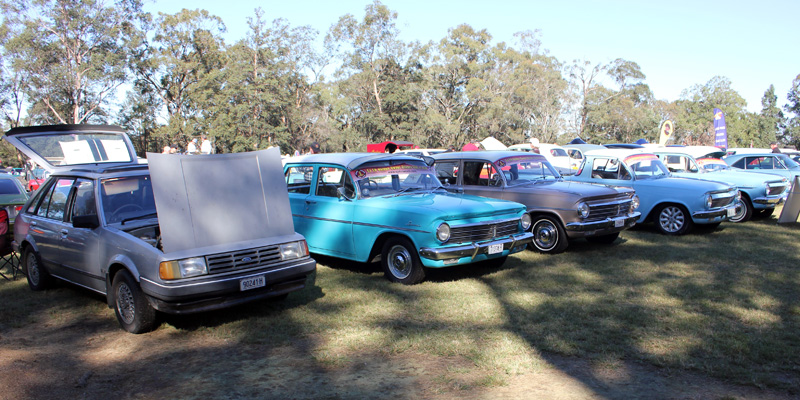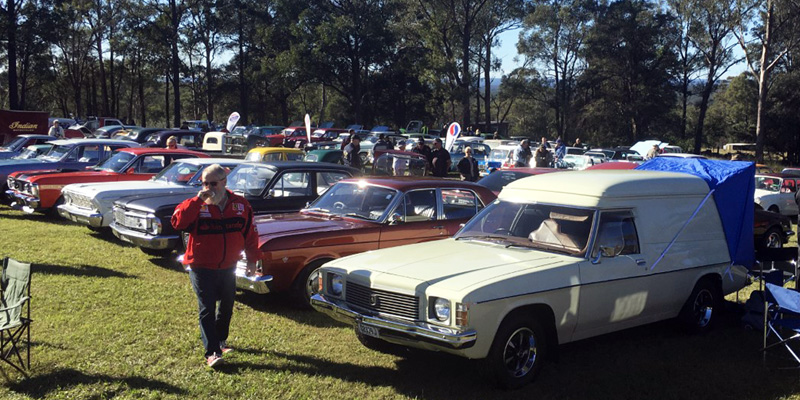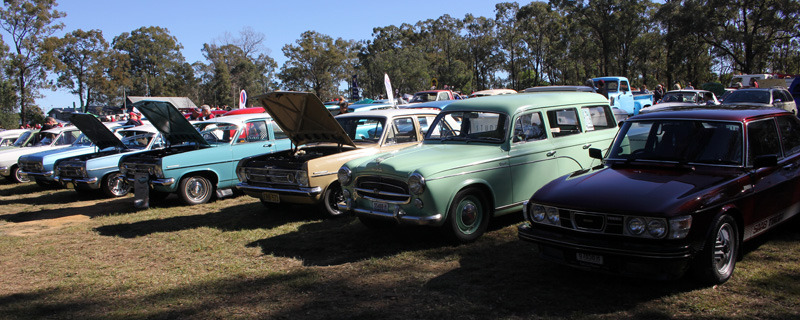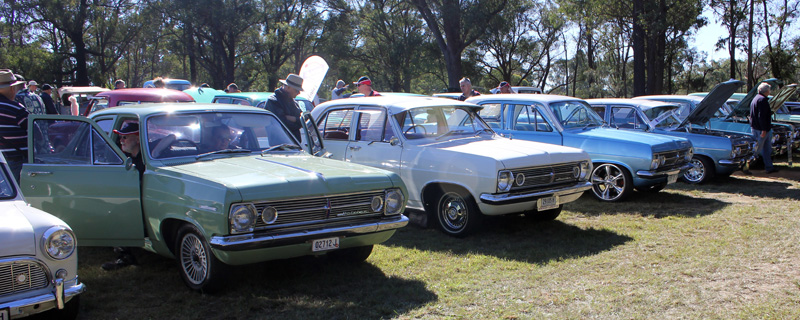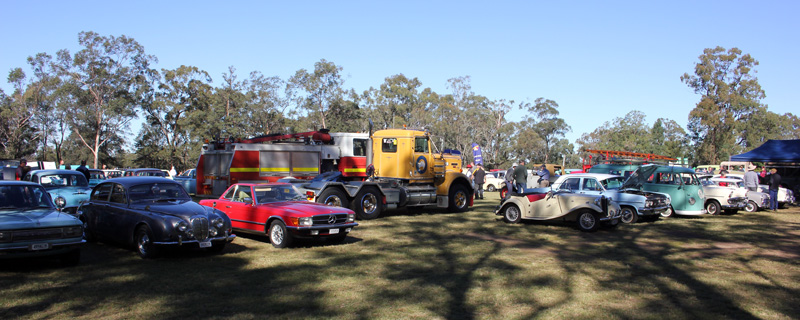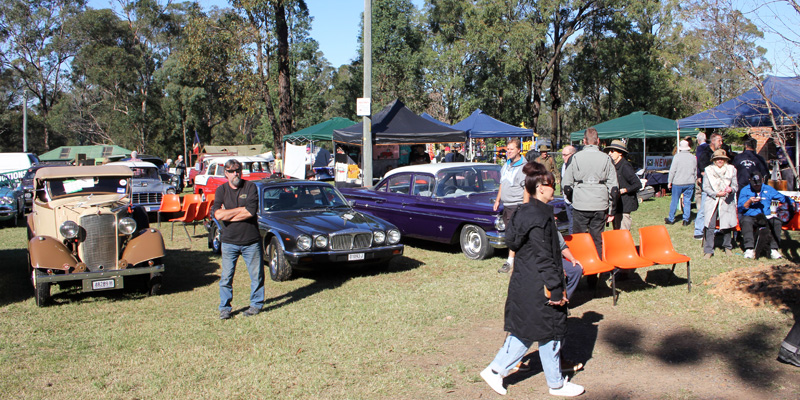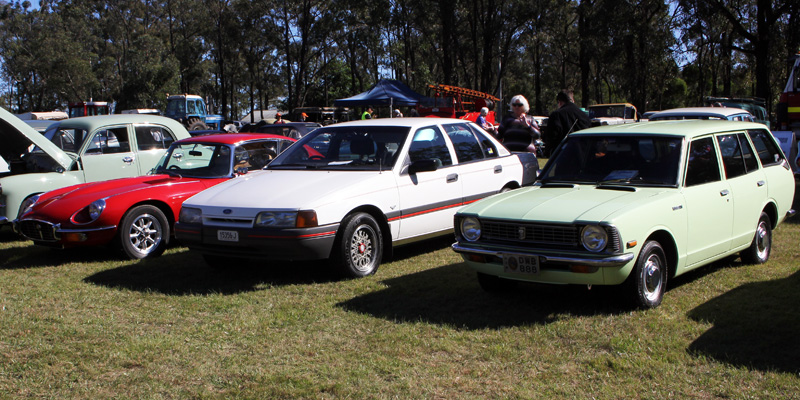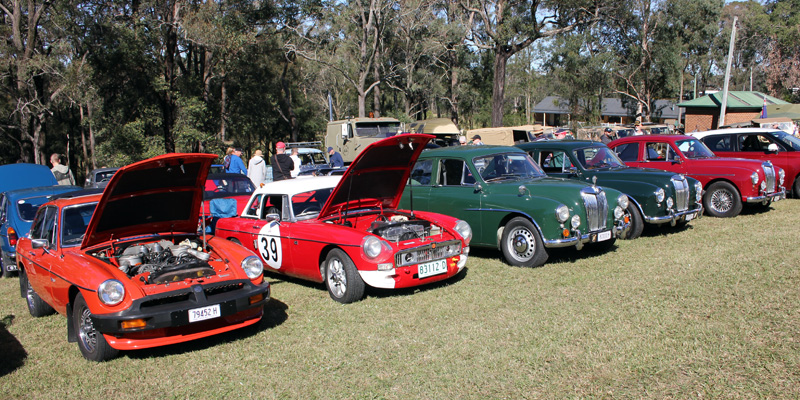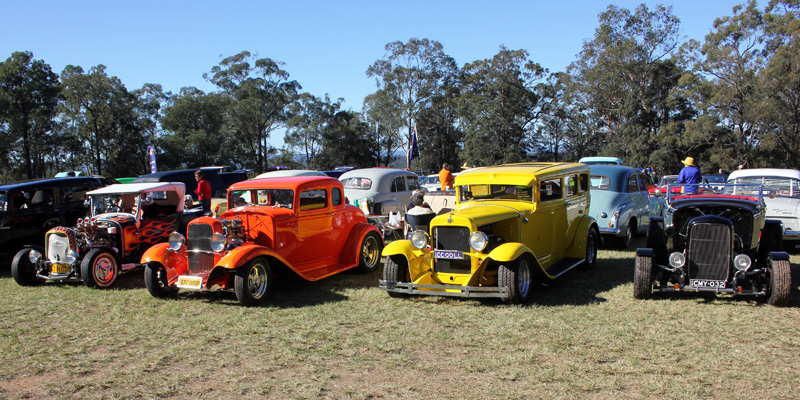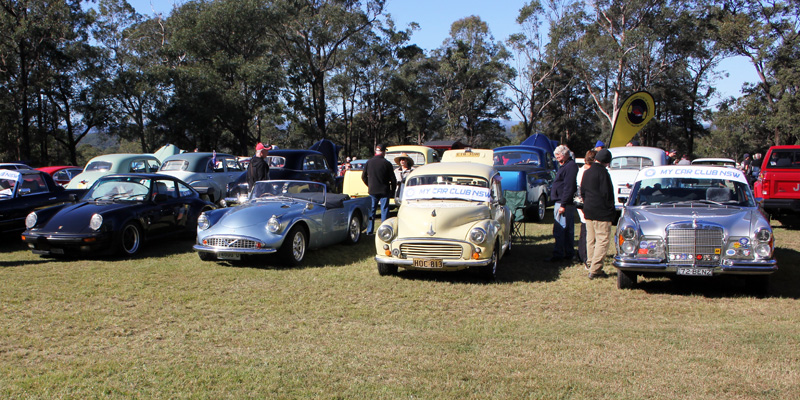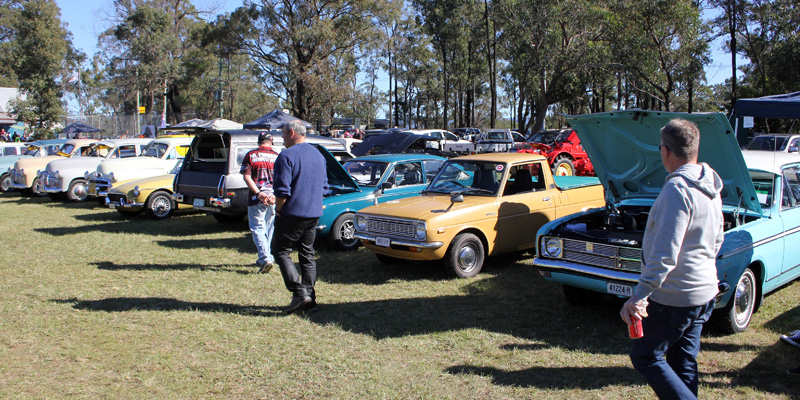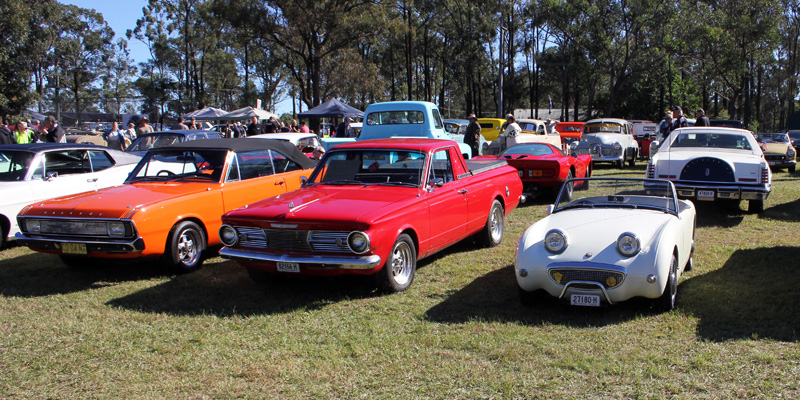 Some photos of the NMHD display at Berry.
Thanks Ray.