We had four vehicles representing our Club's 50th Anniversary, in Pit Lane.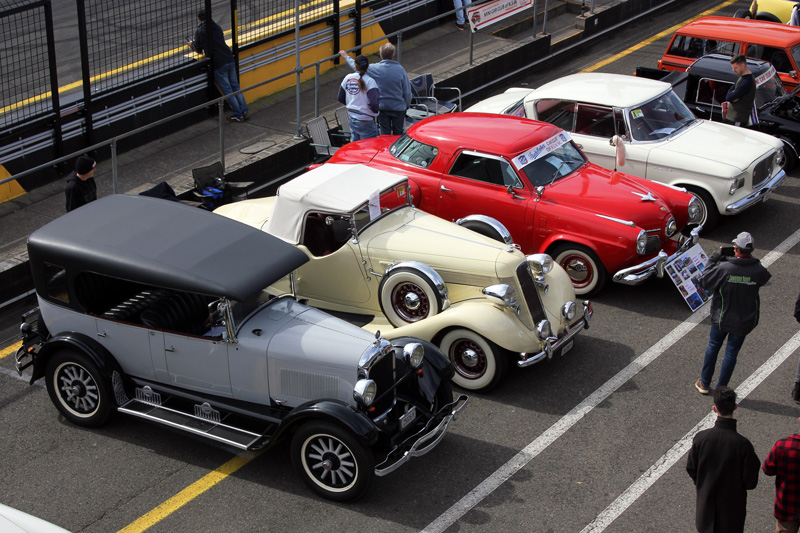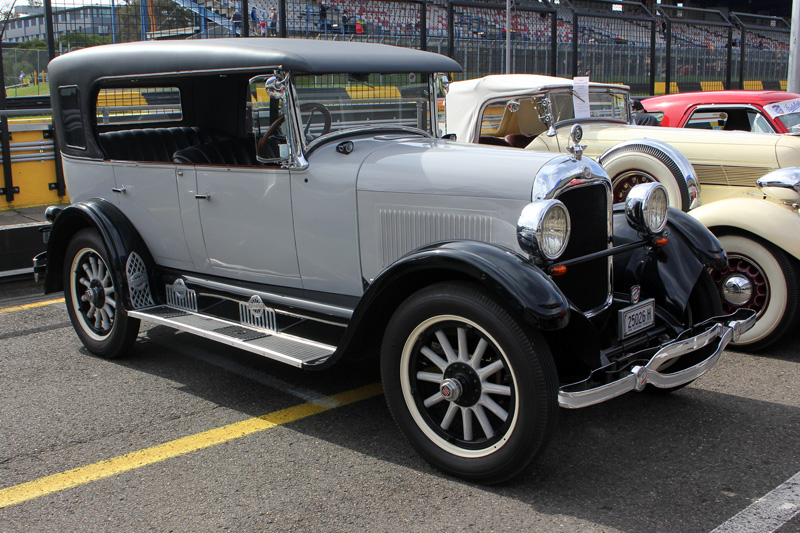 1926 Californian Hardtop - Joe DeV.
1935 Commander Roadster - John G.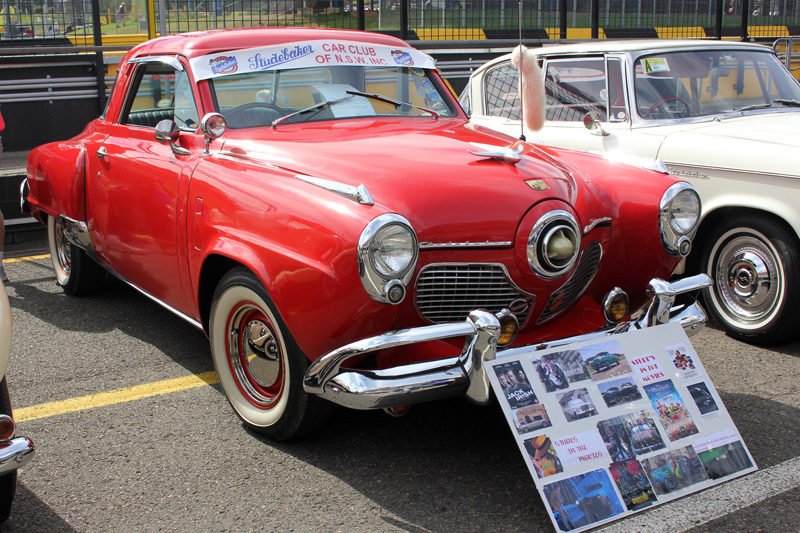 1951 Champion Starlight Coupe - Steve W.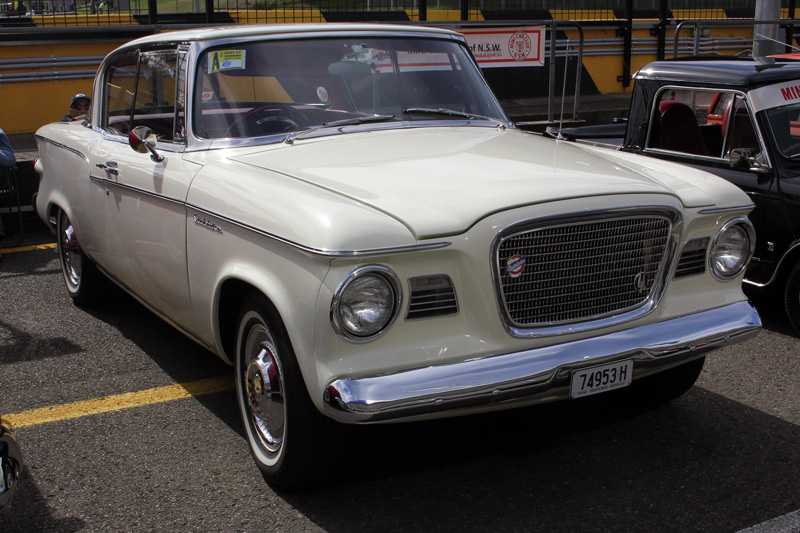 1959 Lark Hardtop V8 - Max Myers.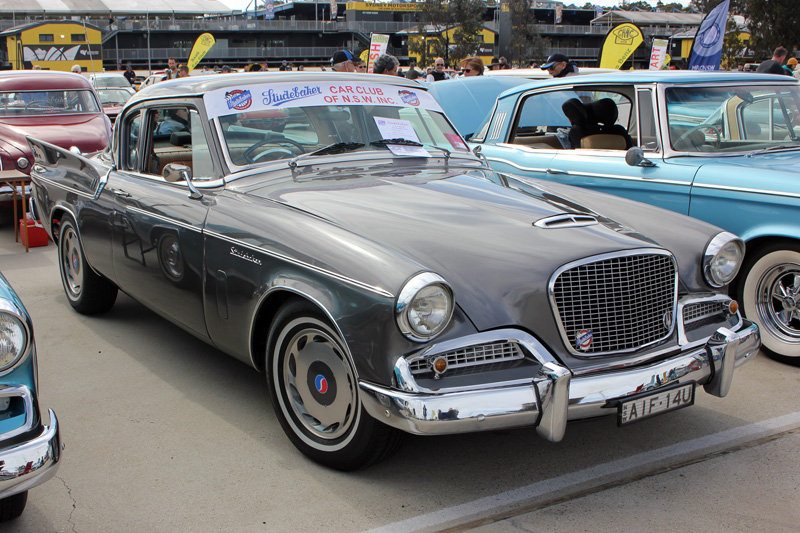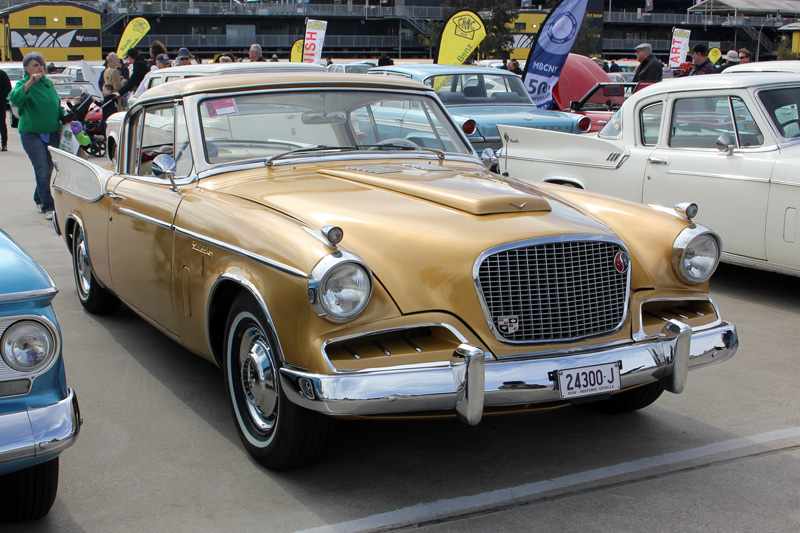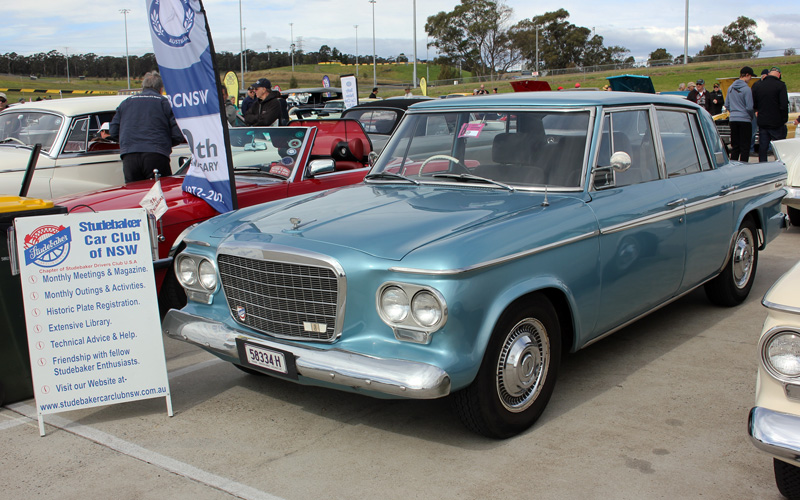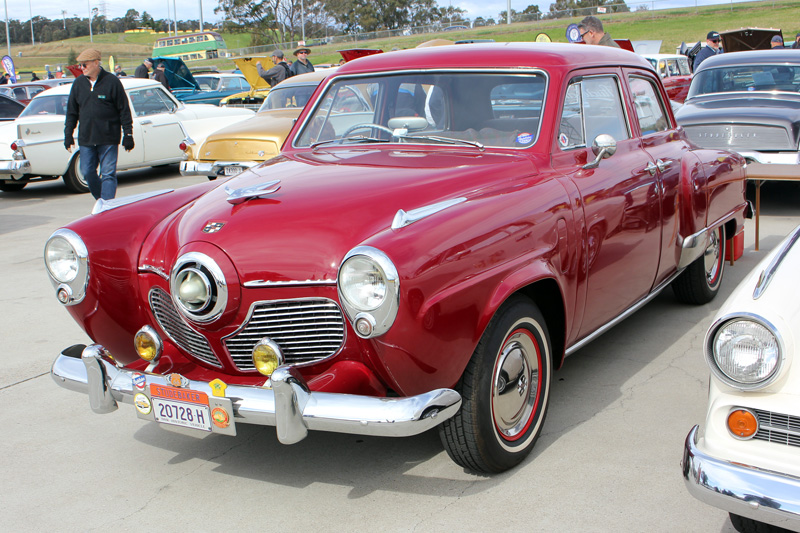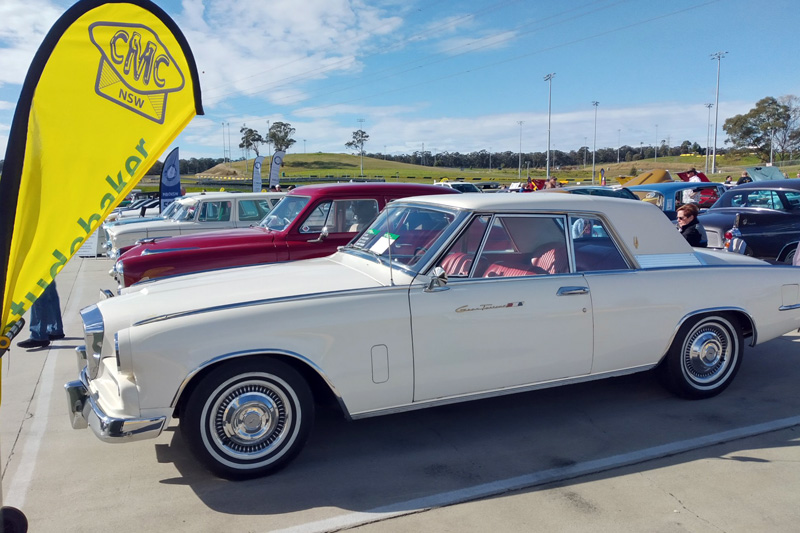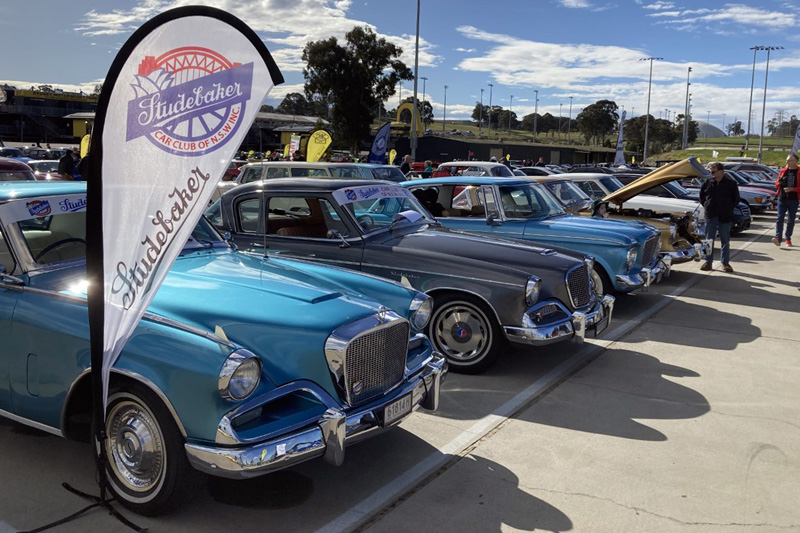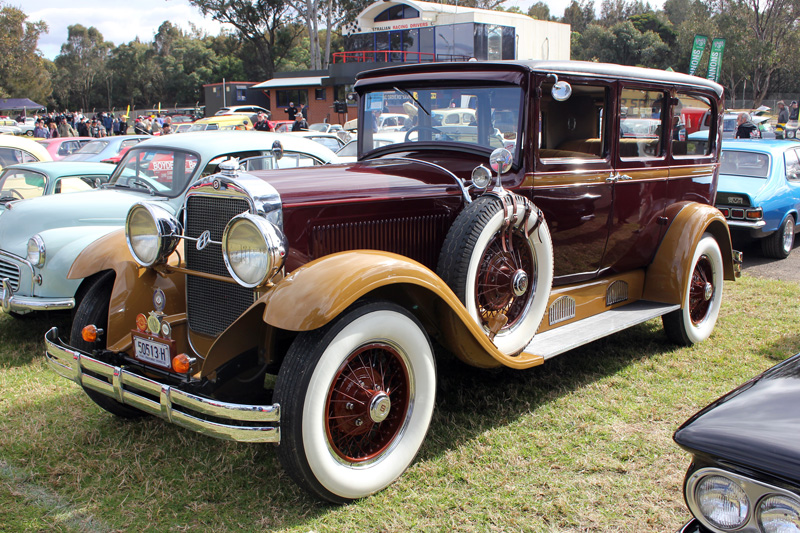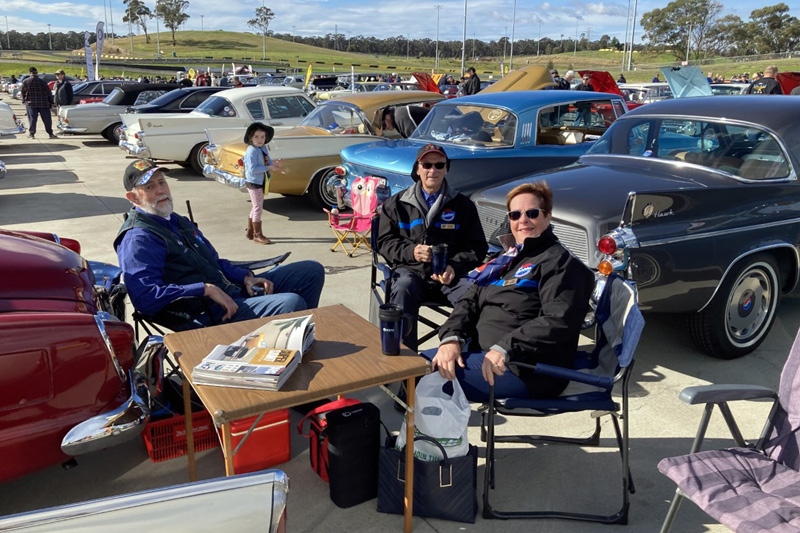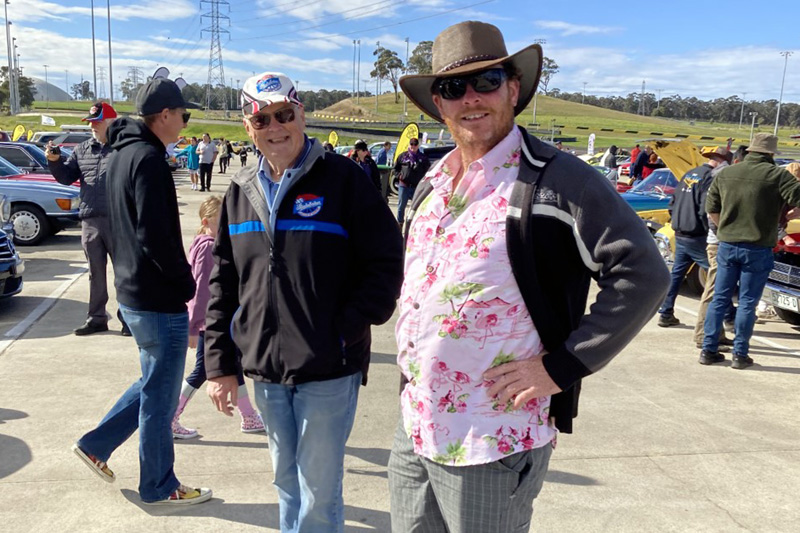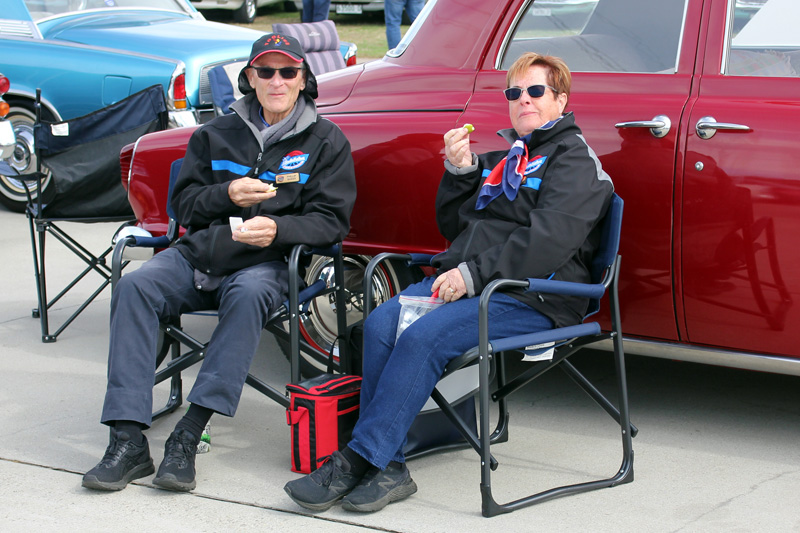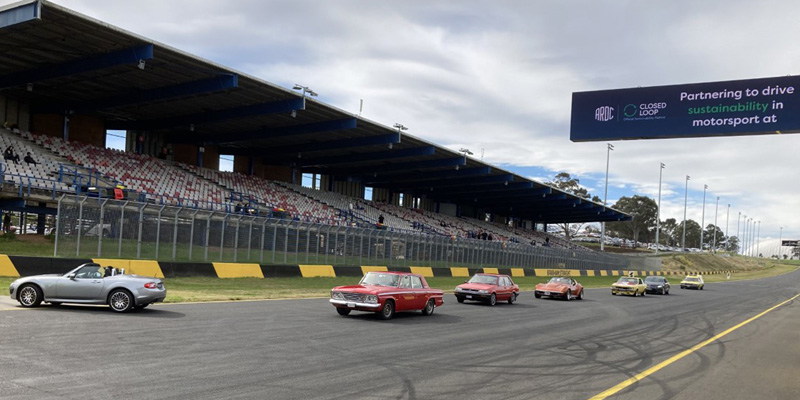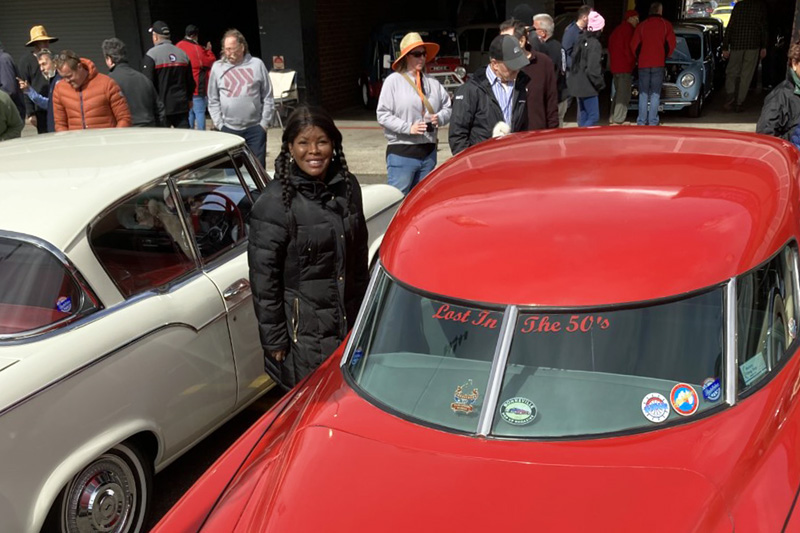 Snapper man Peter caught Marcia Hines checking out our cars.
There were plenty of other nice vehicles, scattered around SMP.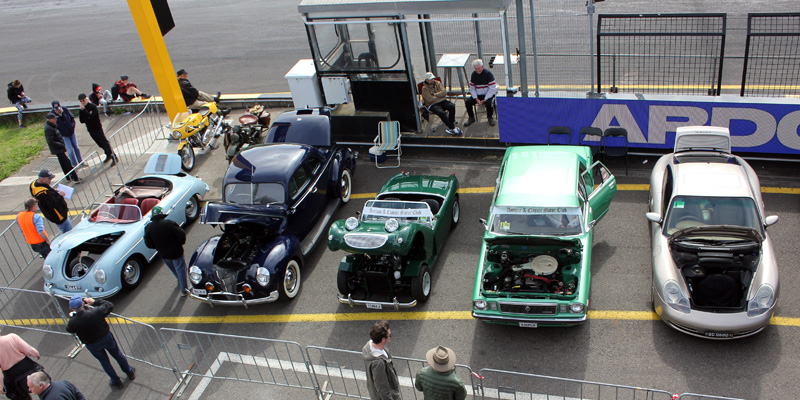 The big & little of it all.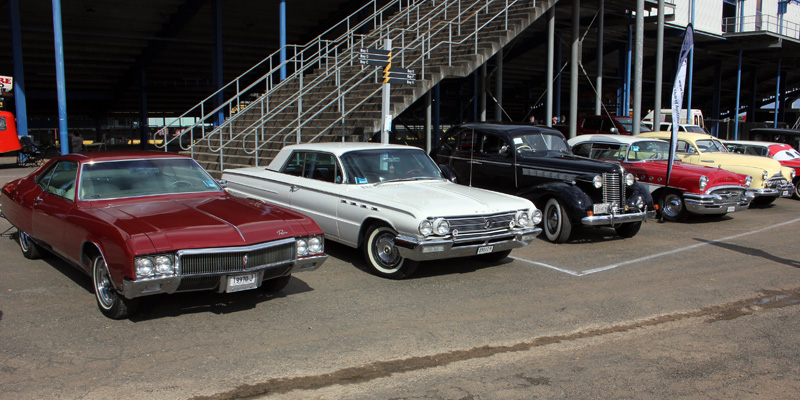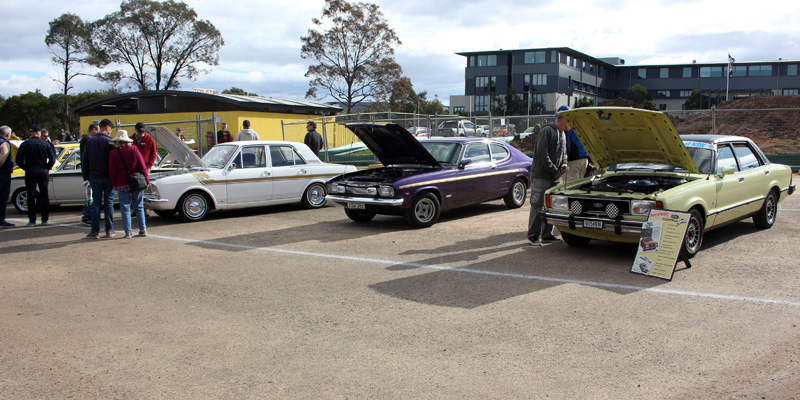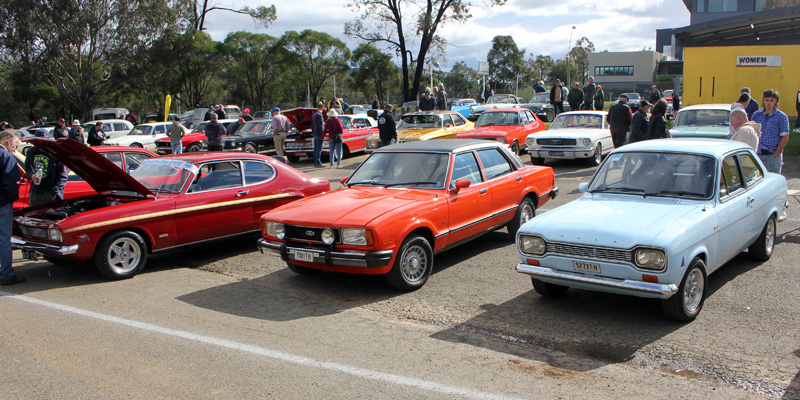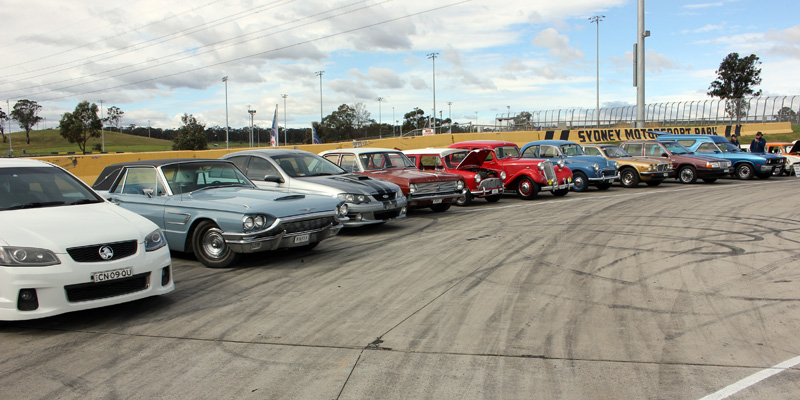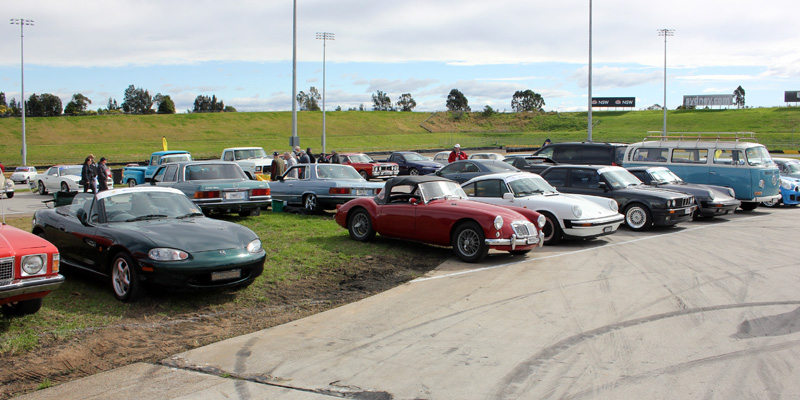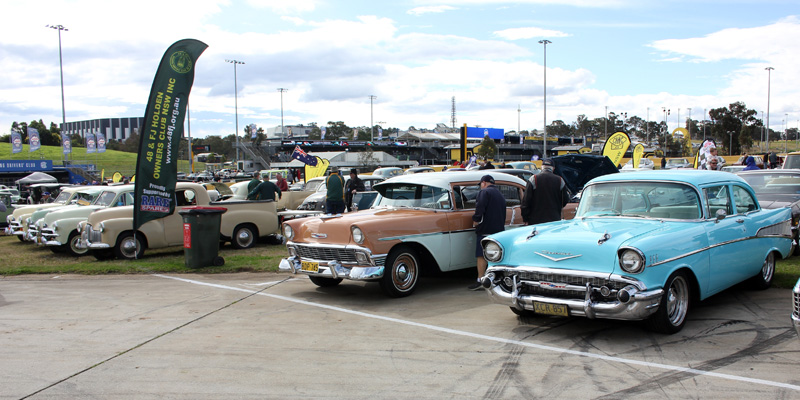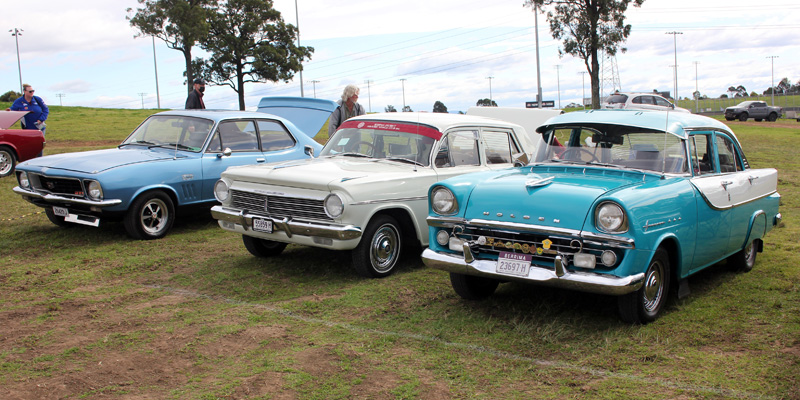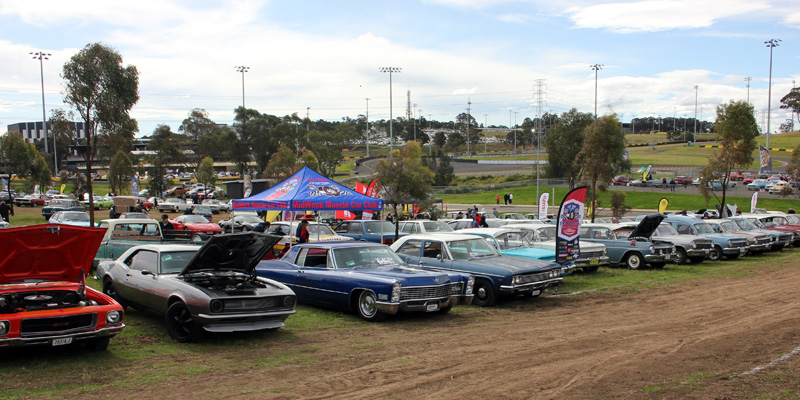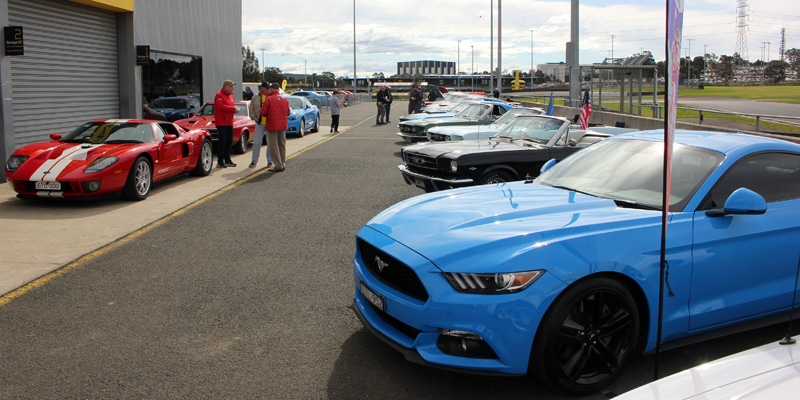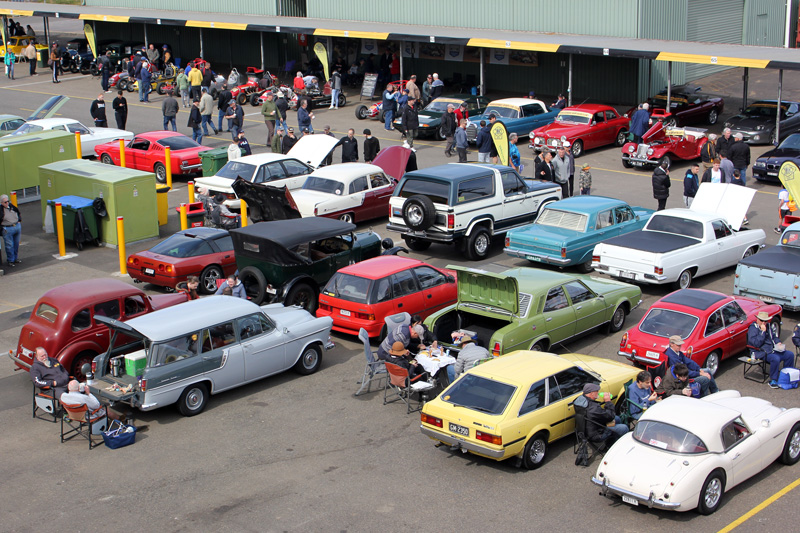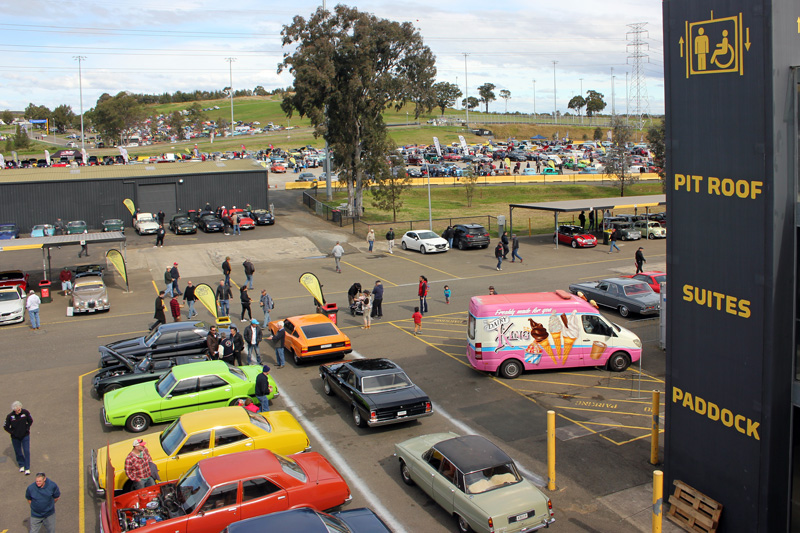 By Steve W.