10th September 2022
50th Anniversary Run - Prospect Reservoir, &
International Drive Your Studebaker Day.
---
Many thanks to Steve W, Peter L, Graham W, Scott R, Arthur G, Steve L & Steve K, for the photo's.
We think this was the site of our first outing, but it is fenced off and we couldn't recreate our first gathering.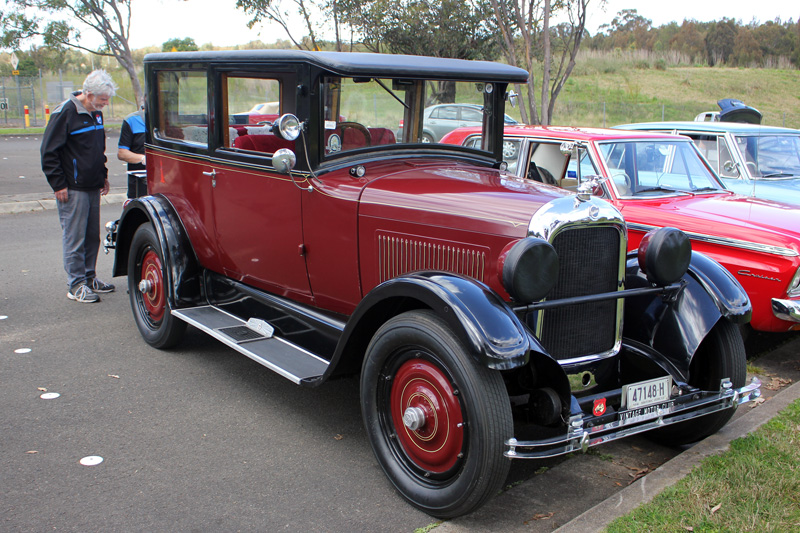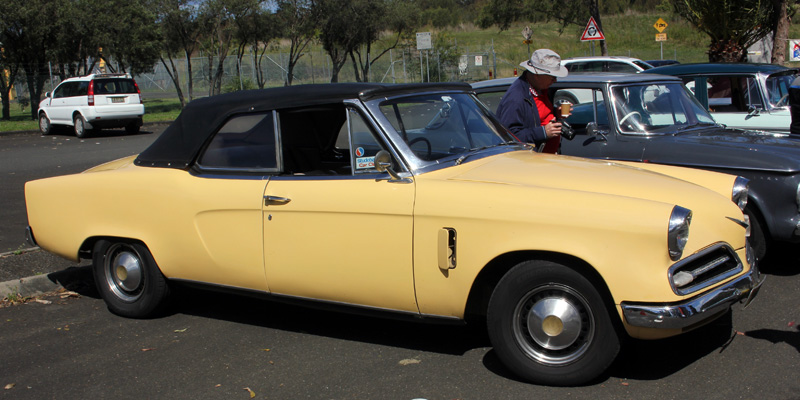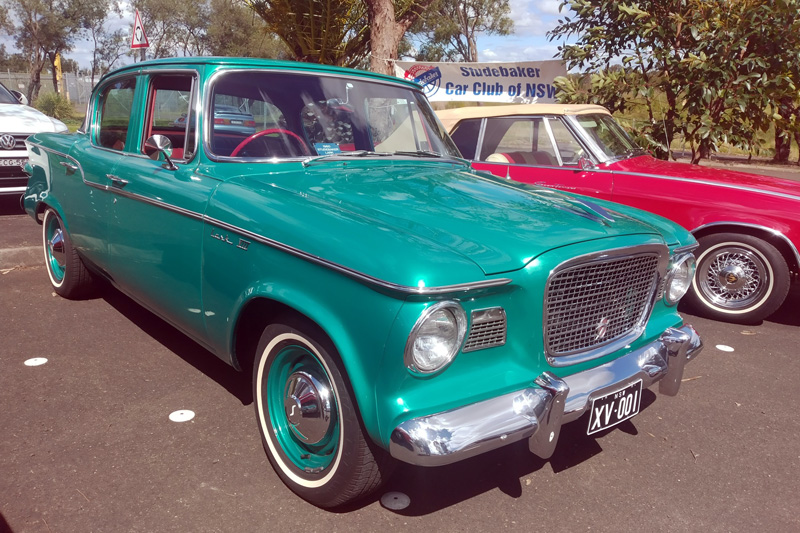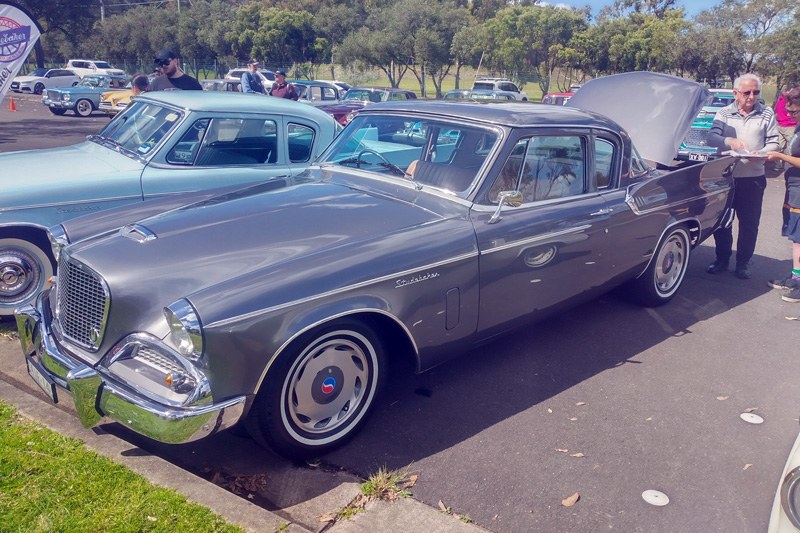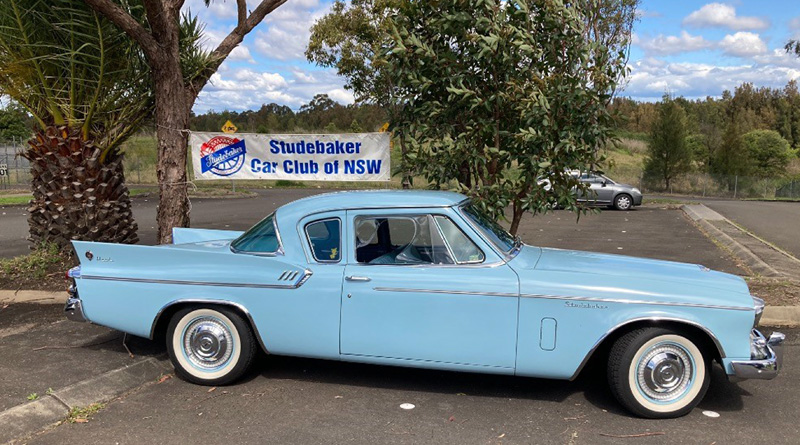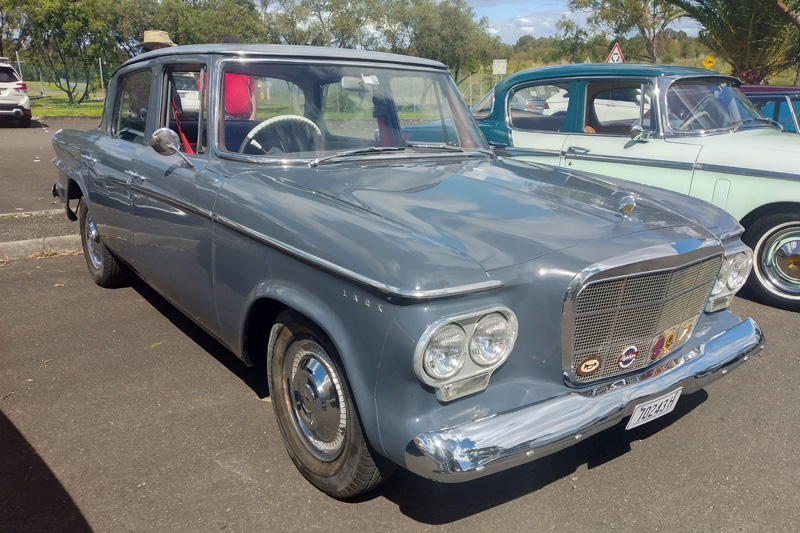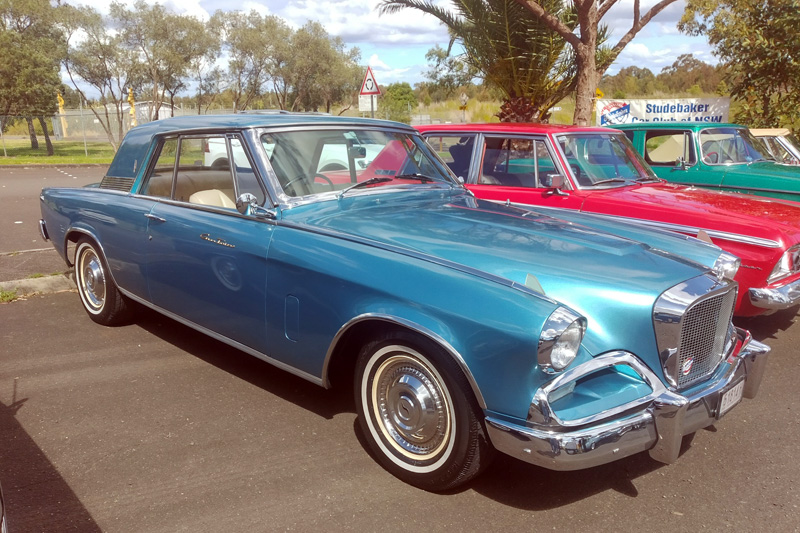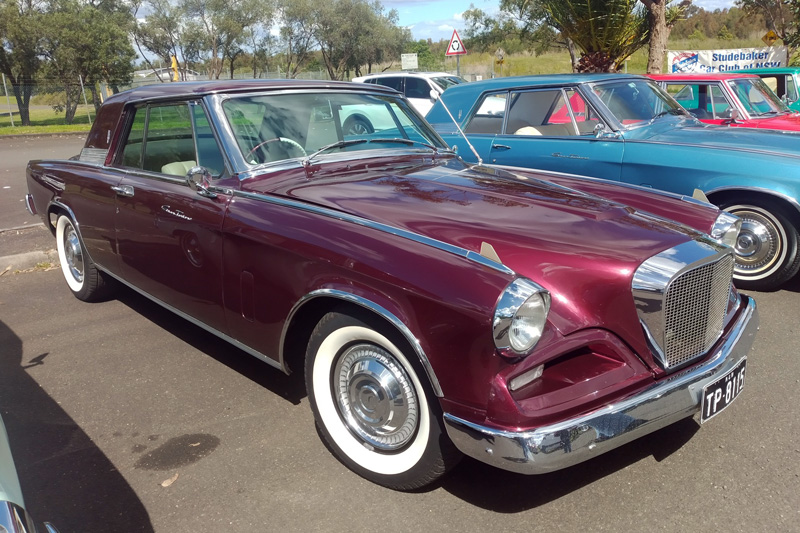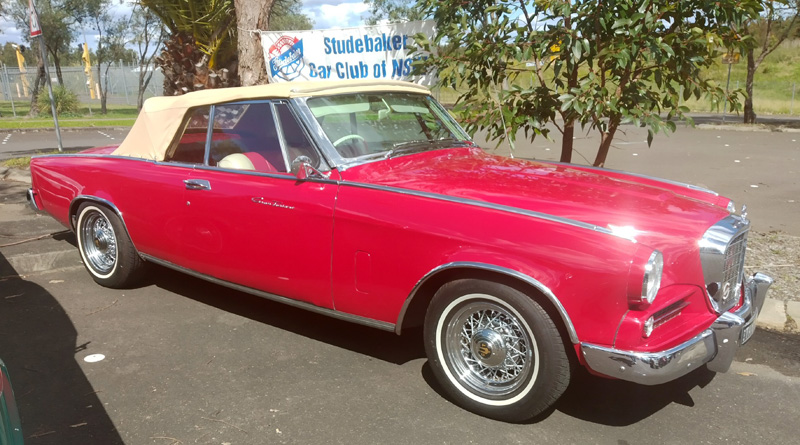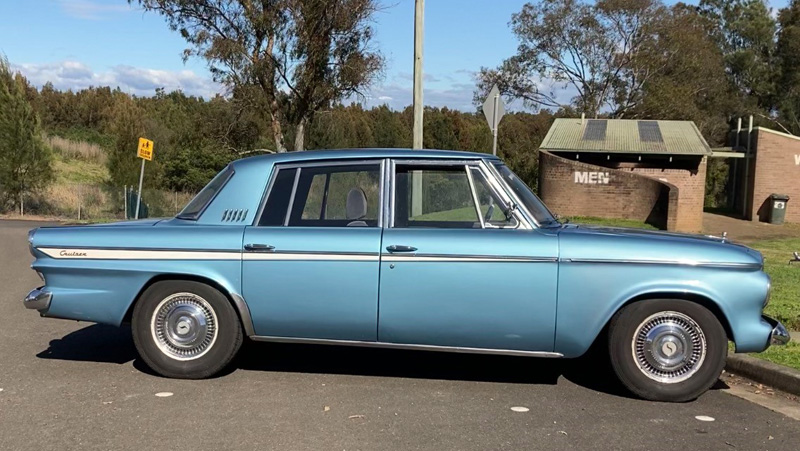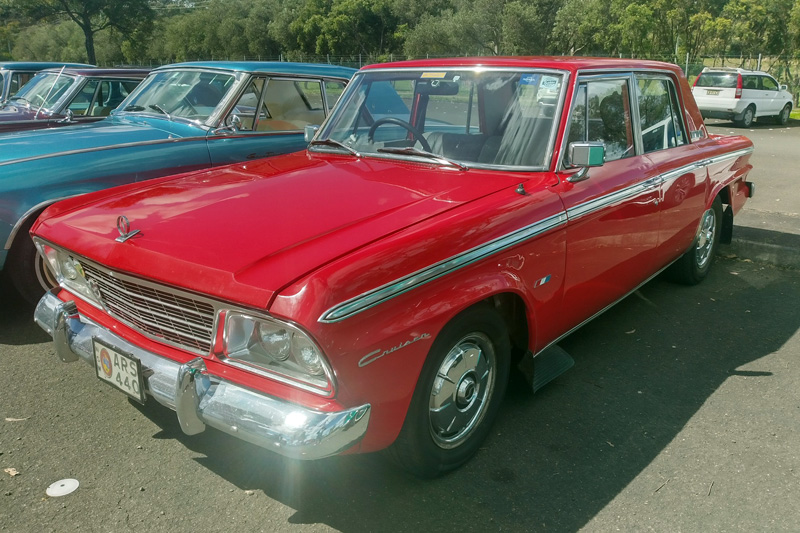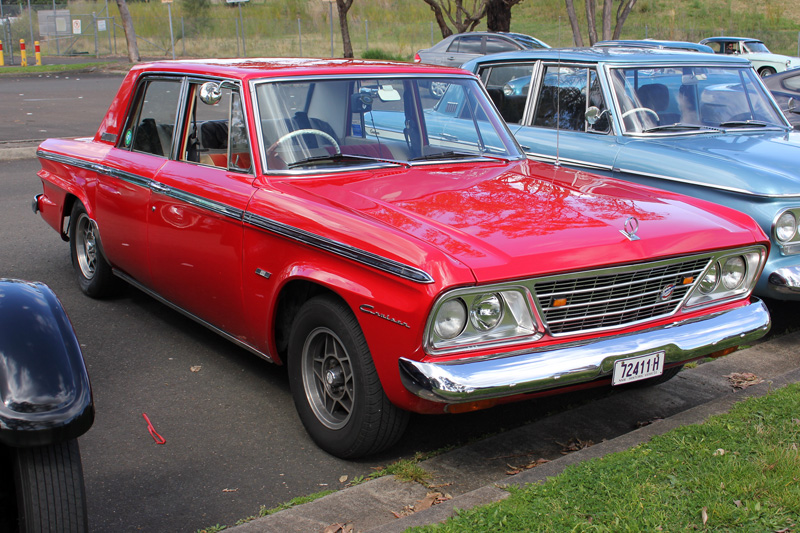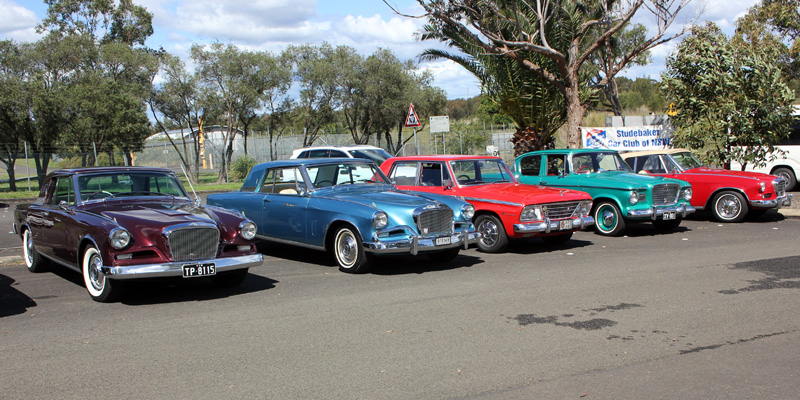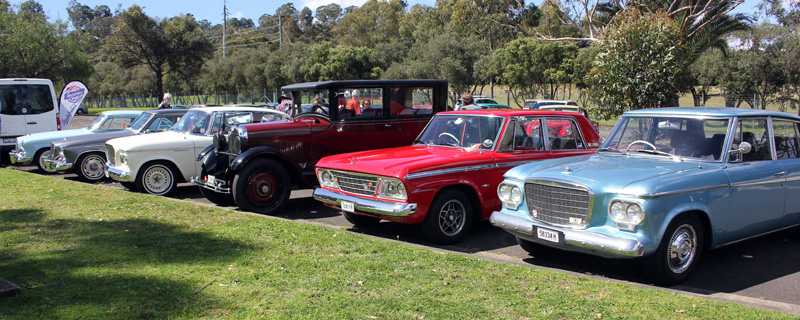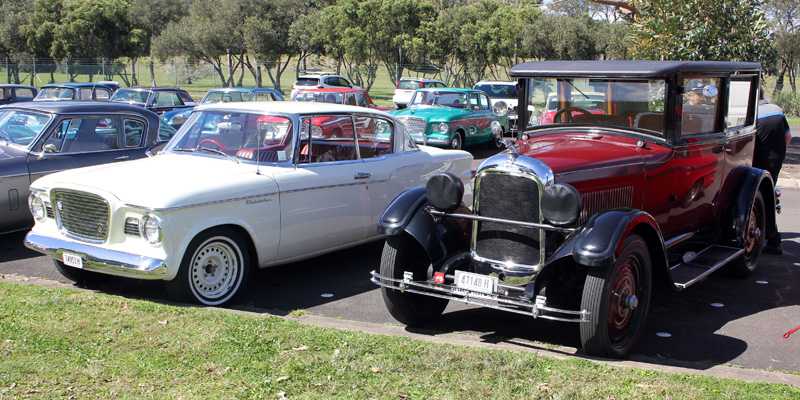 Our Chuck Wagon.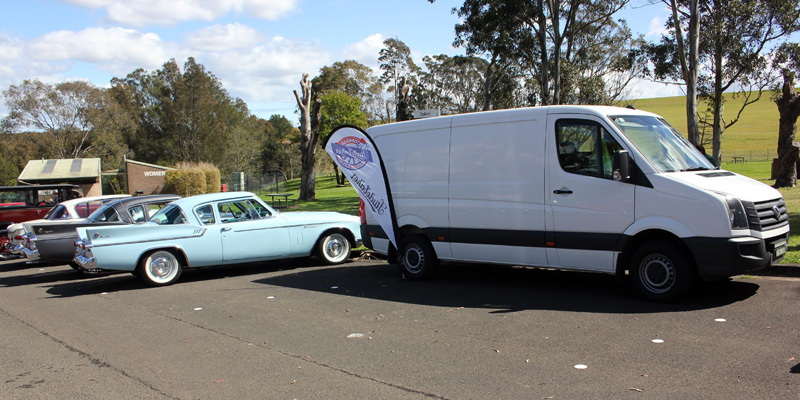 And Chefs Extraordinaire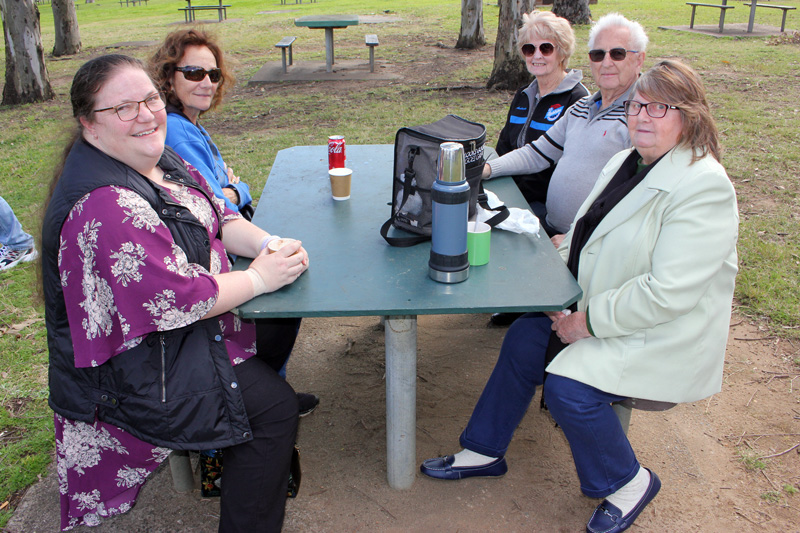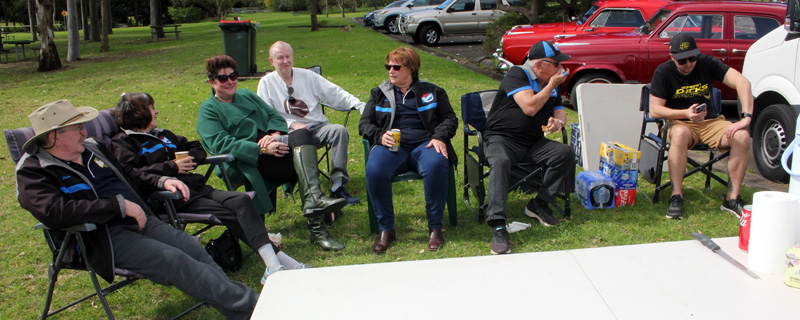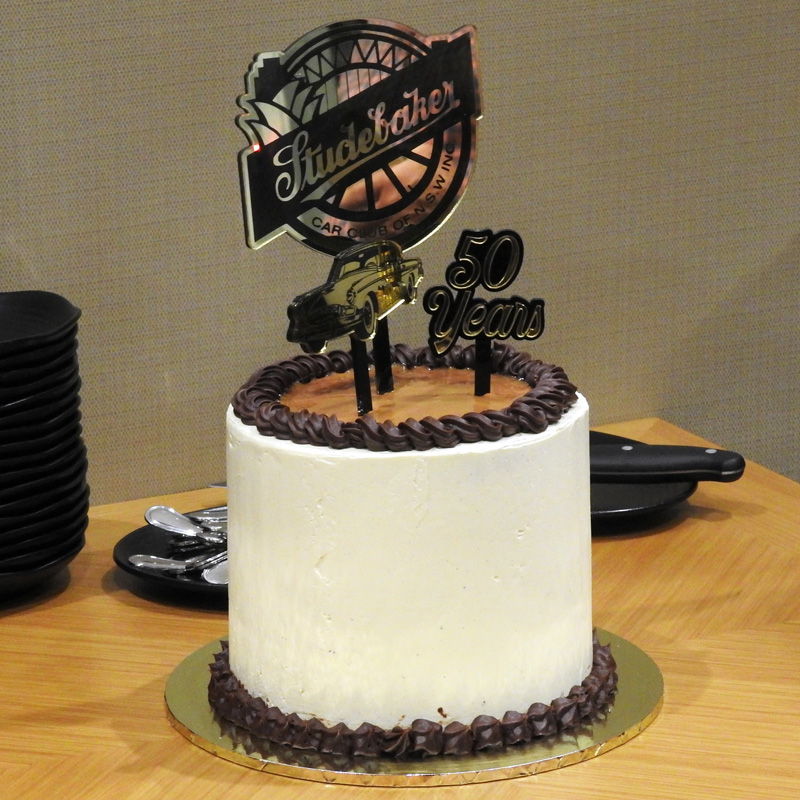 Happy Golden Anniversary to us, with Saturday night dinner.
St. Marys Rugby League Club.