20th August 2023
Shannons Sydney Classic, Sydney Motorsport Park - Eastern Creek.
---
Many thanks to Glen C, Steve L, Steve W, Steve K, and John Suligoi (Facebook) for the photo's.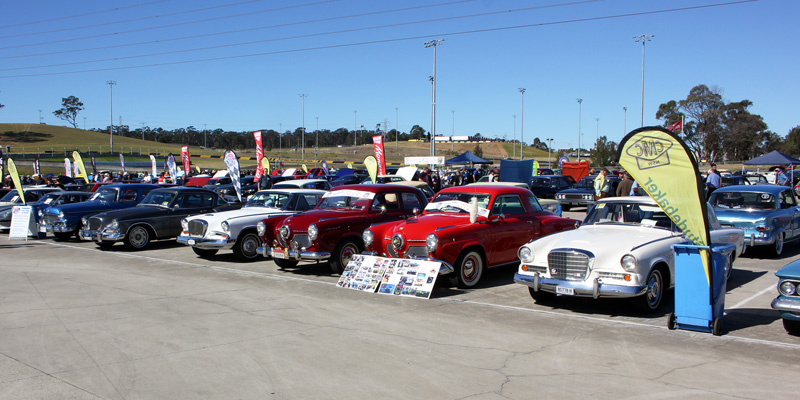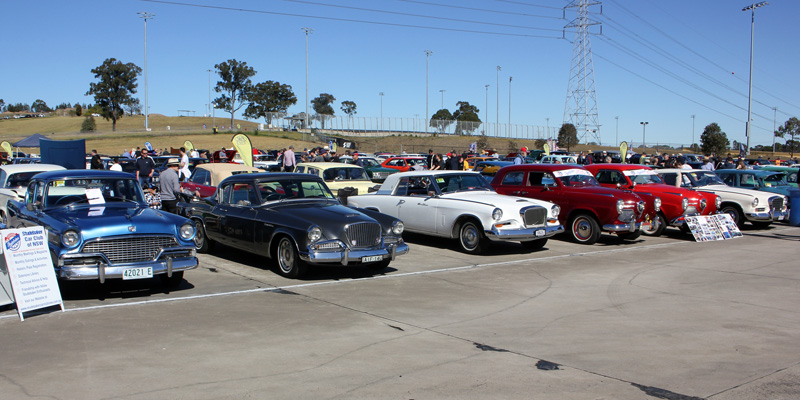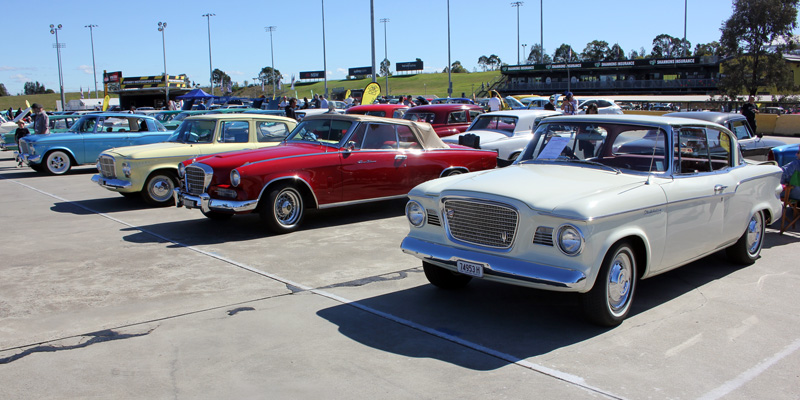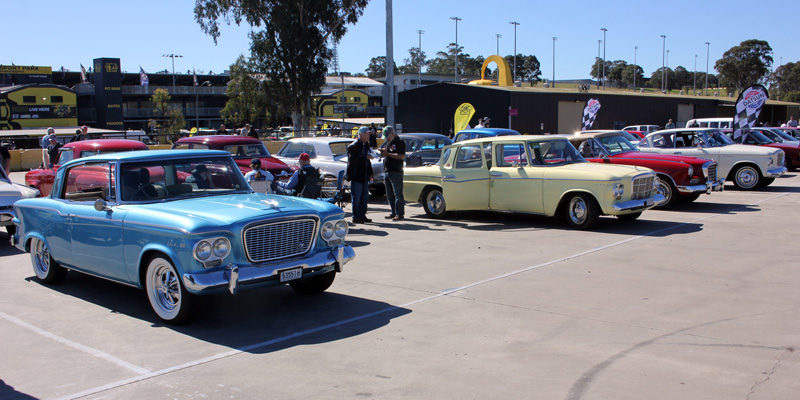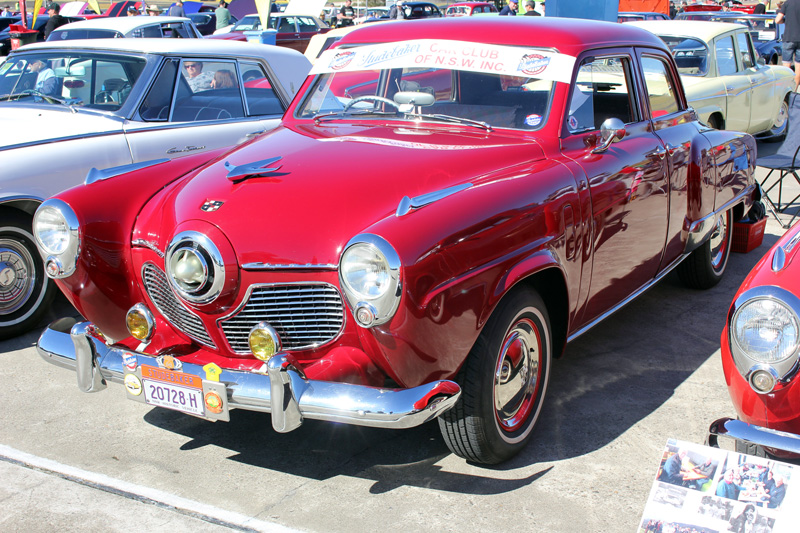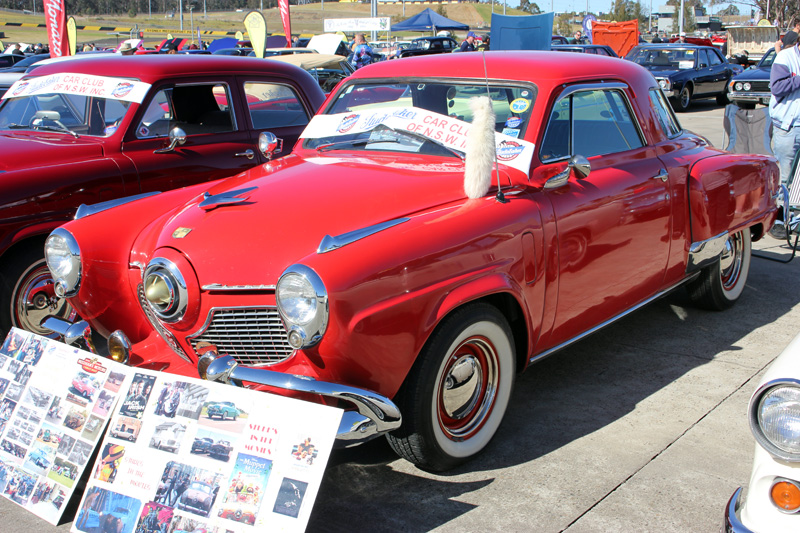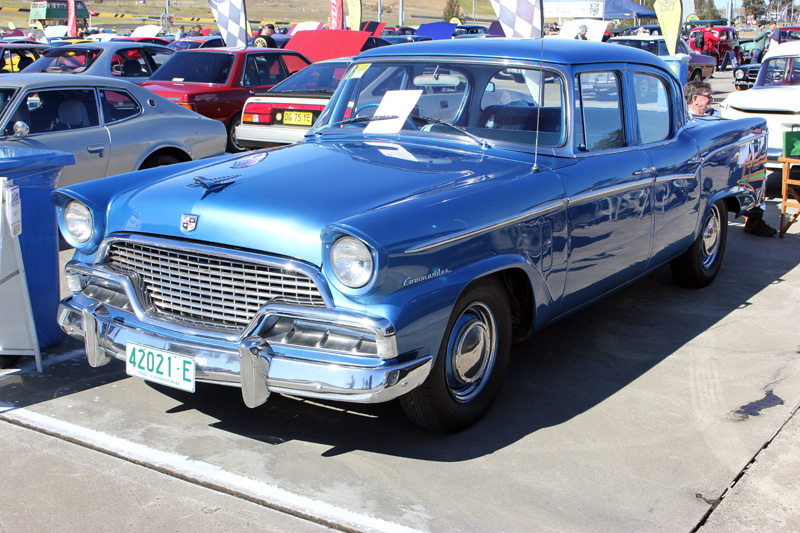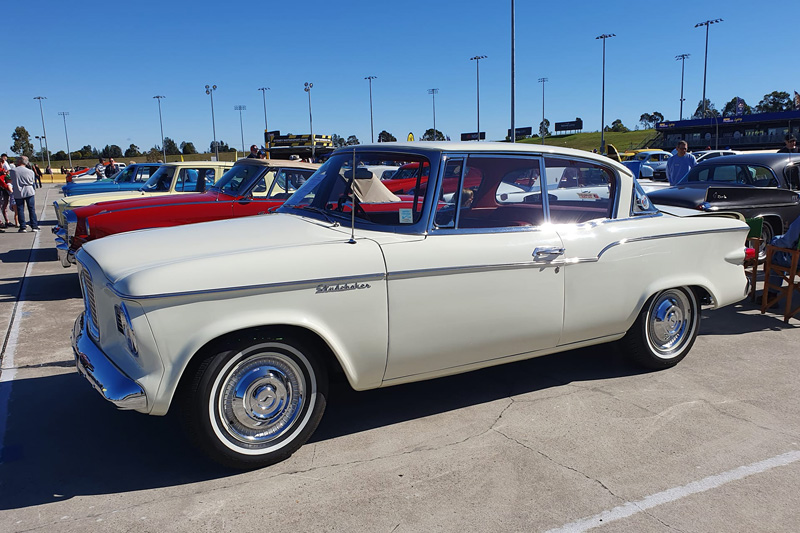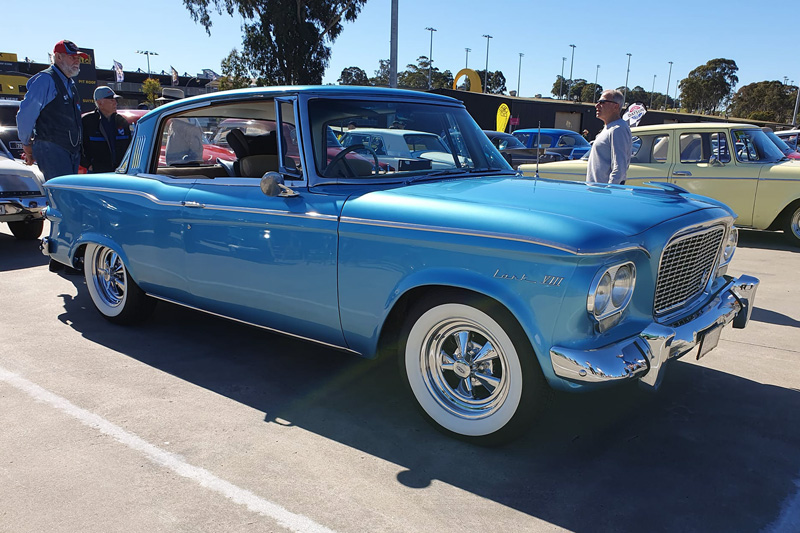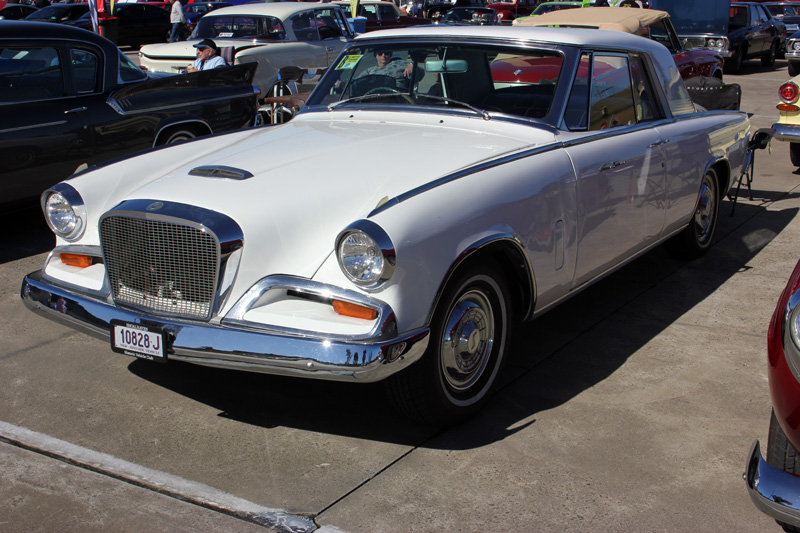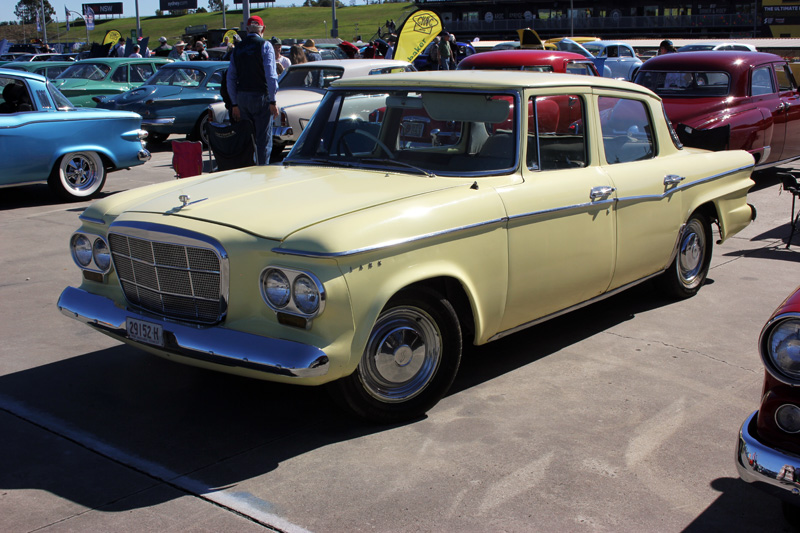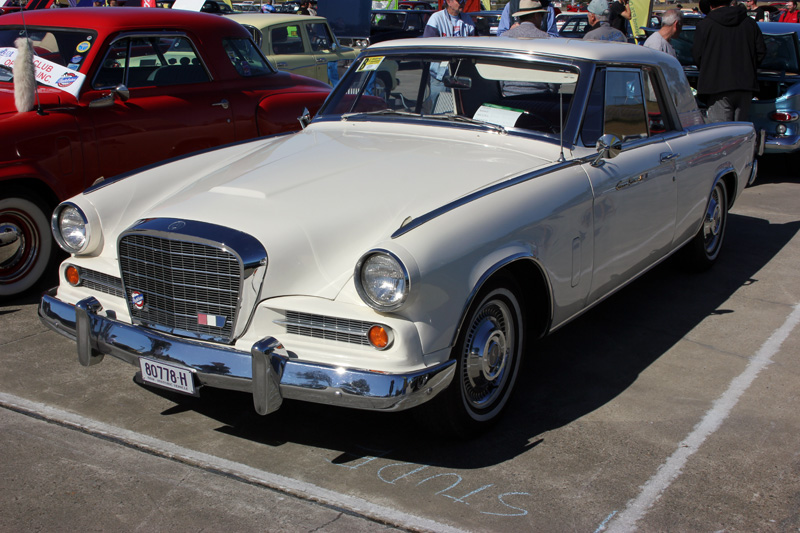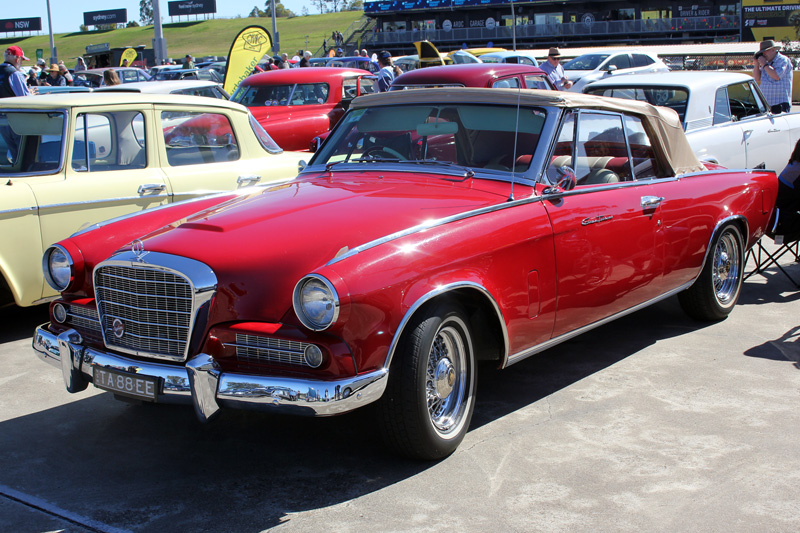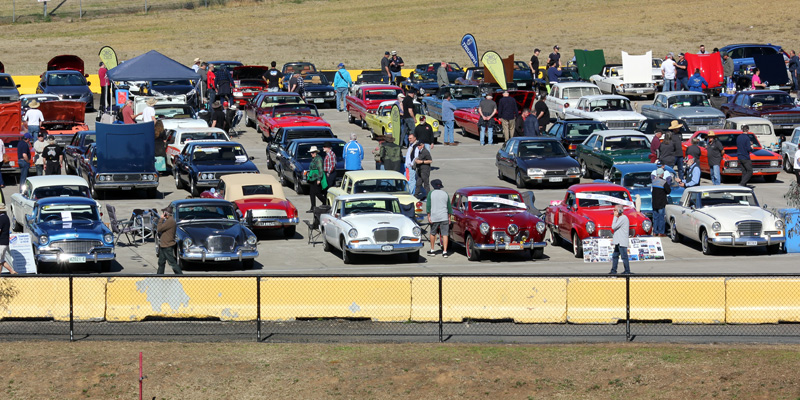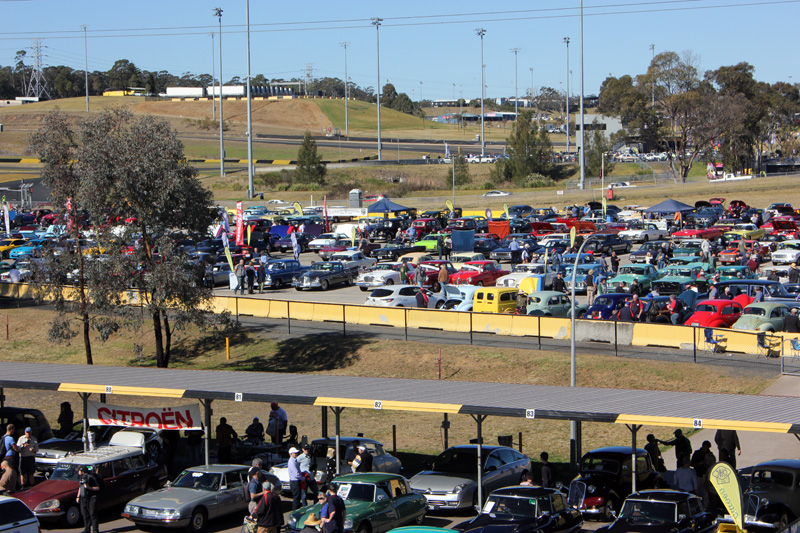 A few of our members participated in the parade lap, around the race track.
No overtaking, and 80kph speed limit.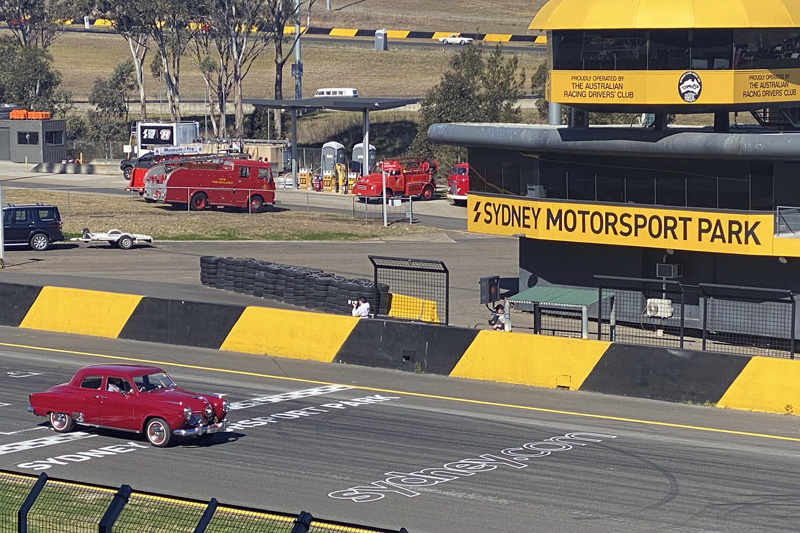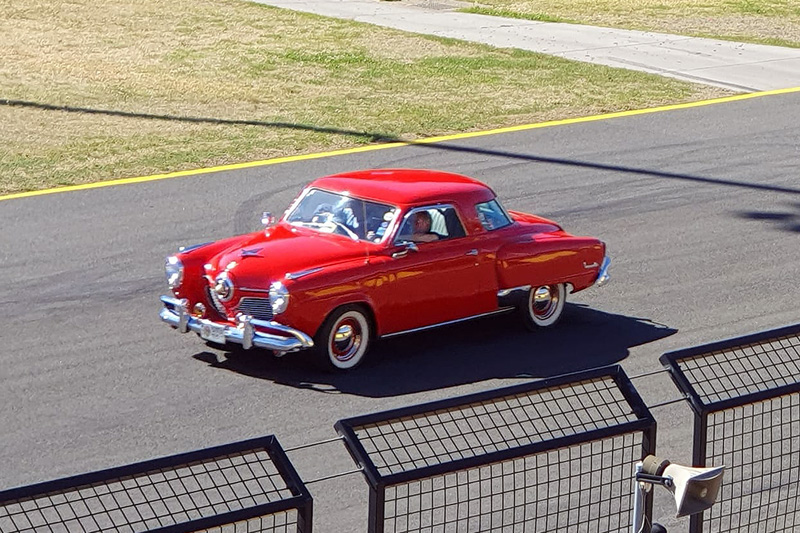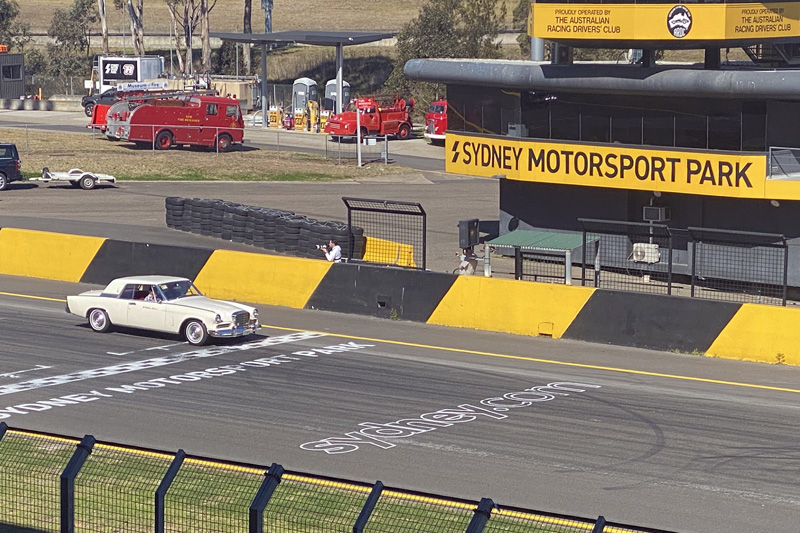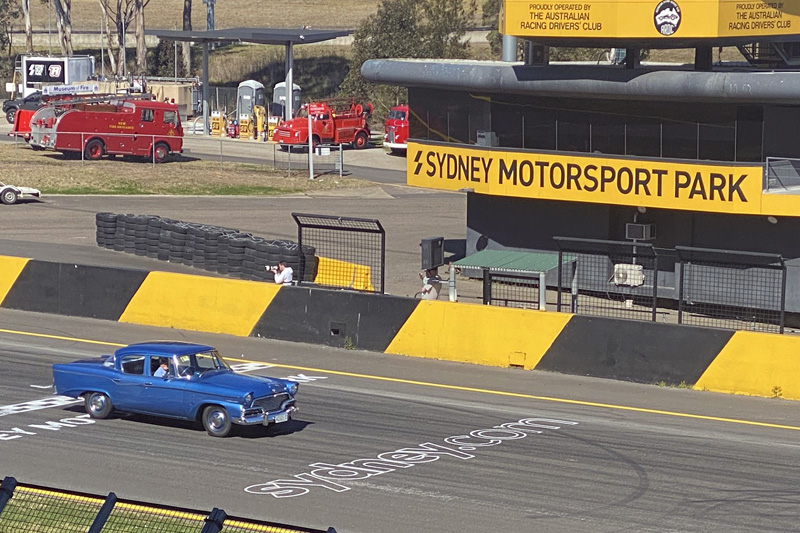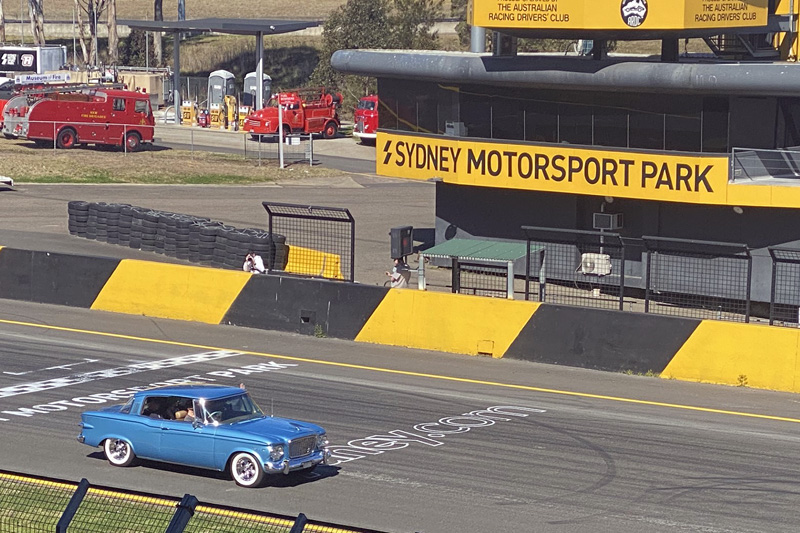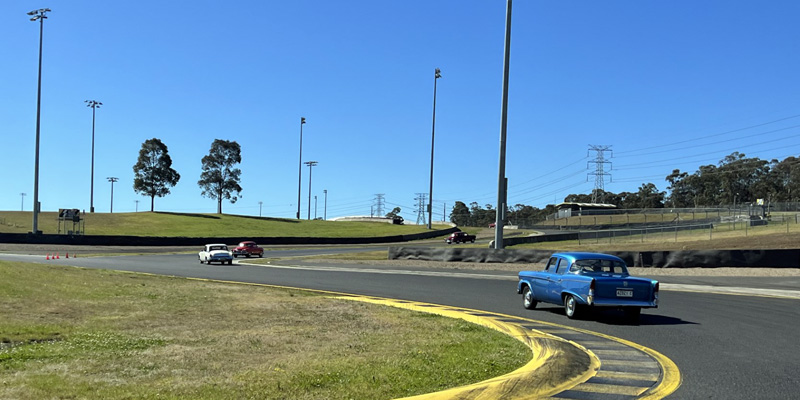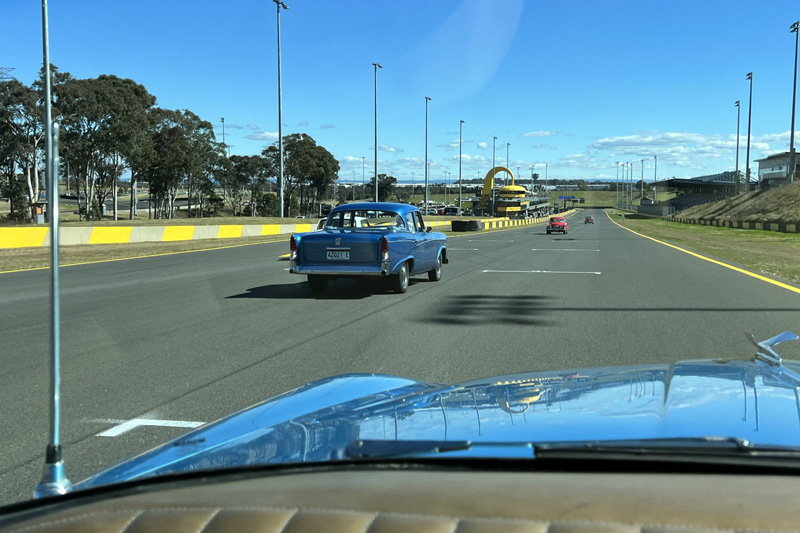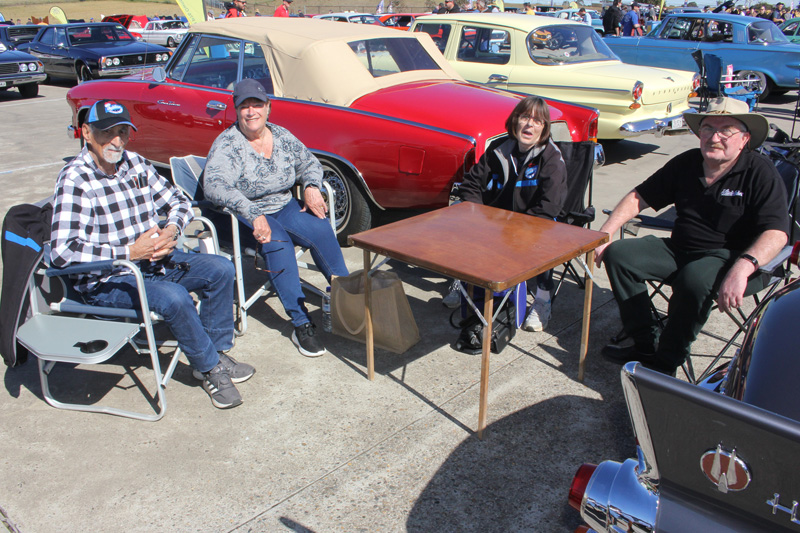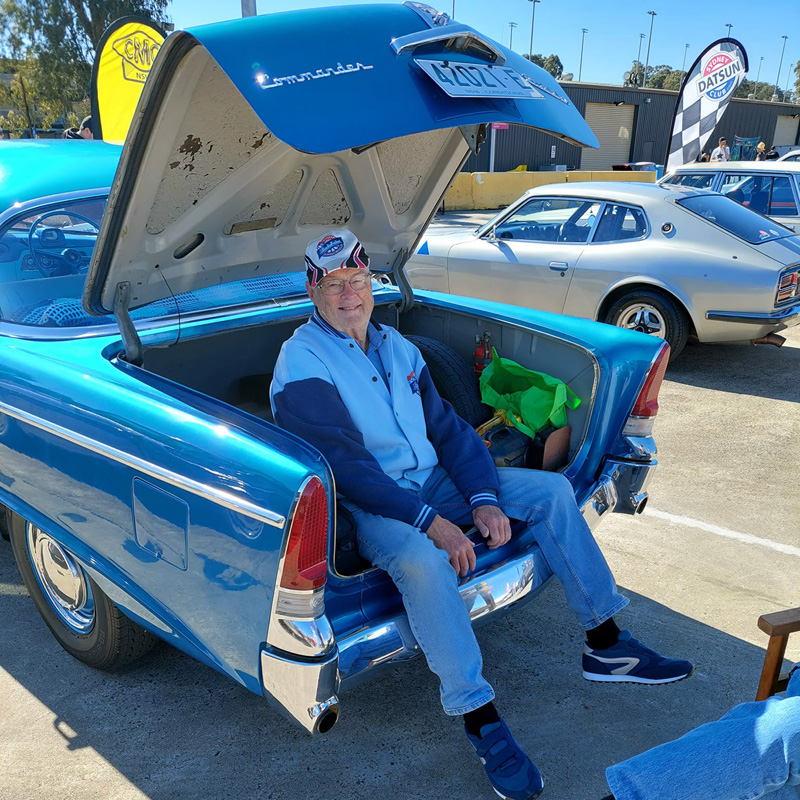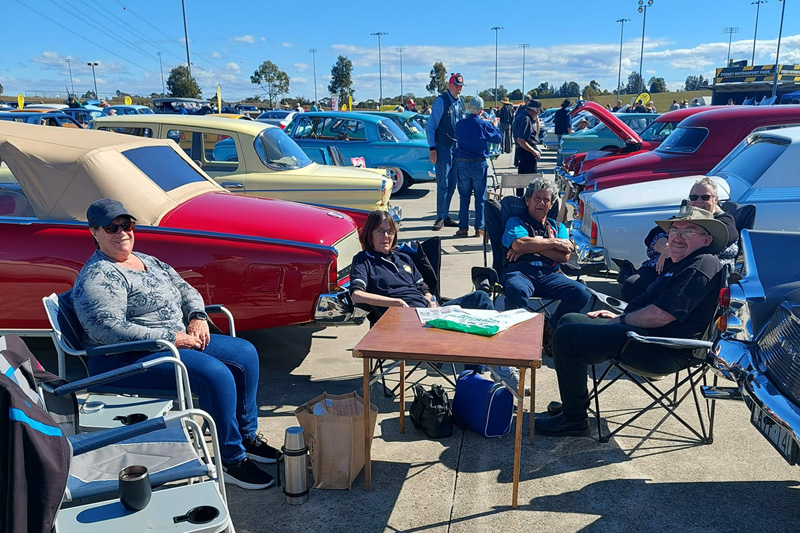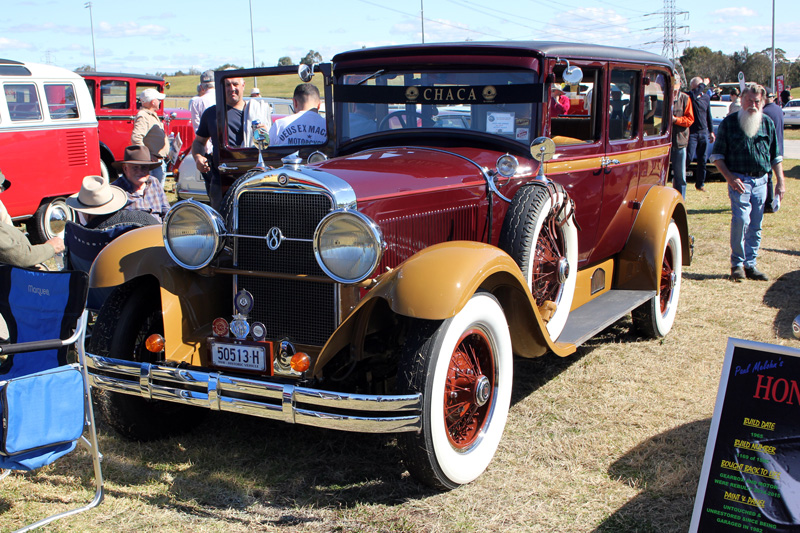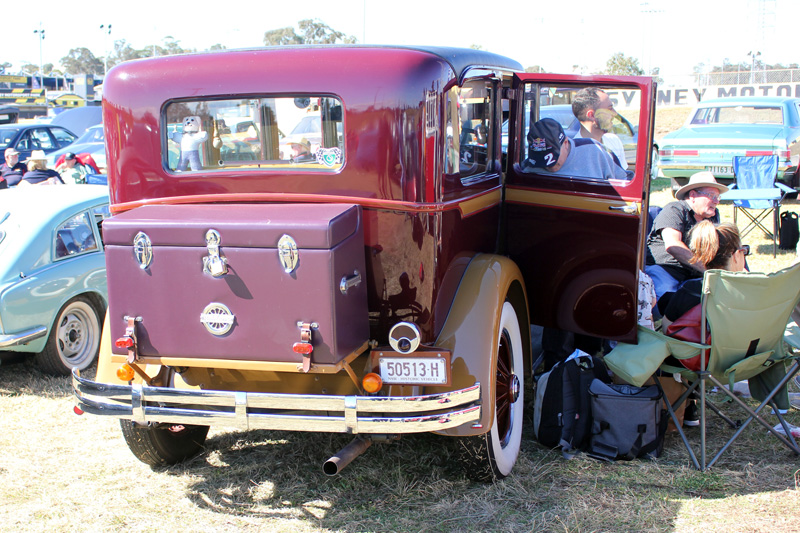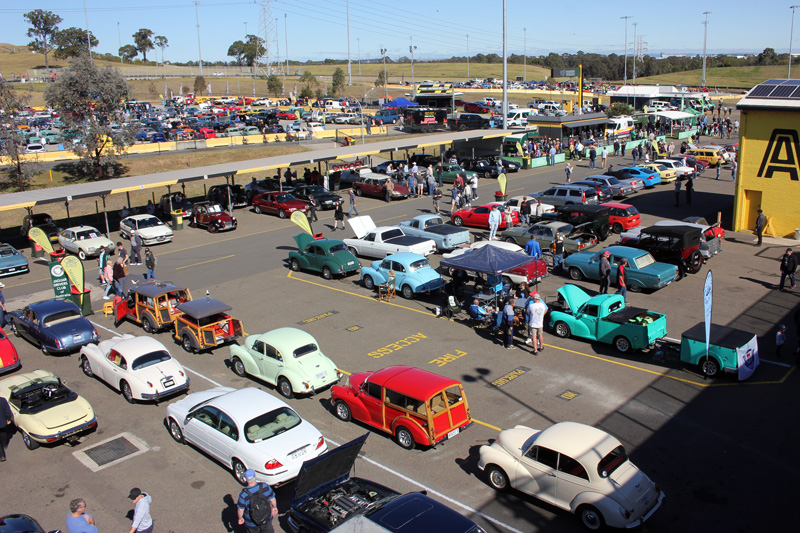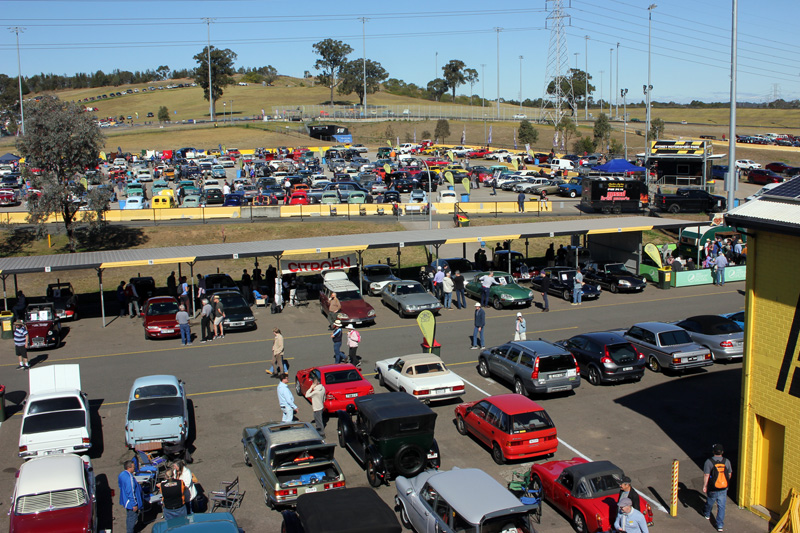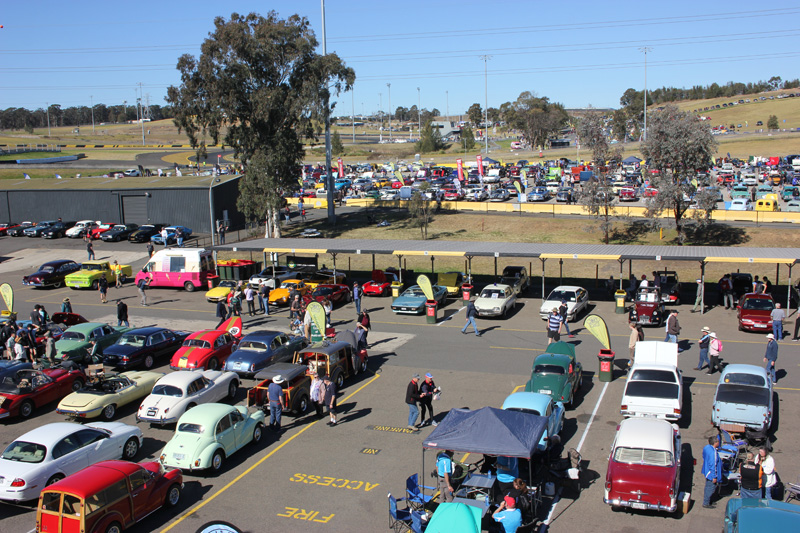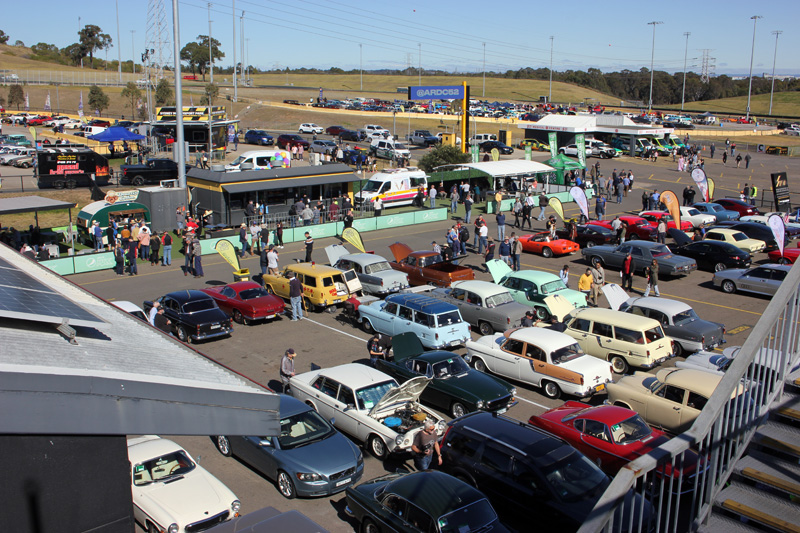 Some nice cars that caught our photographer's attention.