Studebaker
Bucket Seats and Centre Console
Wanted
Photo is for type and style reference.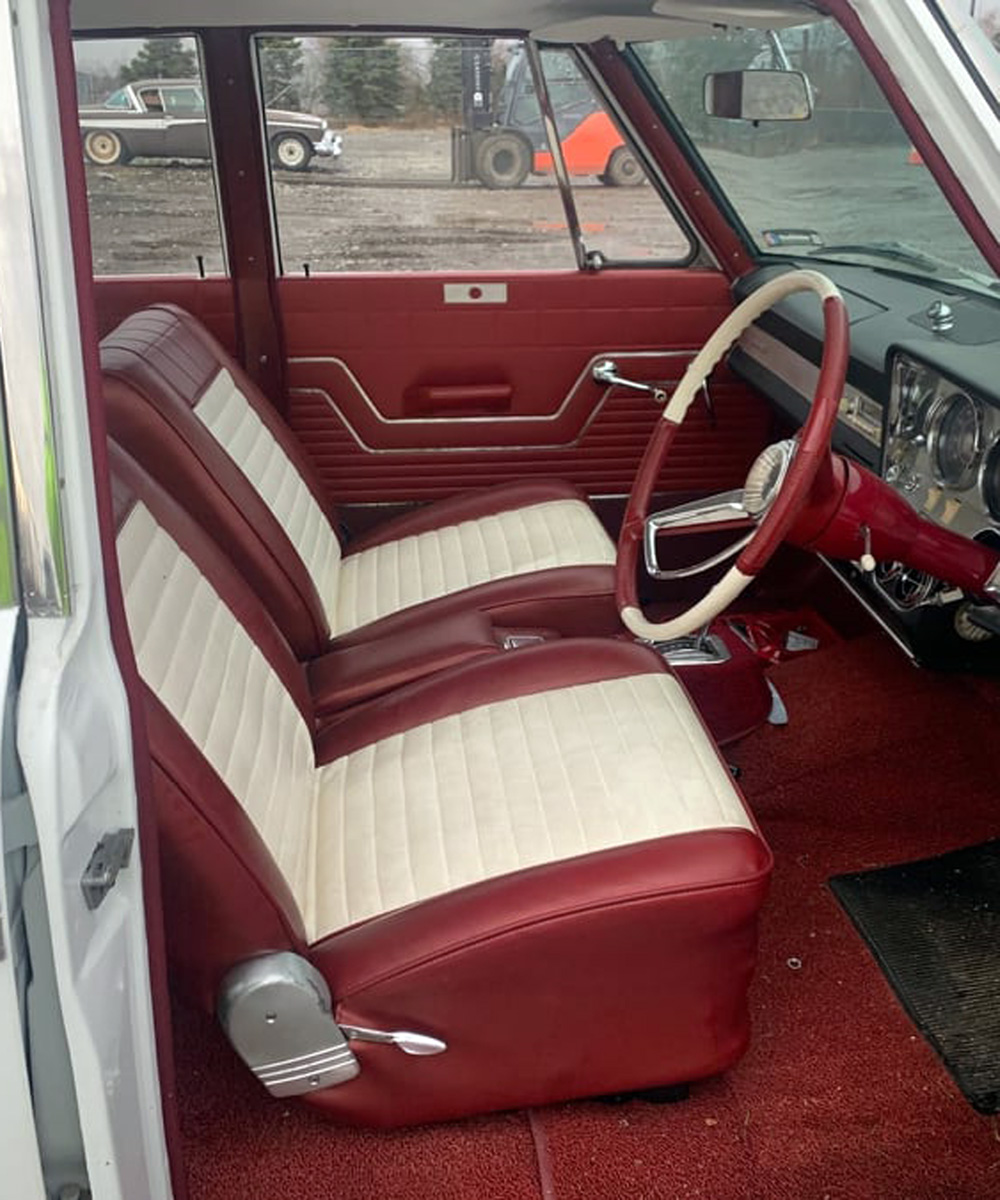 A pair of Studebaker bucket seats, and / or centre console.

To be used in a 63 Lark Cruiser, and I have the floor bracket for the inner runners.

Must be complete, and usable condition. Suitable for re-trimming is OK.

Prefer Blue Recliners, but anything considered.

If you have anything suitable, please send a few photos, or give me a call.

Contact: Steve
Tel: 0417 212 376
email: slotstude@hotmail.com
Listed 03/10/21.