1947 Champion Ute
Spotted by Arthur G. on Richard Quinn's Photobucket.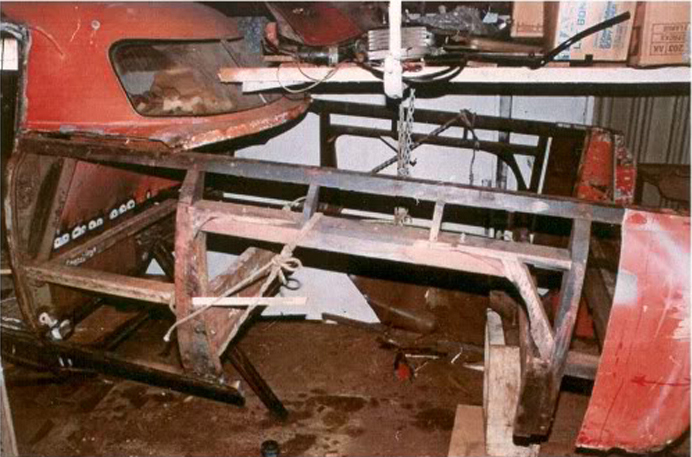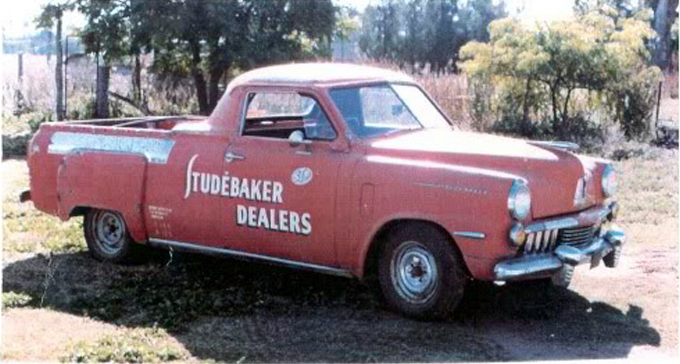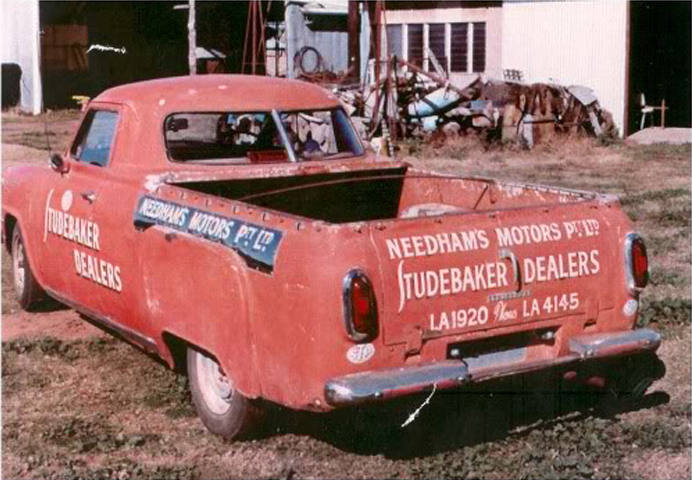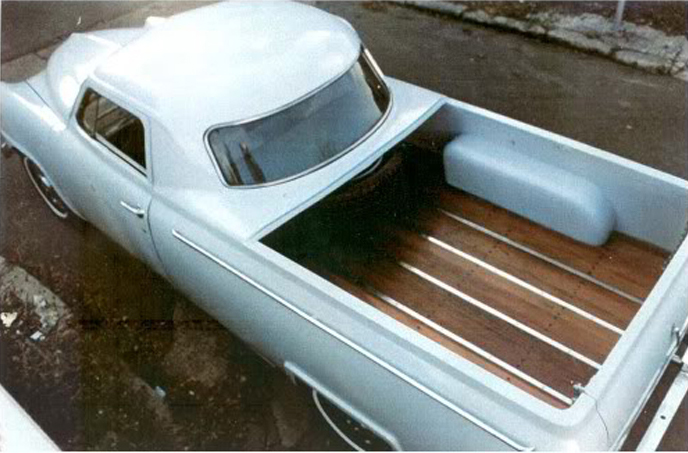 A bit of history from Scott R.
"I believe Noel M ended up with the ute and restored it for his son.
I think the story goes it went up to the Northern Territory or something strange.

The Champion started life as crashed off a bridge down the south coast when it was not that old.

Bert got it and had a body builder mate convert it into the Red Ute.

They did a brilliant job of it."
Where is it now?