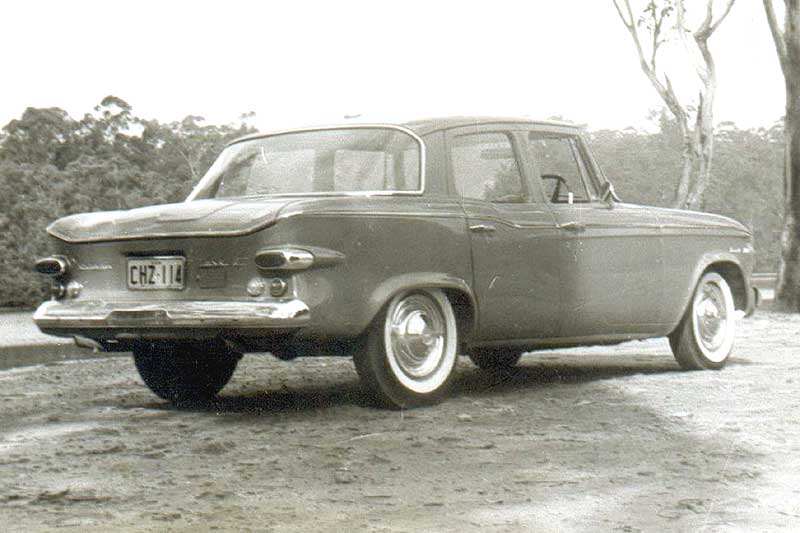 Harry Mac provided information on this vehicle that he owned in 1964, and we placed it on our
"Where Are They Now" page in attempt to locate it's present location and/or condition.
Jack De Vries (NT) came across our web page, and identified this vehicle by the rego. plate as being one used in
the 1962 Bathurst 6 hour race by providing information about an article covering the race in the
December 1962 edition of Modern Motor Magazine.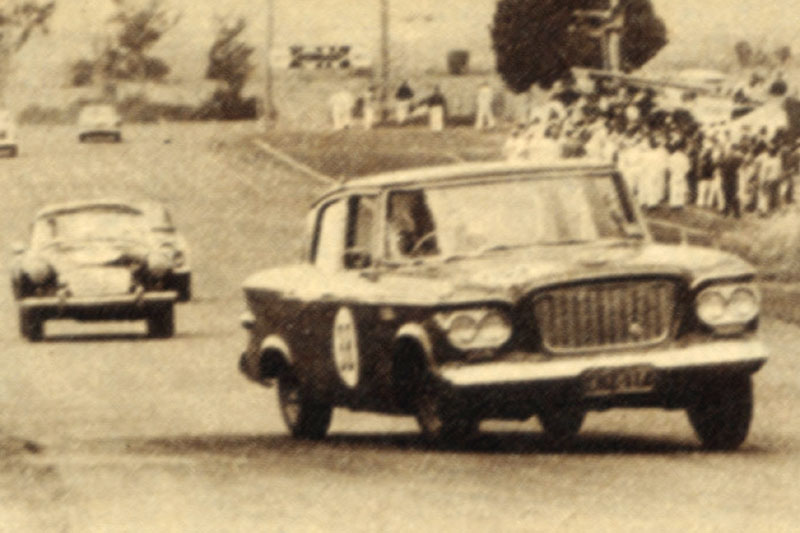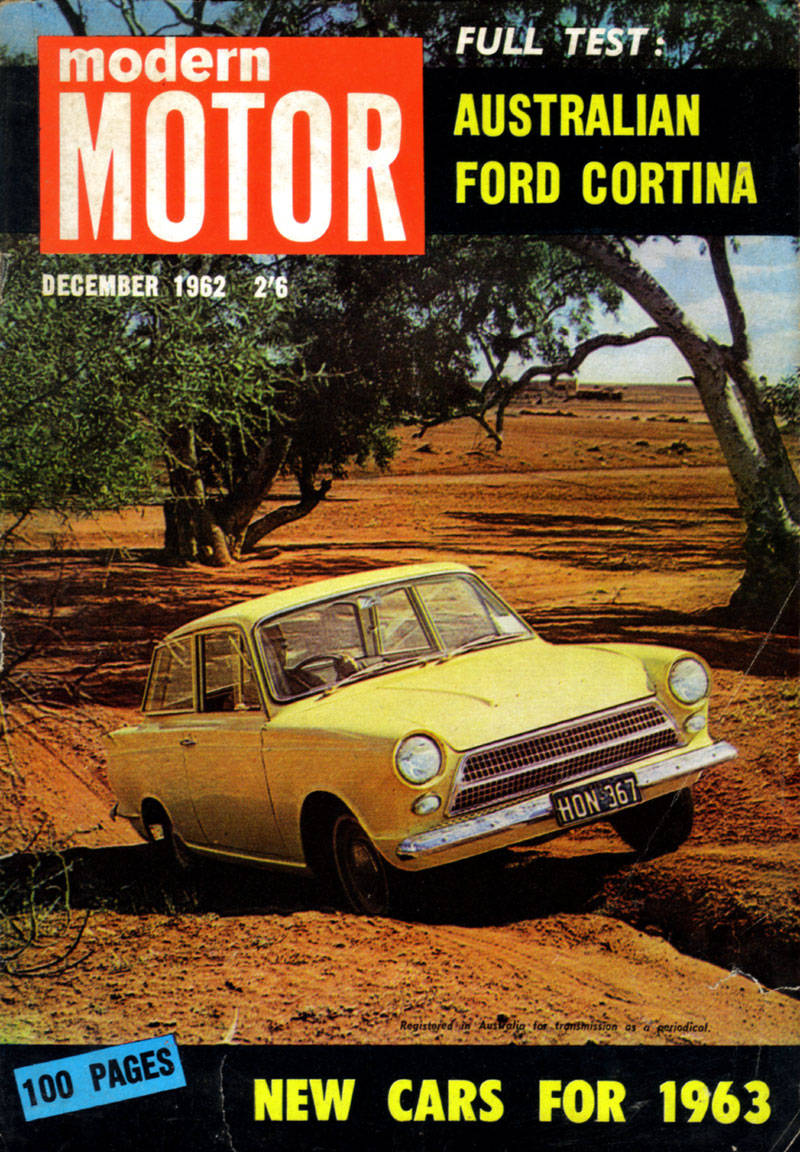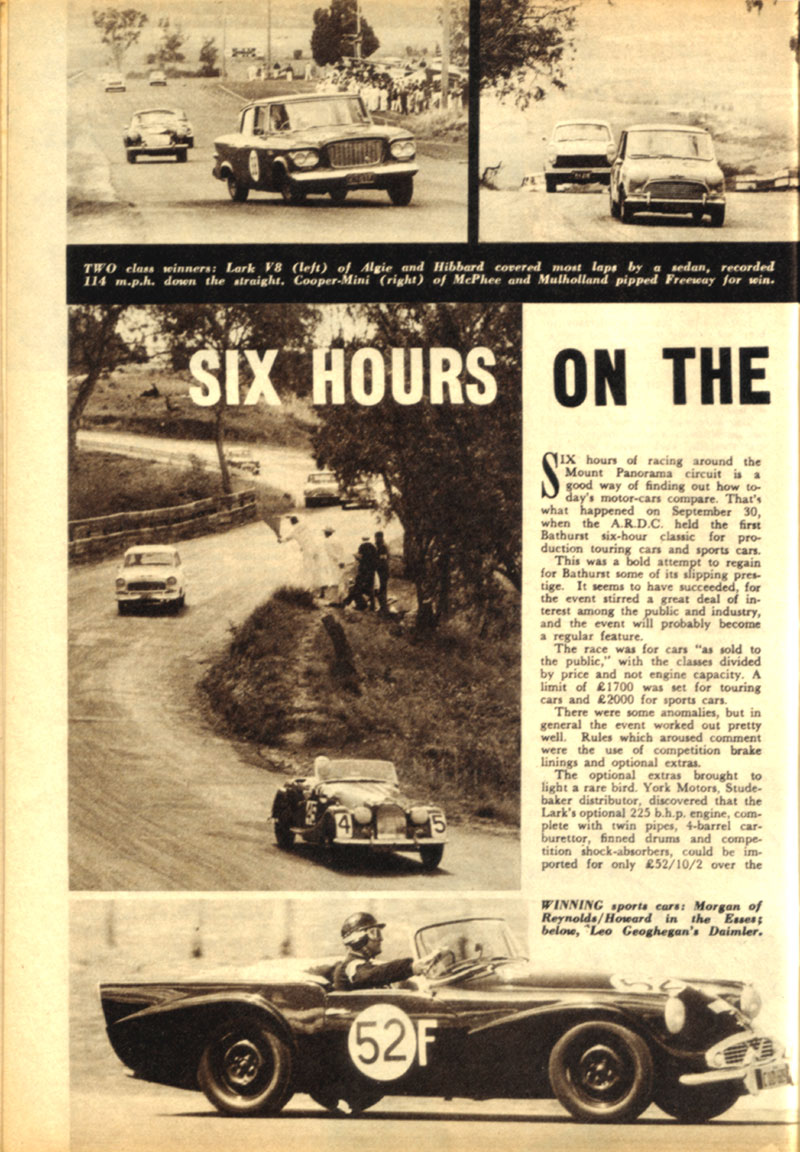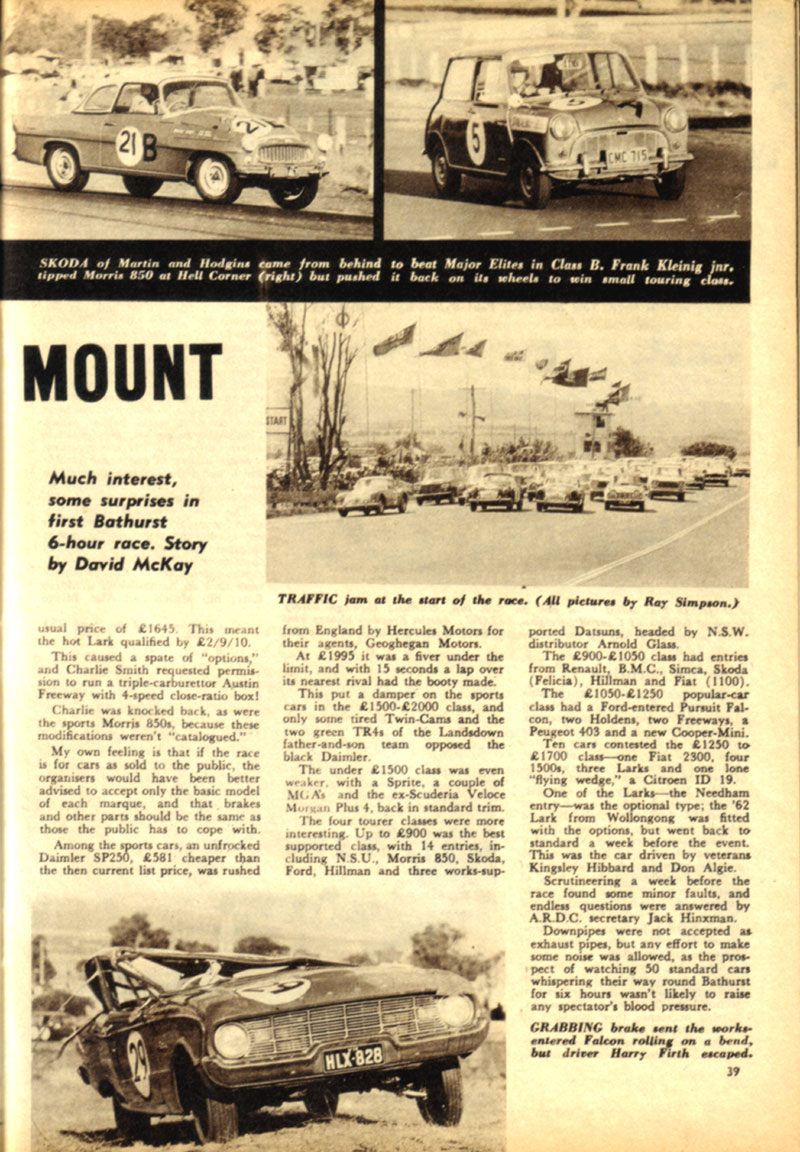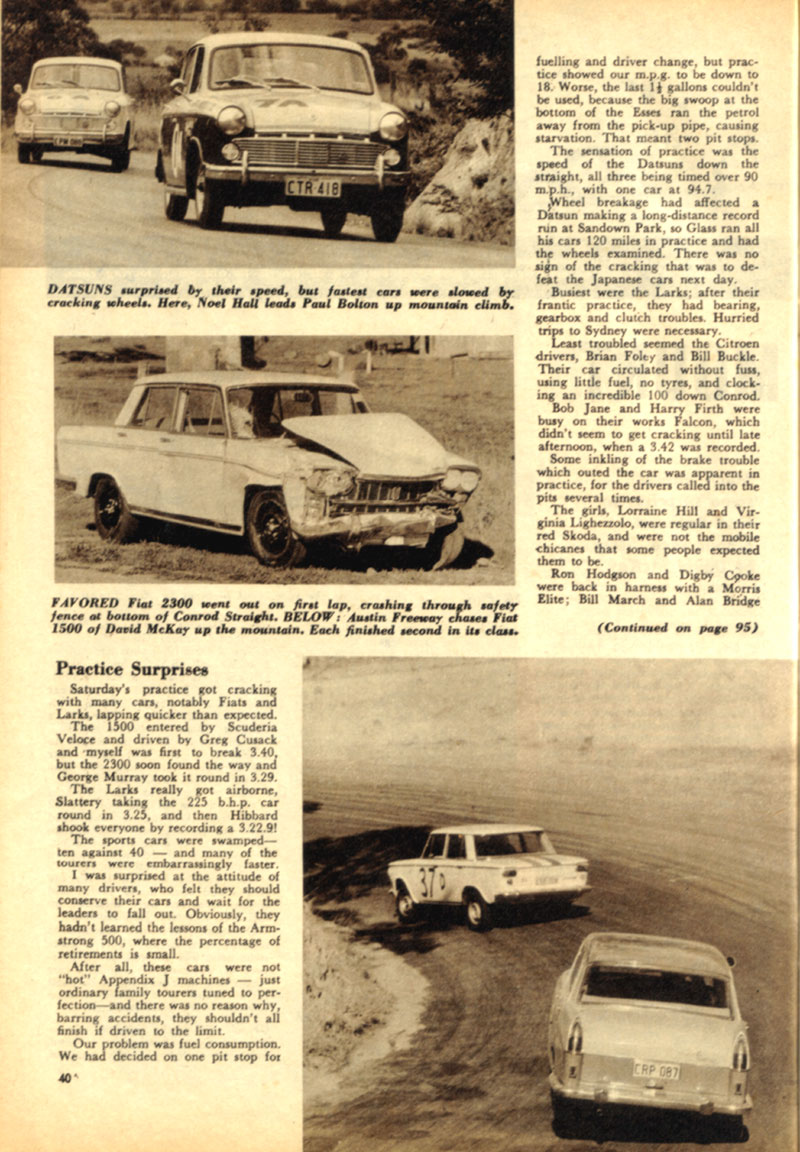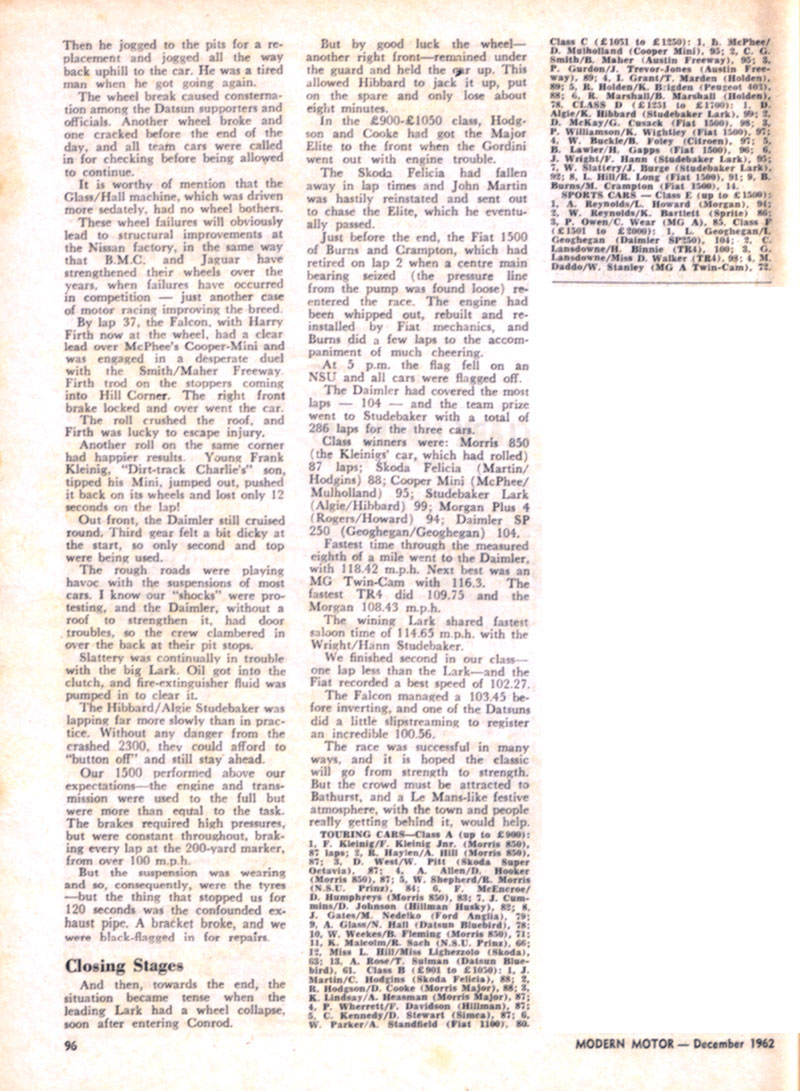 Many thanks to Jack De Vries for taking the time, and making the effort to contact us.