Studebaker

Car Club of

New South Wales

Chapter of the SDC, USA.

Site last updated 13/11/18
IMPORTANT NOTE - Re: 2019 Qld. Nationals
The Event headquarters (Toowoomba Convention Centre) is now in receiver ship.
If you have booked accommodation with them, please call the event organisers to arrange alternate accommodation.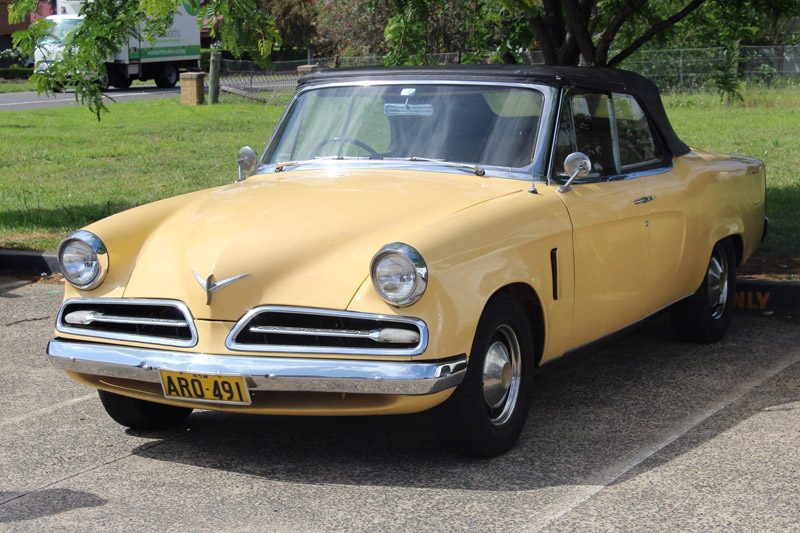 We have had
page hits since 20-02-09
This website created 23/09/08