Studebaker

Car Club of

New South Wales

Chapter of the SDC, USA.

Next Meeting
20th July 2022.

Next Outing
Sunday

3rd July 2022

Breakfast at Luddenham

Village Cafe, Luddenham.
i
Site last updated 30/06/22

i
VALE
Dennis Barbuto
Itís with great sadness that we inform you of the passing of one of our club members, after a long battle with illness, on Tuesday 28th June.

He was a fighter who fought until the end and will be missed by his son and daughter, 3 granddaughters and

all who knew him.


R.I.P. Mate...

In 2022, we are celebrating SCCNSW's 50th Anniversary.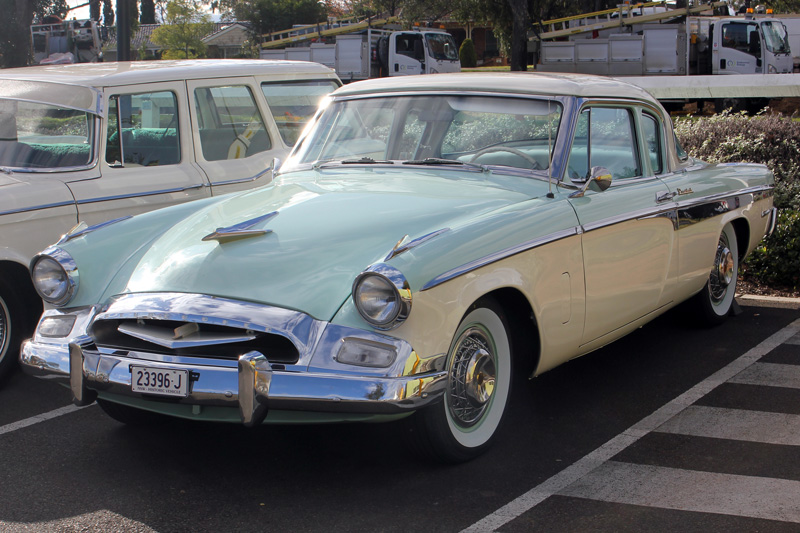 If you would like to see your Club Vehicle displayed here, bring it along to one of our outings,
We have had

page hits since 20-02-09
This website created 23/09/08